Thinking Through Velázquez: Las Meninas And Its Afterlives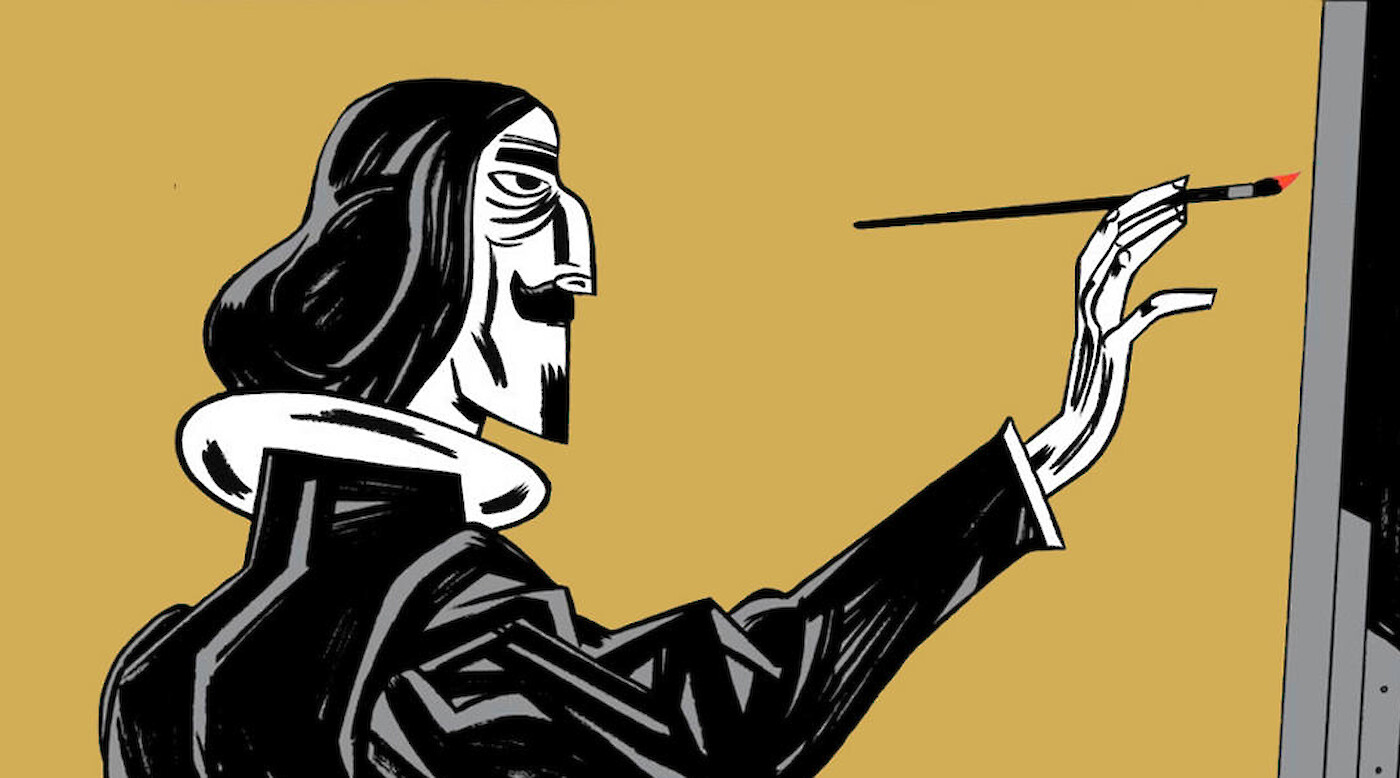 The Meadows Museum organizes a virtual conference by Santiago García, co-author of the graphic novel "Las Meninas," in conversation with the art historian Rebecca Quinn Teresi.
Join art historian Rebecca Quinn Teresi in conversation with Santiago García, writer of Las Meninas / The Ladies-in-Waiting (Astiberri 2014 / Fantagraphics 2017), illustrated by Javier Olivares.
The comic traces the history of what is perhaps the most famous painting in the history of art, Velázquez's Las Meninas, raising timeless questions about the nature of truth and representation, the creative process, the aspirations of the artist, and the afterlives of art.
García will share behind-the-scenes insight into the process of making the graphic novel, which was awarded Spain's prestigious Premio Nacional del Cómic (2015) and has also been published in France and the United States.