Shelter – Artist-in-Residence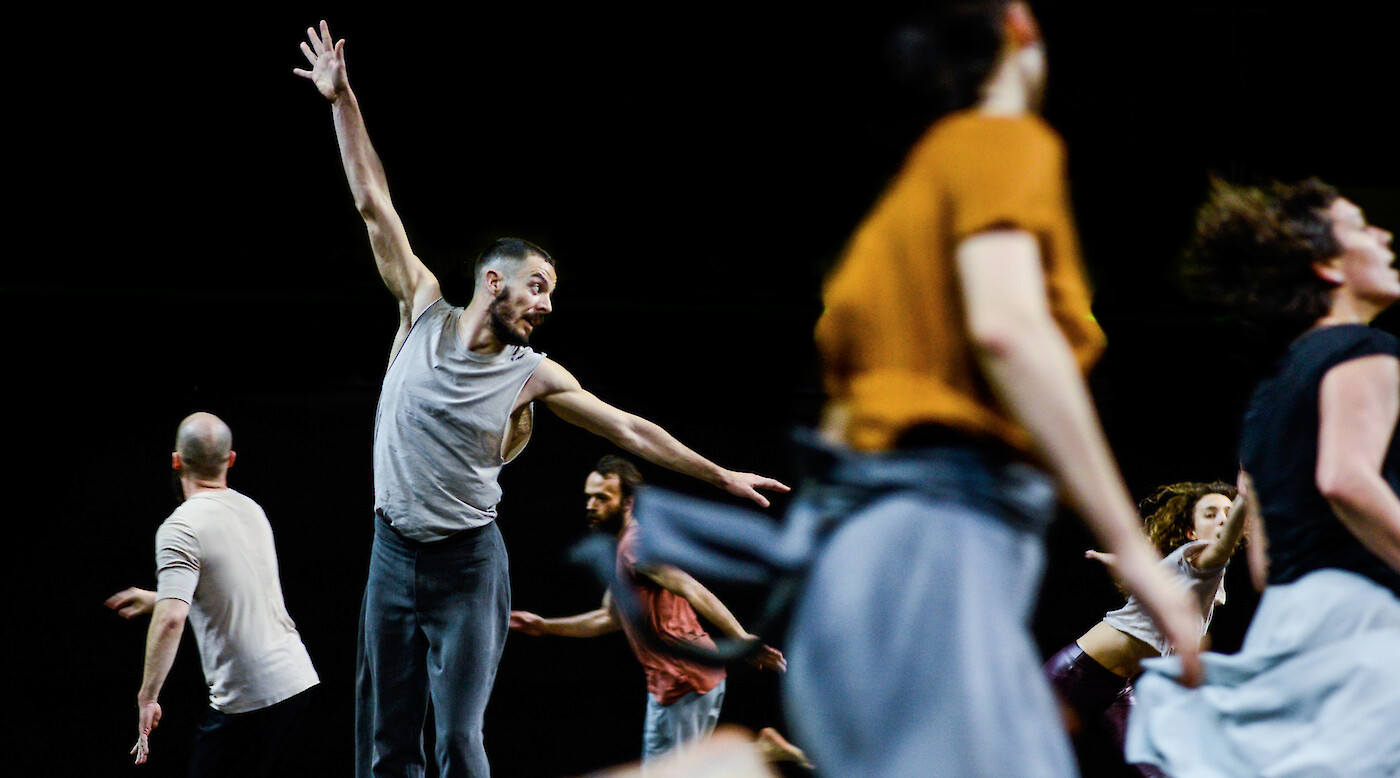 Shelter is a new virtual choreography residence to create new work and foster artistic dialog between Spanish and American dancers and choreographers.
Spanish choreographers Jesús Rubio Gamo, Elías Aguirre, and Spanish-based choreographers Isabela Rossi and Thomas Noone will participate in Shelter, where they will develop a virtual-specific work with dancers from Company E.
Jesús Rubio Gamo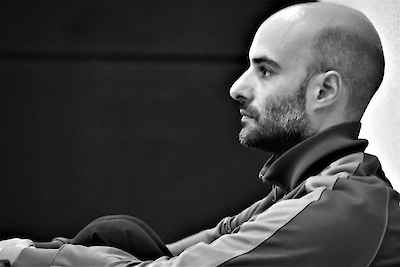 May 18 – June 21, 2020.
U.S. dancers: Kathryn Pilkington, Jamal Abrams, Diana Amalfitano, Abby Leithart, Ryan Carlough and Gwen Baraniecki-Zwil. Spain dancers: Clara Pampyn, Eva Alonso, Natalia Fernandes, José Ruiz and Élida Dorta.
Jesús Rubio Gamo is an independent dancer and choreographer based in Madrid. After studying ballet, contemporary dance, theatre and literature, Rubio Gamo moved to London where he completed an MA with distintction in choreography at London Contemporary Dance School. His work has been presented at National and International Festivals across the world. He has been selected to participate in several European projects such as DanceWeb (ImpulsTanz 2010) and Programme Tour of Choreographers (developed in 2011 by 5 choreographic centres in France, Germany, Poland, Spain and Ireland). The platform for contemporary dance Aerowaves selected Jesús in 2017 and 2018 as one of the 20 most relevant young European choreographers.
Elias Aguirre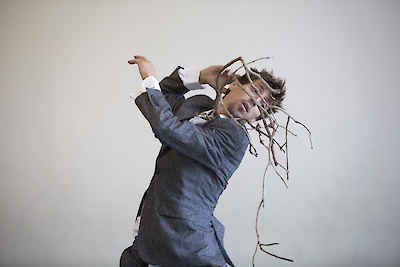 June 15 – July 19, 2020.
U.S. dancers: Tara Ashley Compton, Philip Baraoidan, Kelsey Rohr, Horizon Miguel, Kathryn Sydell Pilkington, Diana Amalfitano, Abby Leithart, Ryan Carlough and Gwen Baraneicki-Zwil.
A dancer, choreographer, photographer and visual artist, Elías Aguirre has been performing around the world. Aguirre runs his own dance company in Madrid, Cía. Elías Aguirre, and codirects the dance project entomo in collaboration with Álvaro Estebán. He has performed and taught workshops in several cities across the world. As part of his work as choreographer and dancer, he develops a personal project of photography and video dance.
Thomas Noone
U.S. dancers: Tara Compton, Philip Baraoidan, Kelsey Rohr and Horizon Miguel.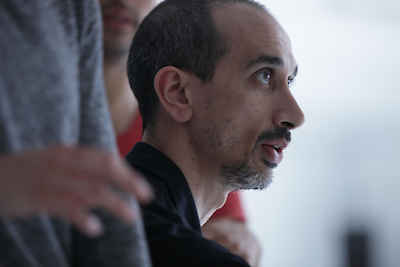 Thomas Noone is a choreographer creating contemporary dance pieces with a signature physical and gestural style. He works with his own Barcelona-based company founded in 2001, is a resident artist at the SAT! theatre and a freelance guest choreographer. With Thomas Noone Dance he has created over 31 productions over the last 19 years, including collaborations with the major Barcelona institutions such as the Grec Festival or the Mercat de les Flors. The company regularly tours across Spain and Europe as well as further afield in South Korea, Lebanon and Latin America.
Isabela Rossi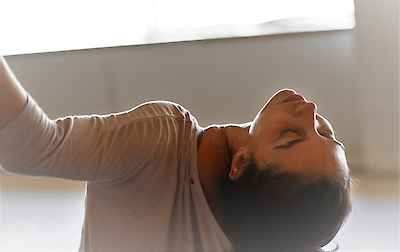 April 15 – June 20, 2020.
U.S. dancer: Delphina Parenti. Spain dancer: Isabela Rossi.
Isabela Rossi was born in Santos (São Paulo), where she started her dance studies. In 2011 she moved to Madrid to continue her contemporary dance studies. From 2014 she has been a member of different Spanish dance companies such as the Input Dance Company, Larreal, Vilarinyo or Natalia Fernandes Dance Co. Her first solo creation, Desenfoque (2015), was selected as a finalist solo in the "Me, Myself and I" of the 29th Madrid Choreographic Contest at Conde Duque Cultural Center. Her latest piece, Untitled – body on space, was selected to participate in the Solos en Pradillo project and as a finalist solo in the "Me, Myself and I" of the 33rd Choreographic Contest of Madrid.
About Company E
Company E is a contemporary repertory dance company, dance education and interdisciplinary arts organization, based in Washington, D.C., emphasizing international collaborations with the great choreographers, dances and artists at work today.