Filmfest DC 2020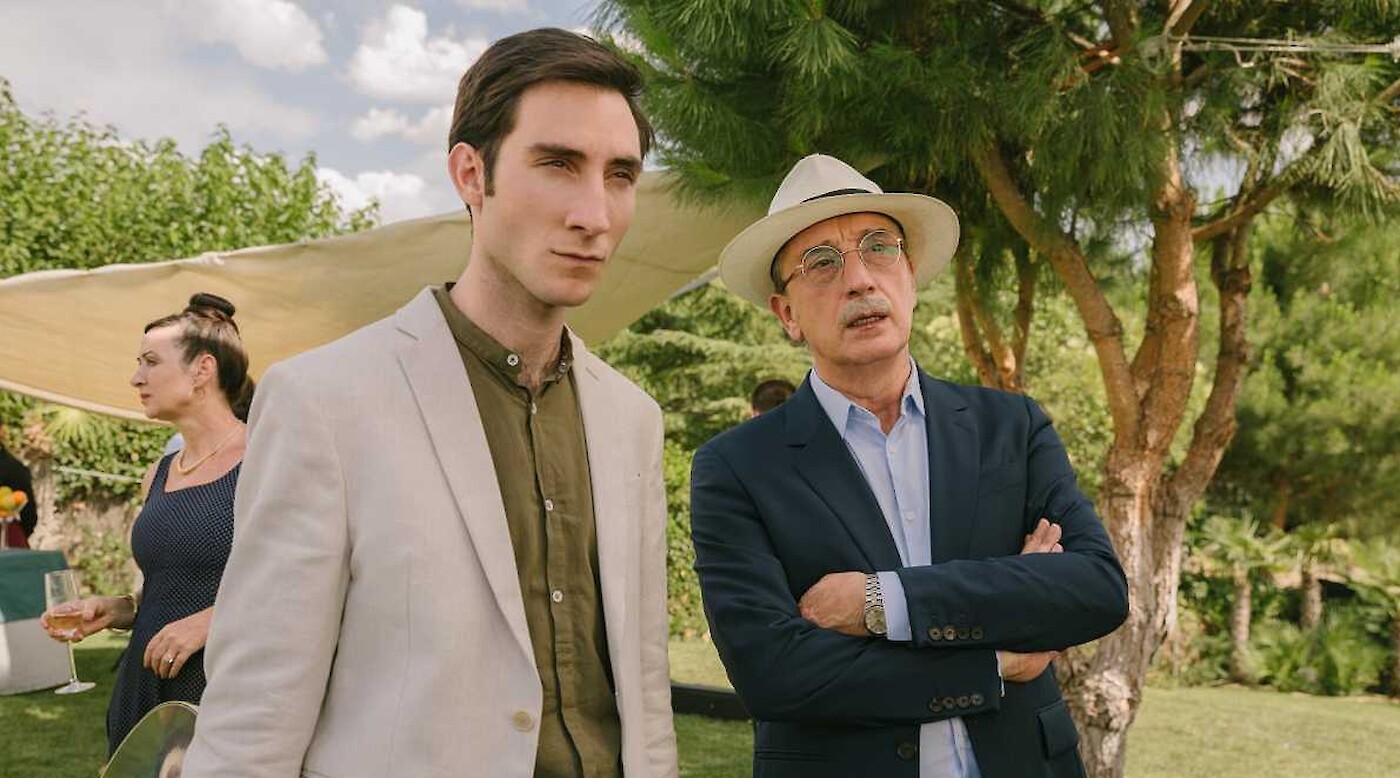 Three Spanish films participate in the 34th Annual Washington, D.C. International Film Festival that will be presented online in this edition.
Filmfest DC is the largest and longest running film festival in Washington, D.C. Due to the COVID-19 pandemic, this year's Filmfest DC will be virtual, allowing you to enjoy these remarkable films from the comfort of your own home. Filmfest DC continues to offer the best in world cinema.
---
Spanish films at Filmfest DC 2020
The Curse of the Handsome Man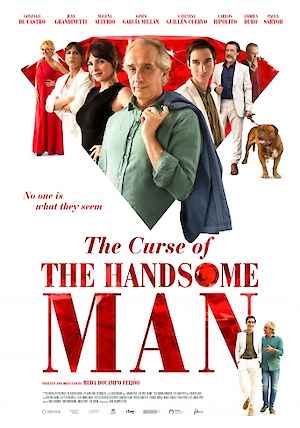 Friday, October 2–Tuesday, October 6.
Original title: La maldición del guapo.
Directed by Boda Docampo Feijóo, Spain, 2020, 90 minutes. In Spanish with English subtitles. Watch trailer.
The Curse of the Handsome Man is an elegant and mischievous comedy that follows Humberto, a lifelong trickster and seducer, who is now living a quiet life in Madrid after having served time in prison for a scam that cost him his relationship with his son Jorge, who he hasn't spoken to in years. After being victimized by a robbery in the jeweler's where he works, Jorge, an honest, hardworking man, finds himself with no other choice than to ask his estranged father for help. A father and his distanced son become caught up in a tangled web of lies, where no one is who they claim to be. Will they manage to put the past behind them and rebuild their relationship to mutual benefit?
Bye Bye Mr. Etxebeste!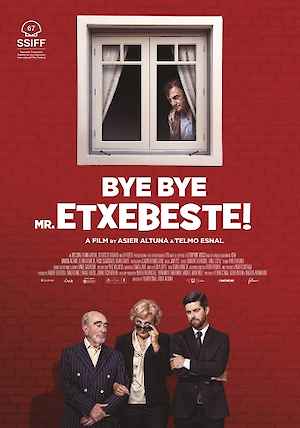 Friday, October 2–Tuesday, October 6.
Original title: Agur Etxebeste!
Directed by Asier Altuna y Telmo Esnal, 2019, 100 minutes. In Basque with English subtitles. Watch trailer.
In this unsparing satire on gender relations and small-town realpolitik, Mayor Patrizio Etxebeste (Ramon Agirre), learning that embezzlement scandals are bringing down his counterparts in nearby towns, has every reason to believe that his head is next. His search for a stand-in takes him no further than the woman on the next pillow, his wife Maria Luisa (Elena Irureta), who won't take no for an answer. With the marvelous ML in charge, things in this moribund town start to change—but even a clean sweep kicks up dust.
While offering the rare pleasure of hearing the Basque language spoken, the film, shot in Bergara, is in the tradition of classic Czech and Italian comedies in showing how humorous everyday corruption can be (Judy Bloch).
The Crack: Inception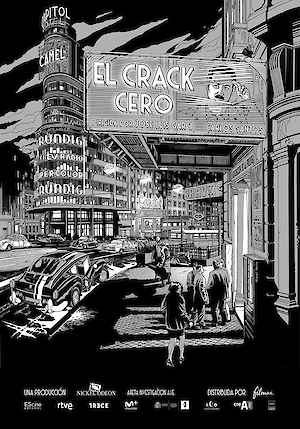 Wednesday, October 7–Sunday, October 11.
Original title: El crack cero.
Directed by José Luis Garci, Spain, 2019, 122 minutes. In Spanish with English subtitles. Watch trailer.
When a crime goes unpunished the world gets darker," says a character in the third of José Luis Garci's noir films exploring the hard-boiled life of Germán Areta (a suitably tough Carlos Santos). His latest case involves a hard-partying tailor with a penchant for high-stakes poker. The tailor's death was ruled a suicide, but his former lover suspects murder. The victim borrowed money from many people, paying them back by taking out insurance policies and naming them as beneficiaries. Thus, many people had reason to want the tailor dead and Areta has many people to investigate. Which he does, weaving inexorably through a gorgeously-rendered black-and-white landscape filled with sinewy cigarette smoke.
While the detective drops references to F. Scott Fitzgerald and his works, the film pays homage to many Hollywood noir classics. Areta sums up the job of a private investigator as simply needing "patience and good shoes" (Dave Nuttycombe).