Ximo Tebar Quartet with Jim Ridl, John Benitez and Donal Edwards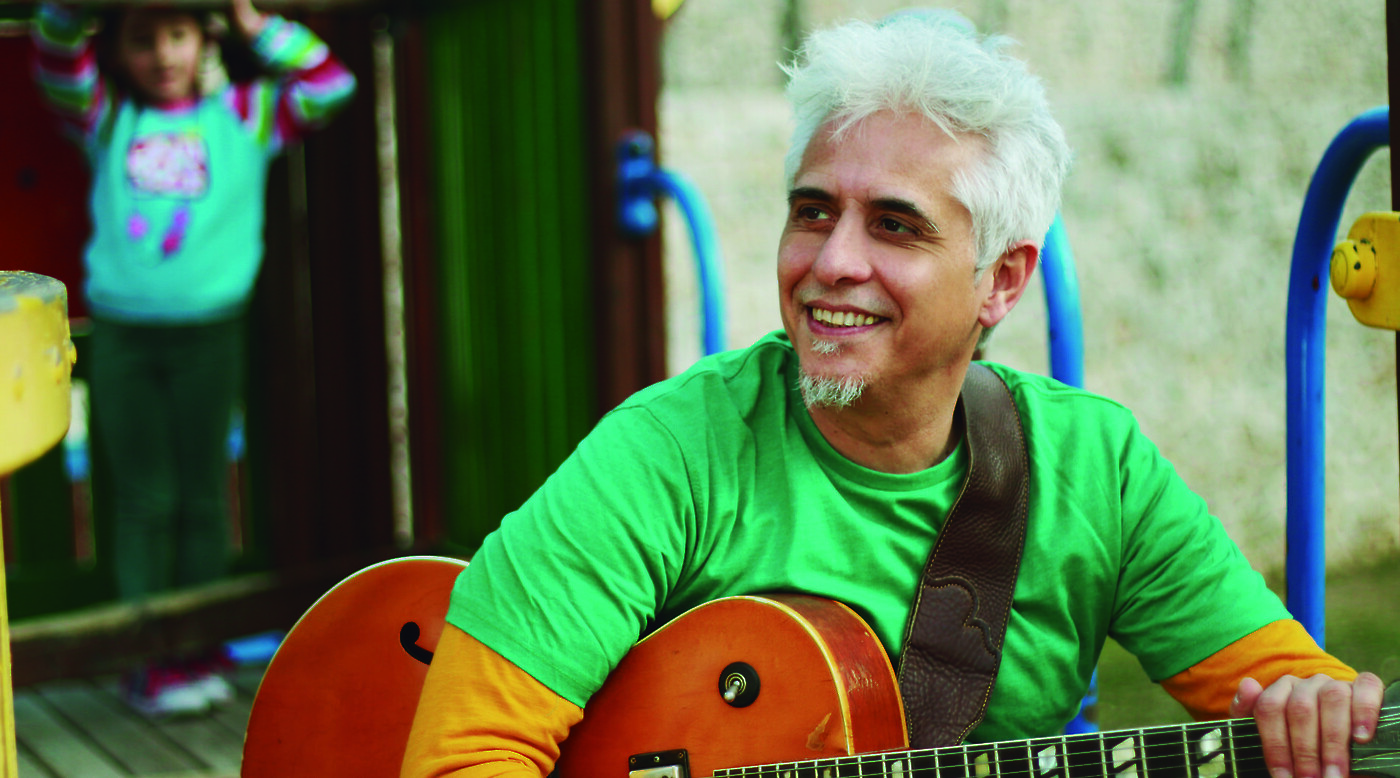 Tebar's "Son Mediteráneo" mixes jazz with Mediterranean music bringing on stage an innovative jazz project.
Jazz guitarist, composer and producer Ximo Tébar creates a tasty fusion influenced by the classics, blending the art of methodical virtuosity with daring jazzistic innovation. More than three decades ago, Tébar began to promote his own projects fusing jazz with Mediterranean music. The result of this fusion has led him to be recognized as creator of Son Mediterráneo, a jazzy sound with Flamenco-Mediterranean flavor.
Tébar is a connoisseur of the jazz tradition, and his guitar playing has been endorsed publicly by prominent jazz masters such as Benny Golson and George Benson. He has never stopped playing with leading jazz artists (Johnny Griffin, Benny Golson, Lou Donaldson, Joey DeFrancesco, Dr. Lonnie Smith, Joe Lovano, Arturo O'Farrill, Tom Harrel, Dave Schnitter, Idris Muhammad.)
His extensive discography (17 albums as a leader), the numerous awards he has received (4 national awards by Spain's Ministry of Culture, 1989-90; two Dexter Gordon's Awards by RTVE's Jazz Entre Amigos, 1991; IAJE New York Education Academy Jazz Award, 2007), and the modernity and eclecticism of his music has led him to occupy a unique place in the world of contemporary jazz.
Ximo Tebar Quartet
Ximo Tebar, guitar
Jim Ridl, piano
John Benitez, bass
Donald Edwards, drums