The Flame Festival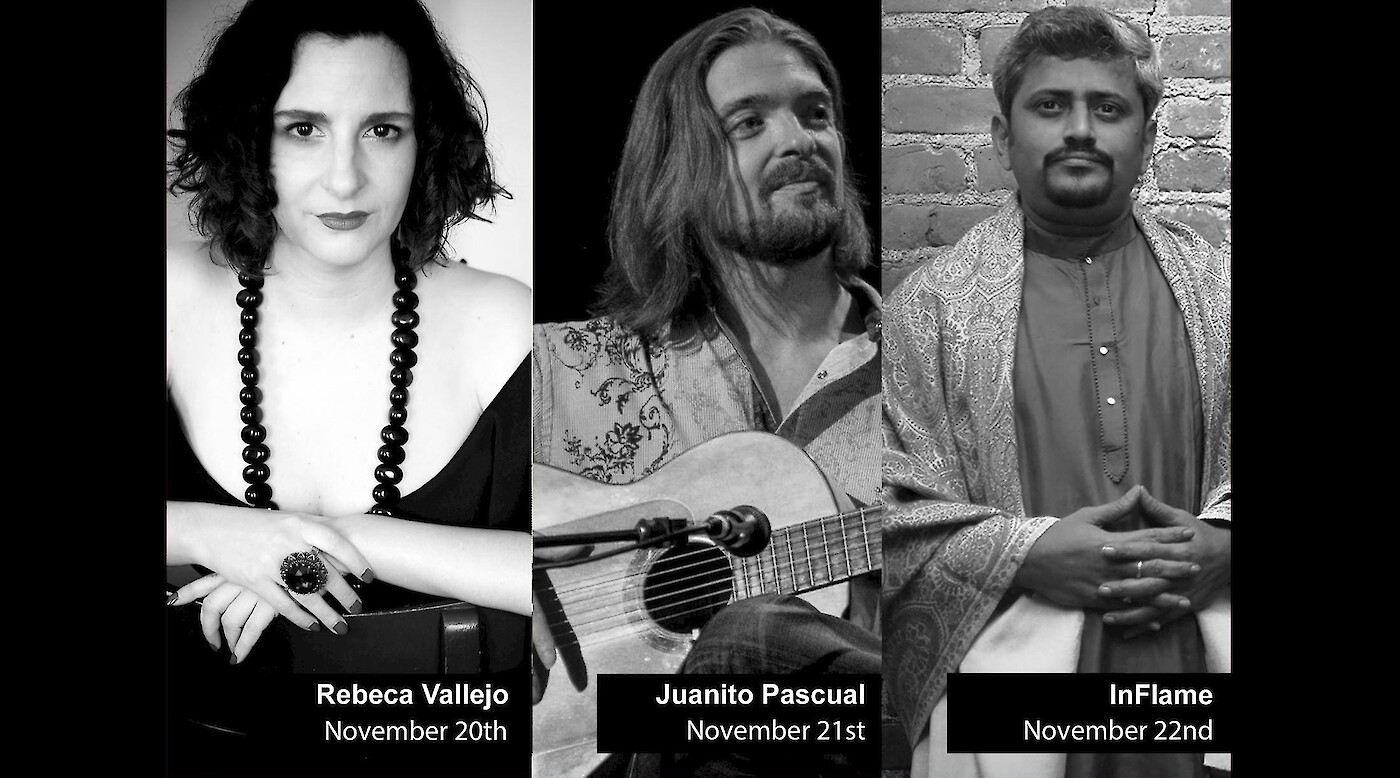 The Flame Festival showcases musicians whose artistic vision, although strongly based in jazz approaches, latches onto the roots of Flamenco.
The continuous evolution of Jazz music blending with all kinds of world music sounds has also touched upon the traditions and roots of Flamenco. The Flame Festival is the only festival in the U.S. that provides a showcasing space for this new hybrid of musical fusion allowing local audiences to discover and enjoy this ever growing genre while building strong cultural bridges.
Following the success of The Flame: Flamenco Infused Jazz monthly music series, held at The Cornelia St Café since February 2014, the festival hopes to concentrate the best of the year of concerts into an annual three-day / three artist festival.
Program