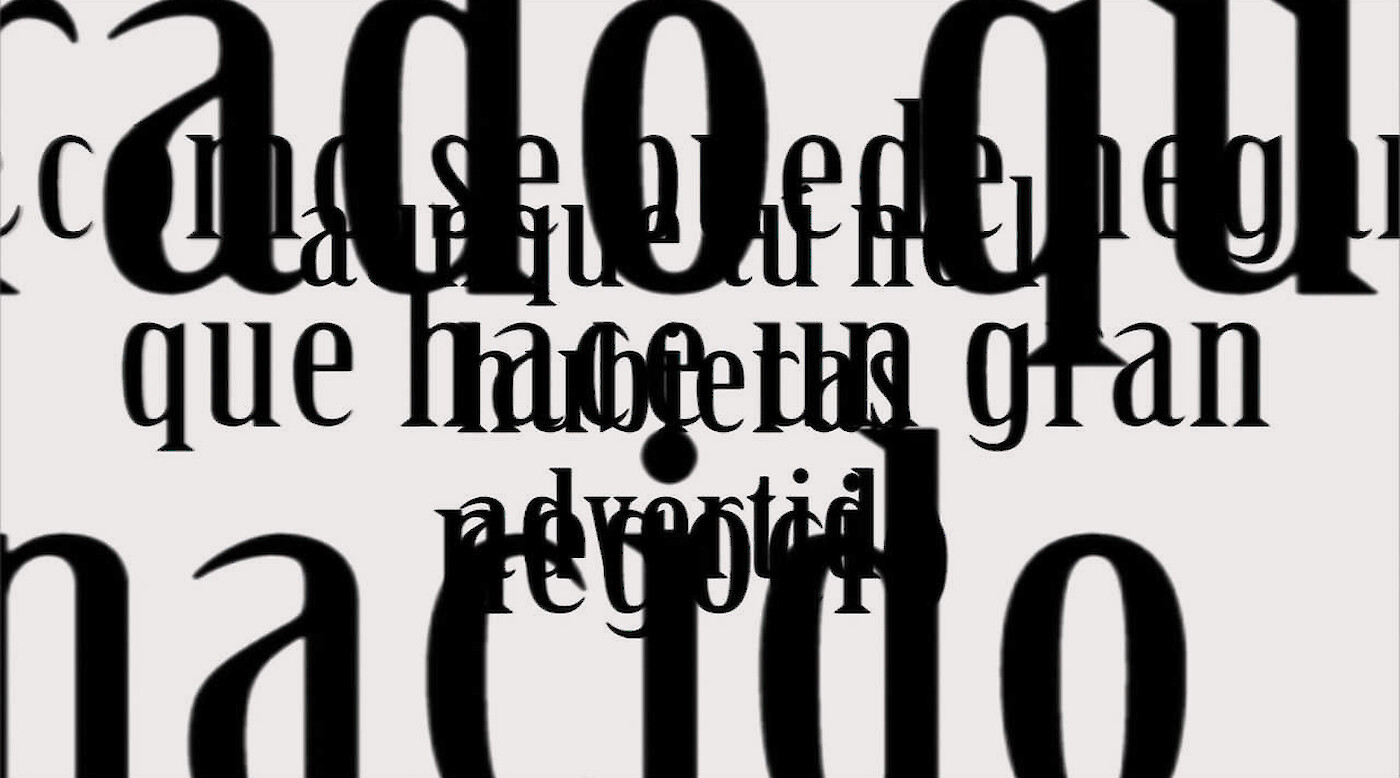 The exhibition features Spanish conceptual art through artworks created during the 70's by acclaimed artists Esther Ferrer and Elena Asins.
Elena Asins and Esther Ferrer belong to the transgressive art movement from the second half through the end of the 70s that took place in Spain. Pioneer in feminist art and performance, Ferrer's work deconstructs binary stereotypes of gender and showcases the female body as a commodity in a society of consumerism. Her practice recovers a silenced history of vanguard and constructs one of the most firm critical manifestations against the modern visual canon.
Elena Asins was a pioneer in Spain using new technologies in art. Her work tackles the intensity and sublime dimension of the thought of logic and math in abstract geometry. The geometry in her work surpasses her own generative rules in order to offer a perspective that is at once cosmogonist and deeply personal.
Opening on Friday March 9 at 7 pm.