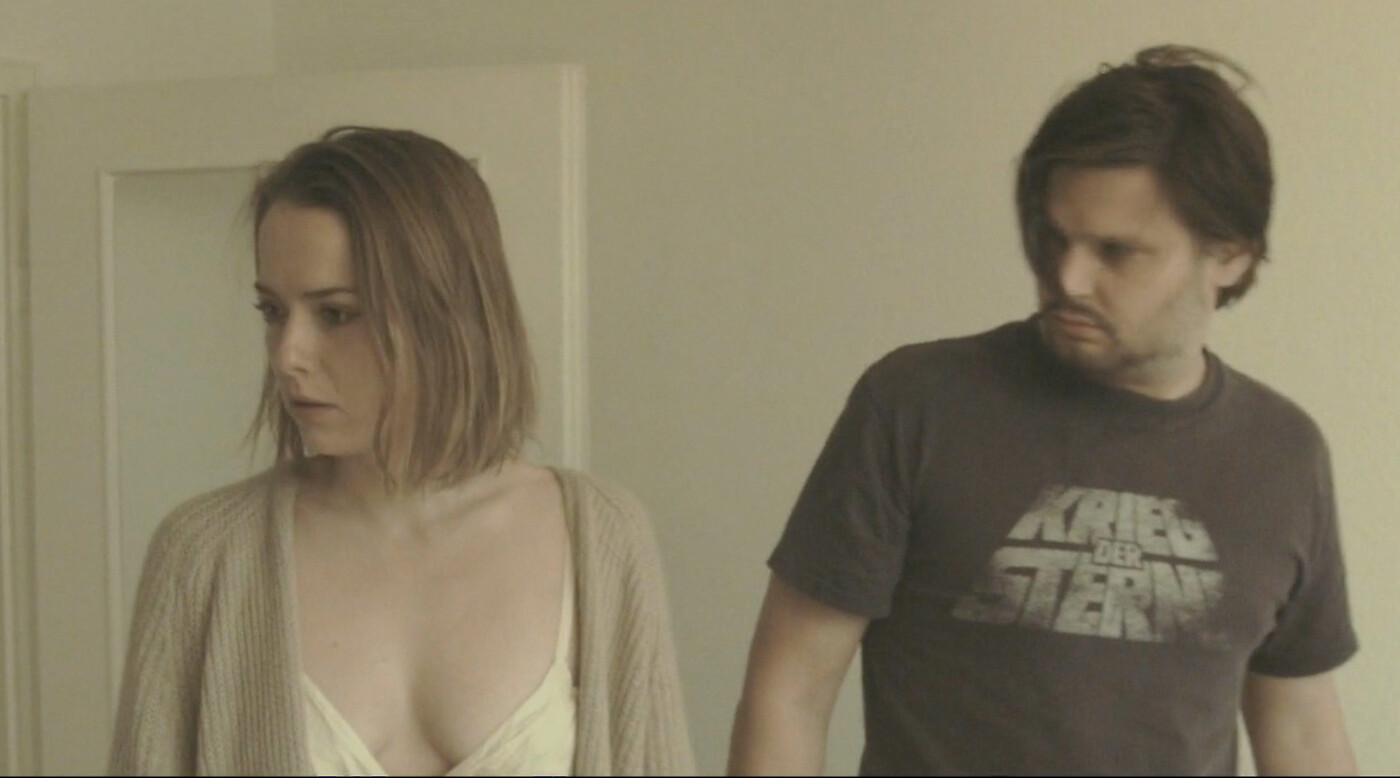 Iván Sáinz-Pardo's short horror film has received more than 80 international awards and 400 official selections.
The International Filmmaker Festival of New York is a global industry annual event that brings to New York world premieres of films from around the globe, and gives the American audience unique opportunities to discover international cinema. In this year's line-up, Iván Sáinz-Pardo's Save represents Spain.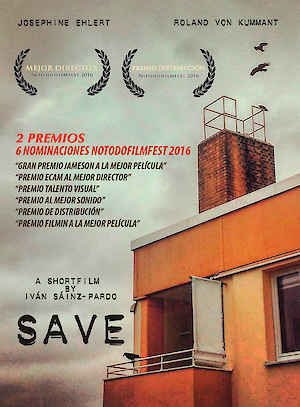 On May 26 at 6 pm.
Directed and produced by Iván Sáinz-Pardo, 2015, 3:54 minutes.
Iván Sáinz-Pardo holds a degree in film and television by the prestigious Munich Film School (HFF München). He works as director and screenwriter in film and advertising and also as content consultant at the international image stock company Framepool. He has won more than 250 awards at film festivals around the world, an Academy Award (Oscar) pre-nomination, Goya Award prenomination, Deutscher Kurzfilmpreis nomination, and Best European Short Award at the International Fantasy Film Festival of Brussels.
He also received the Shocking Shorts Award, for which he was invited for a Film Master at Universal Studios in Los Angeles. His screenplay The Road of Life, cowritten with Juanjo Moscardó Ruis and Jorge Dorado, was a finalist at the 2016 Austin Film Festival. At the 2016 Notodofilmfest, he won the award for Best Director. His short Save has already won more than 80 international awards. At the 2015 International Film Festival of Gijón 2015, he won the Movistar+ Best Project Award for the screenplay of his new short film, Ainhoa, which has won more than 50 international awards.