Rosana 2017 U.S. Tour in New York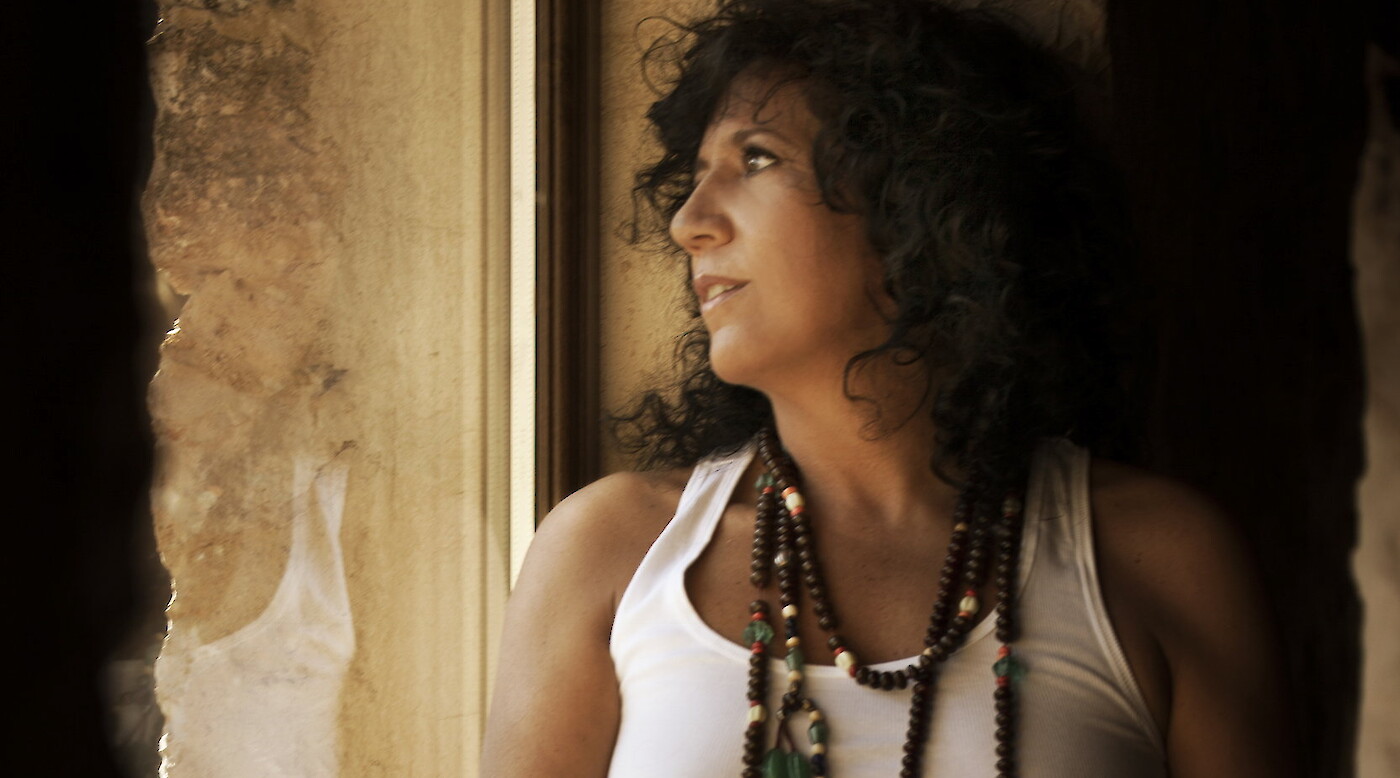 The Latin Grammy nominee for Best Singer-Songwriter returns the the U.S. to present her album "En la memoria de la piel."
Rosana is a well-known Spanish singer-songwriter who has sold more than 10 million albums. She became known in 1996 with her album Lunas Rotas (Broken Moons) that broke sales records in more than 30 countries.
She has been nominated three times for Best Album Songwriter and has more than one million monthly listeners on Spotify. With 8 albums, she has become one of the most important Spanish-speaking artists.
Her En la memoria de la piel (In the Memory of the Skin) tour will take her to more than 30 countries and 3 continents. This concert shows all facets of Rosana, from the most electric sound that influences her latest works, to the emotion-filled acoustic Rosana of Lunas Rotas.