Piano recital by Josefina Urraca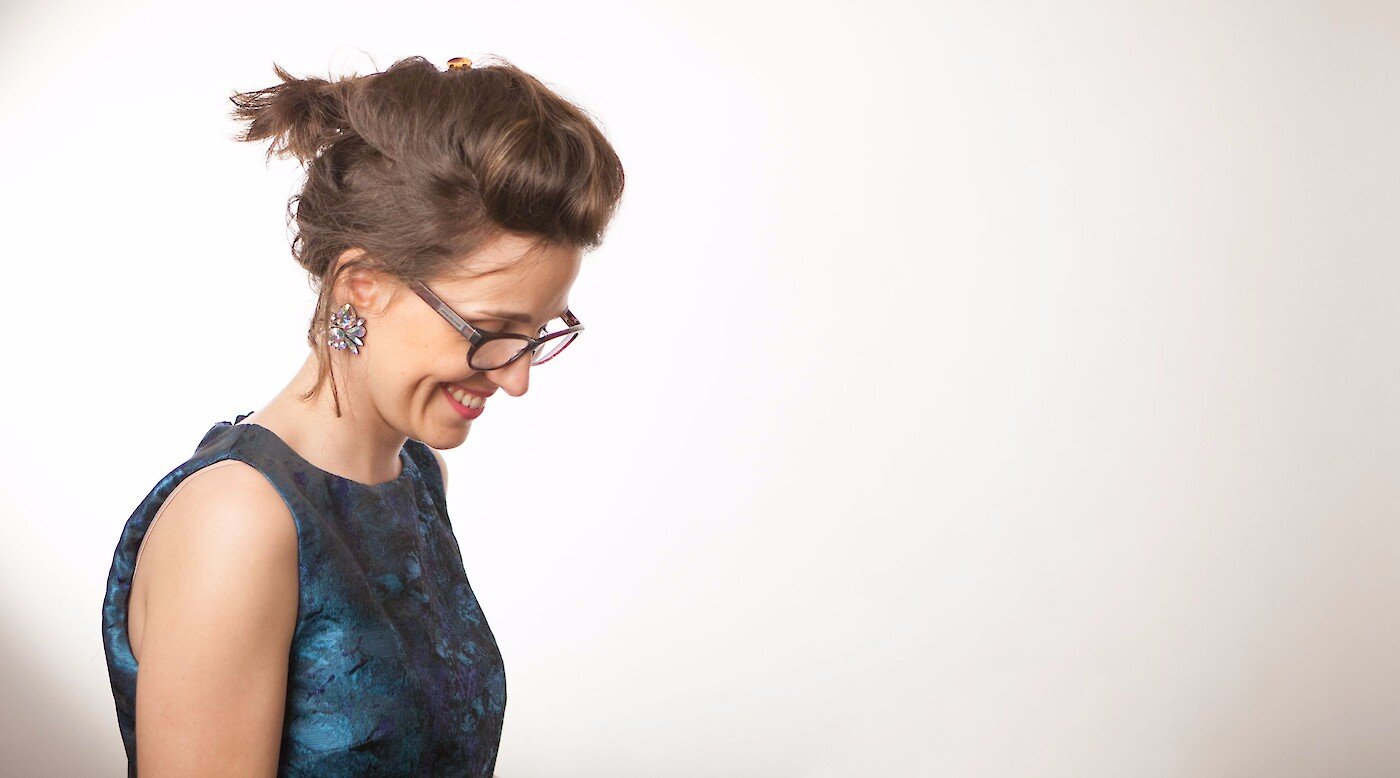 Spanish pianist Josefina Urraca presents a solo recital at the Opera America Center with music by Rachmaninov, Albéniz and Haydn.
Josefina Urraca has received awards in competitions such as the International Piano Competition Ciudad de Carlet, National Piano Competition Rotary club, National Piano Competition Ciudad de Linares: Marisa Montiel and National Piano Competition Veguellina de Órbigo.
Urraca is also recognized as a frequent scholarship recipient. Among the grants she's received are the Caja Madrid Foundation Scholarship, the Manhattan School of Music Scholarship, the Albéniz Foundation Scholarship, the Luís Galvé Foundation Scholarship and the Promete Foundation Scholarship.