Nights in a Spanish Garden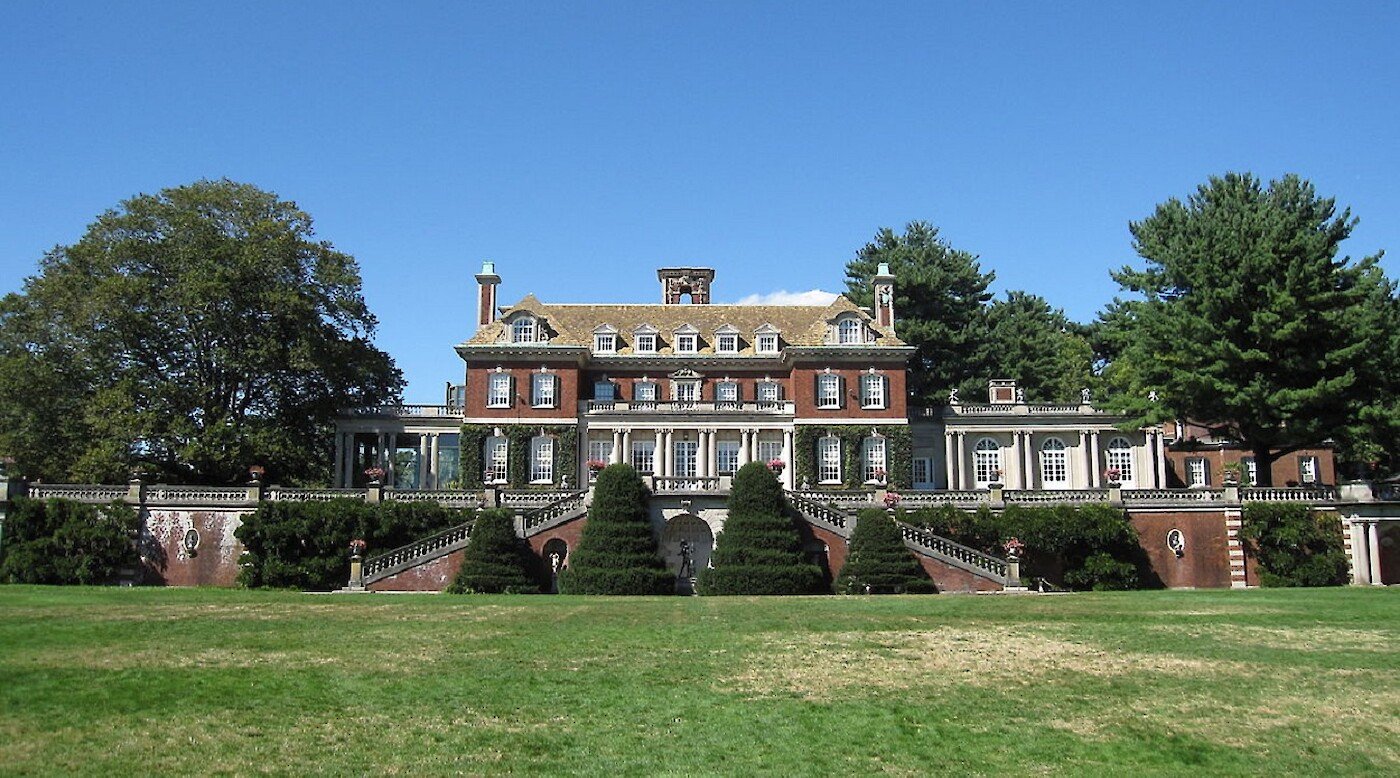 Old Westbury Gardens presents a concert entitled "Nights in a Spanish Garden," featuring Poetica Musica, Artists-in-Residence at Old Westbury Gardens, including pianist Hayk Arsenyan and guest Spanish violinist Jesus Reina.
The concert will take place in the Red Ballroom of Westbury House where the group will perform works by Granados, Schumann, Schubert, Waxman featuring the Violin Sonata No 1 in A minor, Opus 105 by Robert Schumann, and two Impromptus by Franz Schubert, the Carmen Fantasie by Franz Waxman and selected works for solo piano by Enrique Granados.
Program
6:45 pm: Tour of the Westbury House.
7:30 pm: Pre-concert talk.
8 pm: Concert.
9:30 pm: Meet the Artists' reception in the West Porch.