Mujer(es)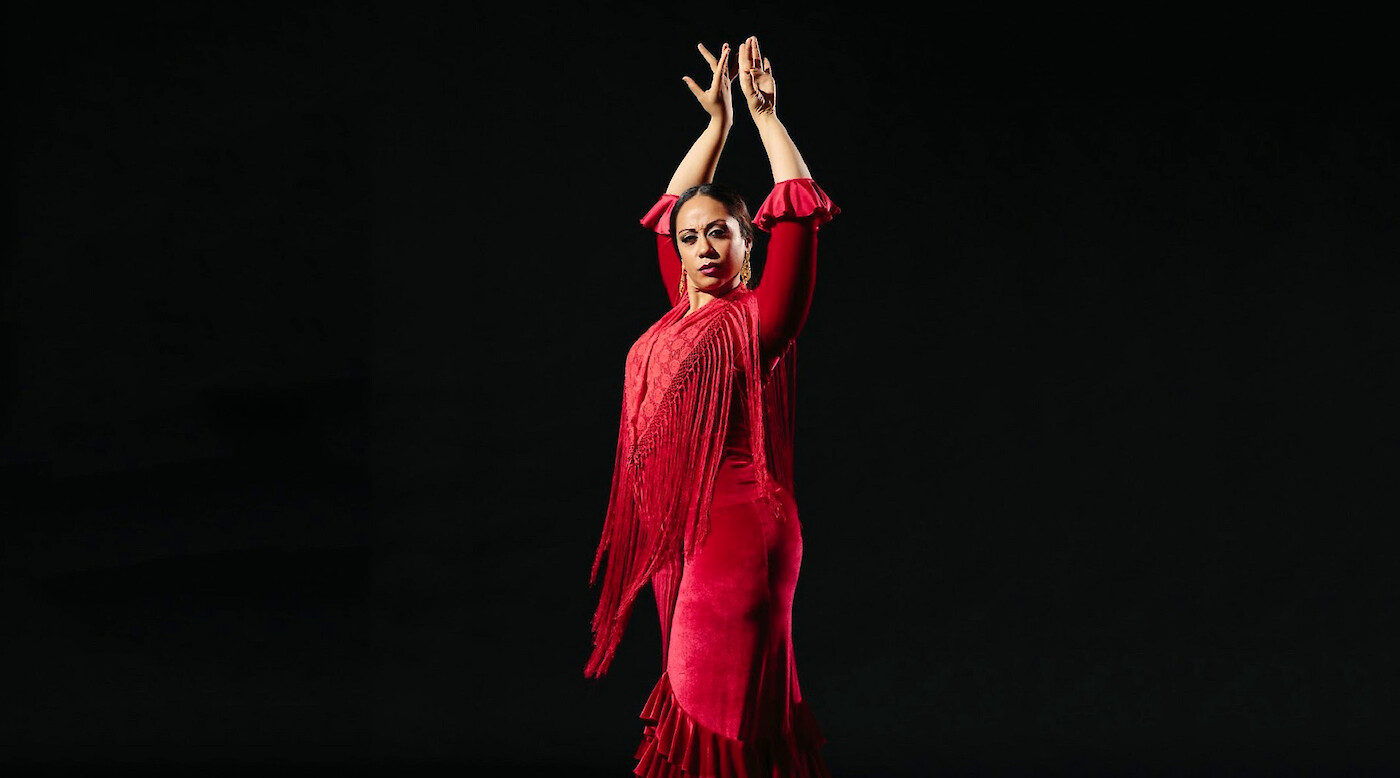 "Mujer(es)" is an all-female Flamenco theatrical performance that explores and celebrates the role of women in all facets of Flamenco.
Mujer(es), the first all-female Flamenco theatrical performance held in the U.S., features guest artists from Spain –Rosario Toledo (dance), Antonia Jiménez (guitar), Inma "La Carbonera" (vocals)– and Xianix Barrera (dancer and producer) from New York City.
Historically, women in Spain who worked in the flamenco world, were not given the same opportunities as men and their skills and talents as artists were not acknowledged. Mujer(es) shows the incredible impact that female Flamenco artists have had and will have on Flamenco performances.
Showtimes
On Thursday, October 25 at 7:30 pm.
On Friday, October 26 at 8 pm.
On Saturday, October 27 at 8 pm.