Marta Sanchez Quintet: SAAM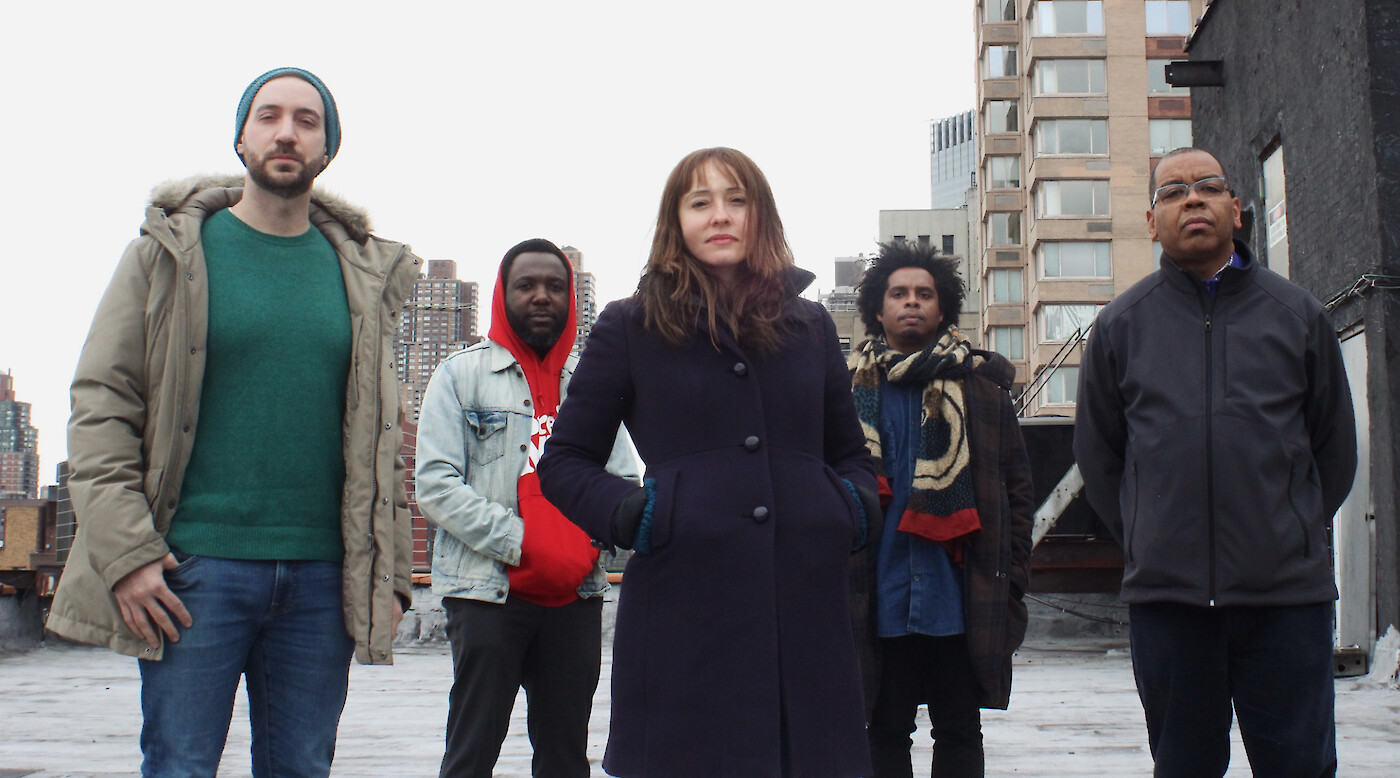 The Marta Sanchez Quintet presents its latest album, "SAAM (Spanish American Art Museum)," at Brooklyn's Roulette Intermedium.
Born and raised in Madrid, Marta Sanchez is a pianist and composer based in New York City. Her main project, her quintet, was created soon after she moved to New York, and since then has released three albums: Partenika (2015), Danza Imposible (2017), and El Rayo de Luz (2019).
These 3 releases were critically acclaimed. Partenika was selected by The New York Times as one of the 10 best albums of 2015, all genres included, and was on the lists of the best recordings of the year from the Jazz Journalist Association, Downbeat and All Music. Danza Imposible was reviewed on NPR's Fresh Air, and got 4 stars from DownBeat. El Rayo de Luz was included in the The New York Times list of the Best 10 jazz albums of 2019, and was the editor's pick of the December issue of Downbeat.
Marta Sanchez has toured the United States, Europe, South America, and Central America, performing as a leader or as a sideman at prestigious venues and prominent festivals such as North Sea Jazz Festival in the Netherlands, Eurojazz in Mexico City, Eurojazz in Athens, Jazz Festival Vitoria Gasteiz, Winter Jazz Festival in New York, and Madrid among many others. In the United States she has performed at some of the most prestigious clubs including the Blue Note, Birdland, Jazz Gallery, 55 Bar, The Cell Theater, Cornelia Street Cafe, or Blue Whale.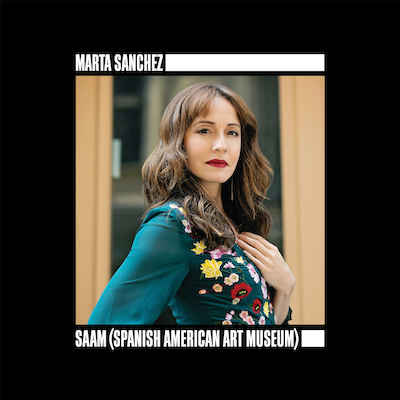 Now the Marta Sanchez Quintet presents SAAM (Spanish American Art Museum) on Whirlwind Recordings, an album driven by emotional candor that will be released on February 25, 2022.
SAAM riffs on the Smithsonian American Art Museum in an album that's an exhibition of Sánchez's life in musical form: "It's made up of all the elements of society from both countries [Spain and America] that impact my life and make me who I am." Matters internal and external are realized in musical expositions of complex feelings. The pieces took shape in lockdown, as Sánchez exchanged fortnightly composition tasks with a pen-pal. "Those compositions express all the phases I was going through at that time. I was reflecting super deeply on what's important, and how to achieve a meaningful life."