Mar Salá in Concert in Brooklyn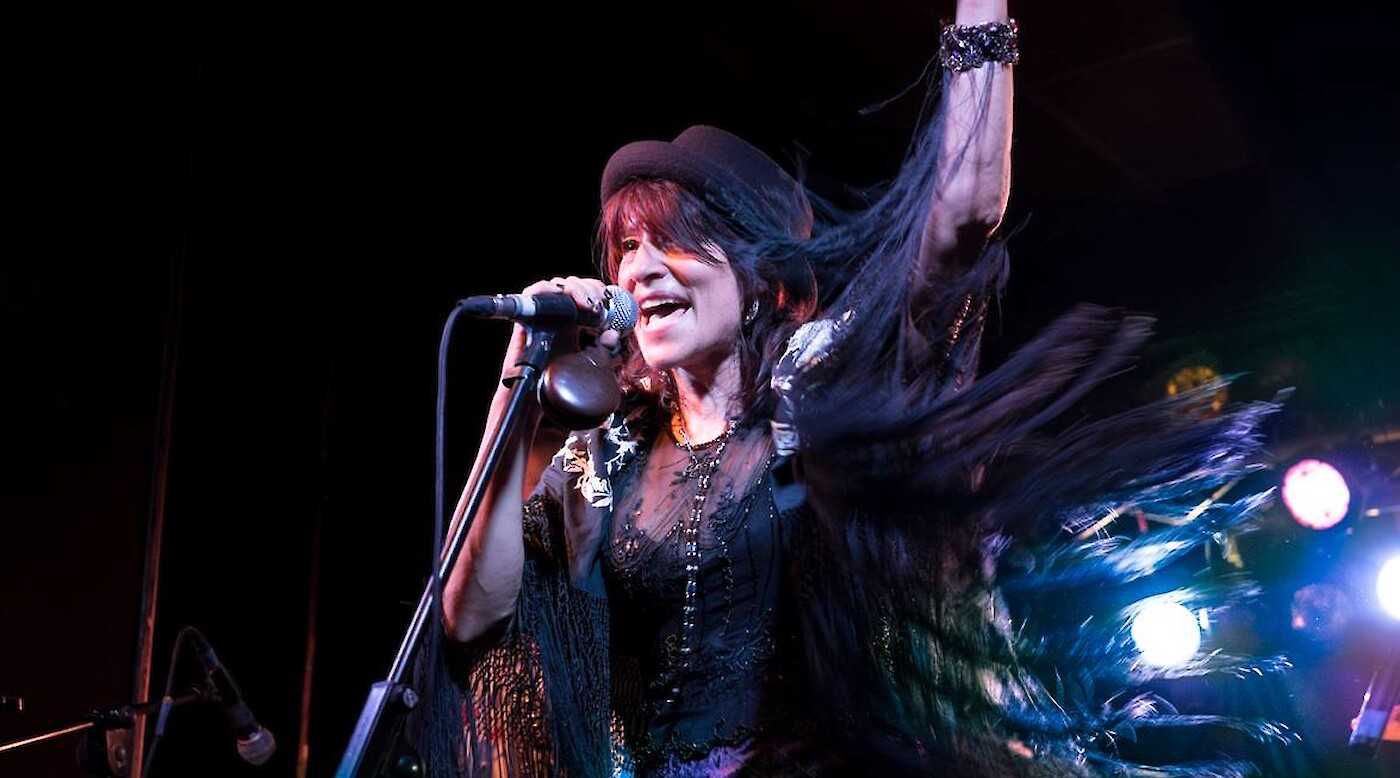 Brooklyn-based Marta Hernández mixes Flamenco-infused rhythms, Latin sounds, and Brazilian rhythms with Swing and Rock.
Based in Brooklyn, Marta Hernández is an international singer songwriter from Seville, Spain who calls her music SPANYC music (Spain meets NYC).
Hernández is currently working on her fourth album, Home, which mixes traditional Mexican rhythms such as Son Jarocho with Jazz and Flamenco-infused Sounds. She is closely working with Mexican musician and composer Sinuhé Padilla from Jarana Beat, and Felipe Fournier, a versatile composer and musician from Costa Rica who is writing the arrangements.
Her previous albums –Primavera (2009) and Take Me to Bahia (2009)– were produced by Antonio de Vivo, a well-established musician, composer and percussionist from Venezuela with the collaboration of Grammy Award Winner Pedro Giraudo (bass), Alfonso Cid (flamenco singer), Gustavo Schartz (Brazilian guitar) and Liz Taub (fiddle and mandolin) among others.
Hernández has organized musical events in New York City featuring different bands under a common thread. Sounds of Spain and Sounds of the World brought together international artists from a variety of genres at Casa Mezcal.
She currently hosts The North Brooklyn International Salon, which meets four times a year at her loft in Williamsburg, Brooklyn. Artists from a variety of genres meet to create an original piece under a common theme.
She performs regularly in the New York area, in venues such as The Shrine, The Silvana, Drom, The Way Station, Barbes, Terraza 7, Cafe Vivaldi, Teatro Talía, and Instituto Cervantes.