Luna Miguel at América Invertida Poetry Journal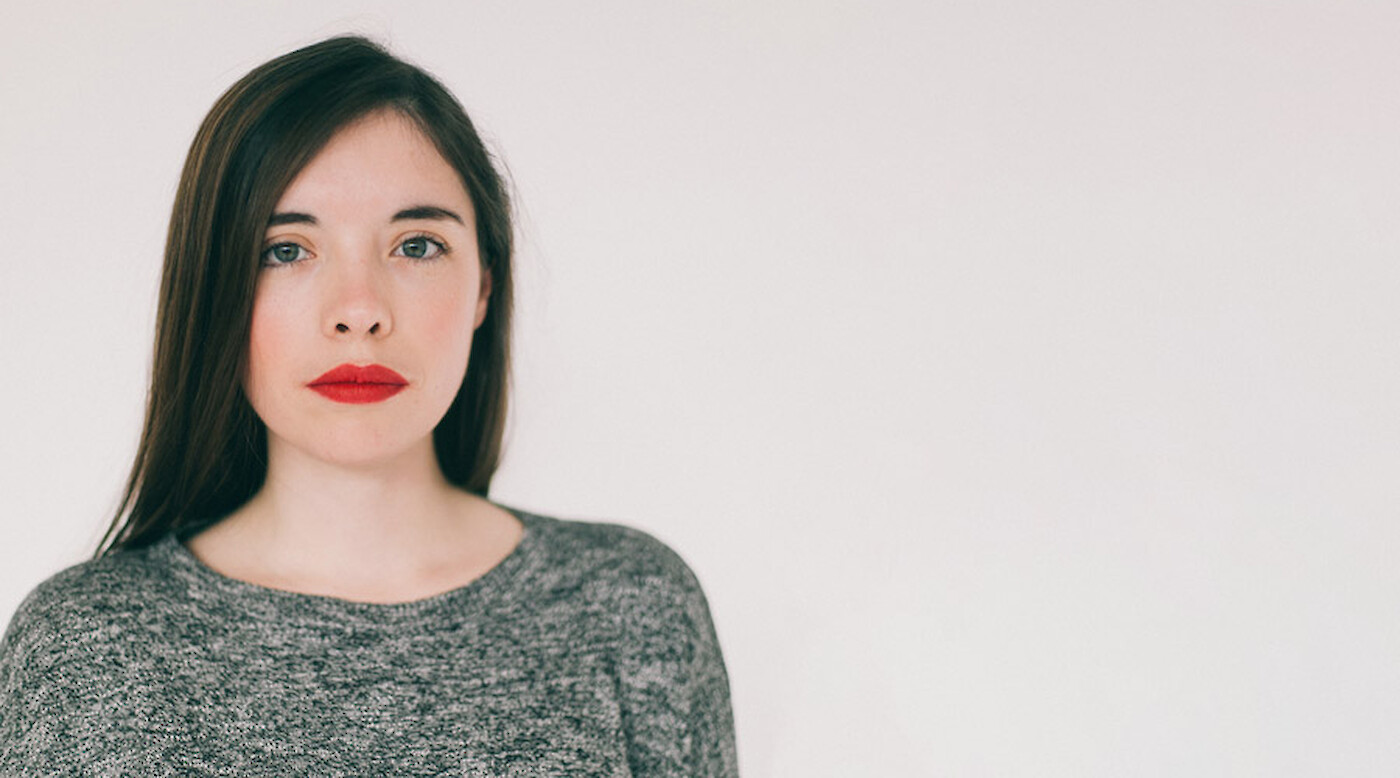 Spanish poet Luna Miguel reads some of her poems at the presentation of the second issue of "América Invertida" at Berl's Brooklyn Poetry Shop.
América Invertida Poetry Room at the Department of Hispanic Languages and Literature of Stony Brook University aims to promote Spanish poetry in North America. As a Spanish Poetry Room, it holds poetry readings, talks with authors and poetry workshops. It also edit its own biannual poetry journal, América Invertida. The second issue of this poetry journal will be presented at this event along with a reading by Luna Miguel, one of the most singular voices of the new generation of Spanish poets.
Luna Miguel (b. 1990) is a poet from Spain, who works as a literary editor for PlayGround Mag. She is the author of five poetry collections, including Los estómagos (2015) and El arrecife de las sirenas (2017). Her work, which celebrates the body in all its gruesomeness and glory, has become known to English speakers via her online presence and involvement with the Alt Lit movement. Available in English are two bilingual editions: Stomachs (2016), translated by Luis Silva, and Bluebird and Other Tattoos (2012) –both published by Scrambler Books. Her first novel, El funeral de Lolita (2018), was just published by Lumen/Penguin Random House.
A post-reading dialogue with take place with Luna Miguel, followed by a reception and music.