Lluis Lleó's Morpho's Nest in The Cadmium House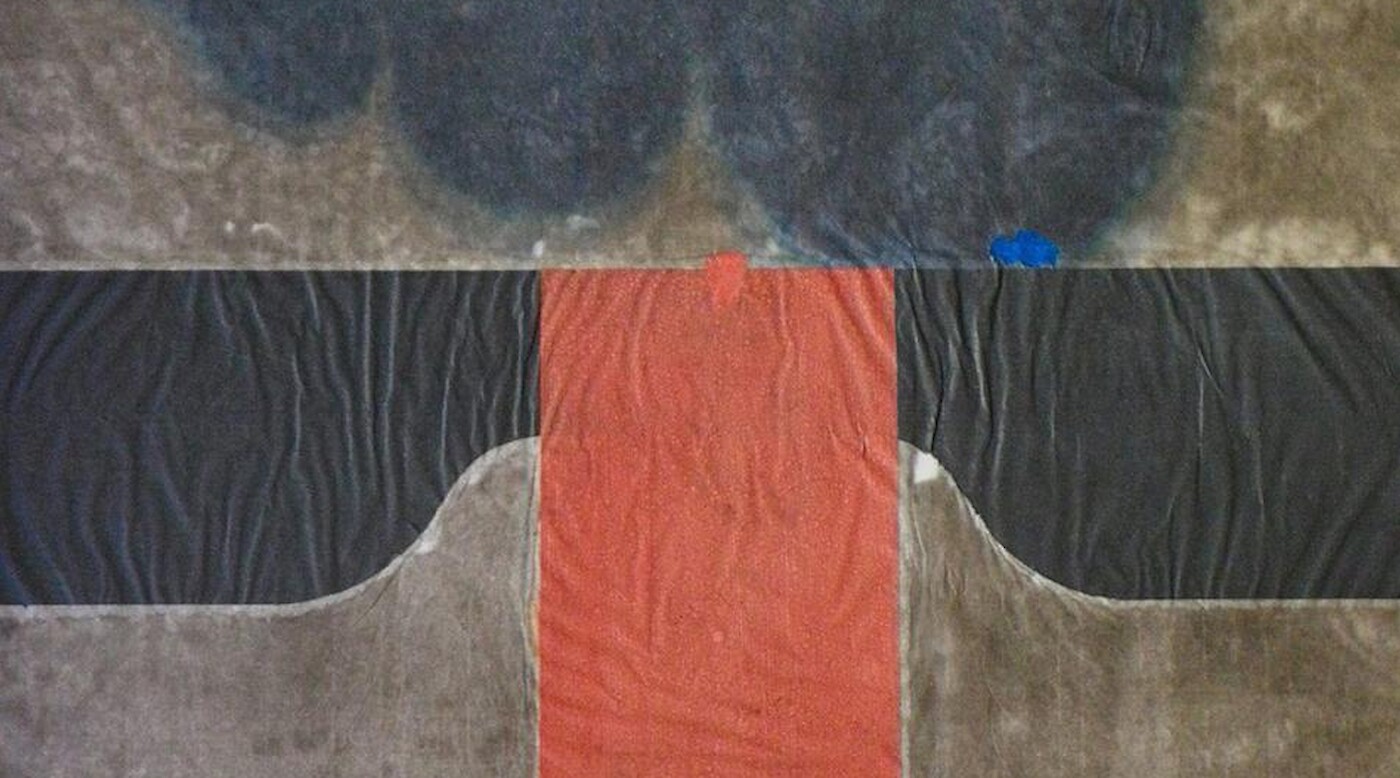 A series of five front-and-back outdoor paintings on sandstone slabs from Catalonia will parade along the Park Avenue Malls from 52nd to 56th streets, coinciding with an exhibition of Lleó's project drawings and installation models at the Instituto Cervantes New York from May 5-9.
Lluís Lleó's monumental painted sandstone sculptures are inspired by his childhood visits to Romanesque churches in Spain and the south of France. Lleó is a self-taught painter who grew up immersed in the classical history of painting from ancient times through the 20th century.
The paintings are part of NYC Parks' Art in the Parks program and are presented in conjunction with the Sculpture Committee of the Fund for Park Avenue.
For Lluís Lleó, the Park Avenue paintings are an encounter between tradition and modernity, a merger of Catalan Romanesque frescoes and the work of modern American masters such as Mark Rothko, Ellsworth Kelly, and Agnes Martin. With poetic finesse, Lleó carves into the thick and dense sandstone, which he combines with ancestral fresco painting to create a tension between color and form. The title of the work references the morpho butterfly, a beautiful and fragile species found in Mexico and Central and South America.
Lleó's work is in important art museum collections and corporate collections including the Museo Nacional Centro de Arte Reina Sofía (Madrid), The Morgan Library (New York), The Nagoya City Art Museum (Japan), the Pérez Museum (PAMM-Miami), la Colección de la Fundación Bancaria La Caixa (Barcelona) and the Colección Fundación Banc Sabadell. His work is also in many private collections.