La Nau Gaudí. Artists from Mataró: The Bassat collection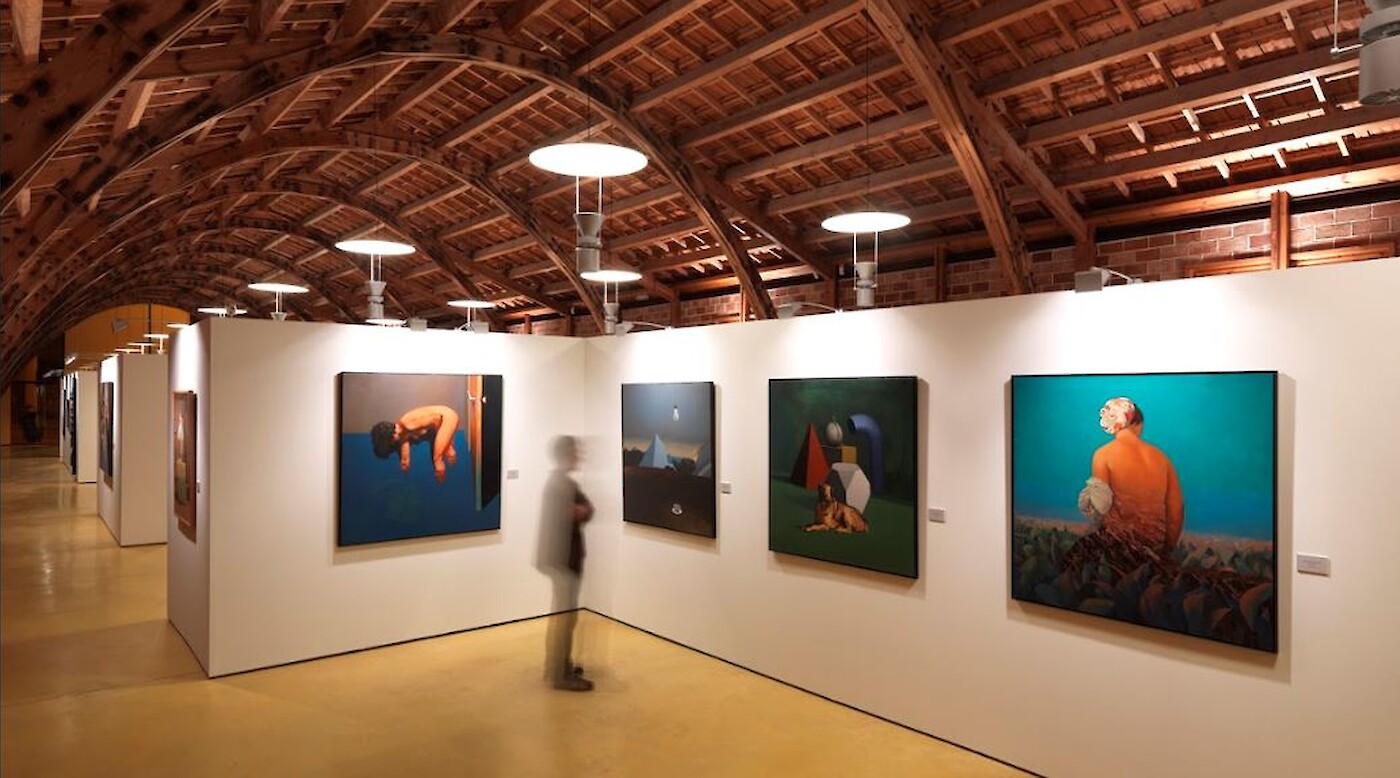 Contemporary Catalan Art will be shown for the first time at Instituto Cervantes New York.
Fourteen exclusive pieces created ad hoc by 7 different artists will be shown for the first time in New York. The outcome is a contemporary Catalan art recognition, driven by Lluís and Carmen Bassat and produced by the Consorcio Museo de Arte Contemporáneo de Mataró, whose headquarters are located on the Nave Gaudí, the first building built by the architect Antoni Gaudí in the municipality of Mataró.
Participating artists
Josep M. Codina
Rosa Codina-Esteve
Ramon Manent
Perecoll
Marc Prat
Jordi Prat-Pons
Josep Serra