Juan Pérez Floristán in concert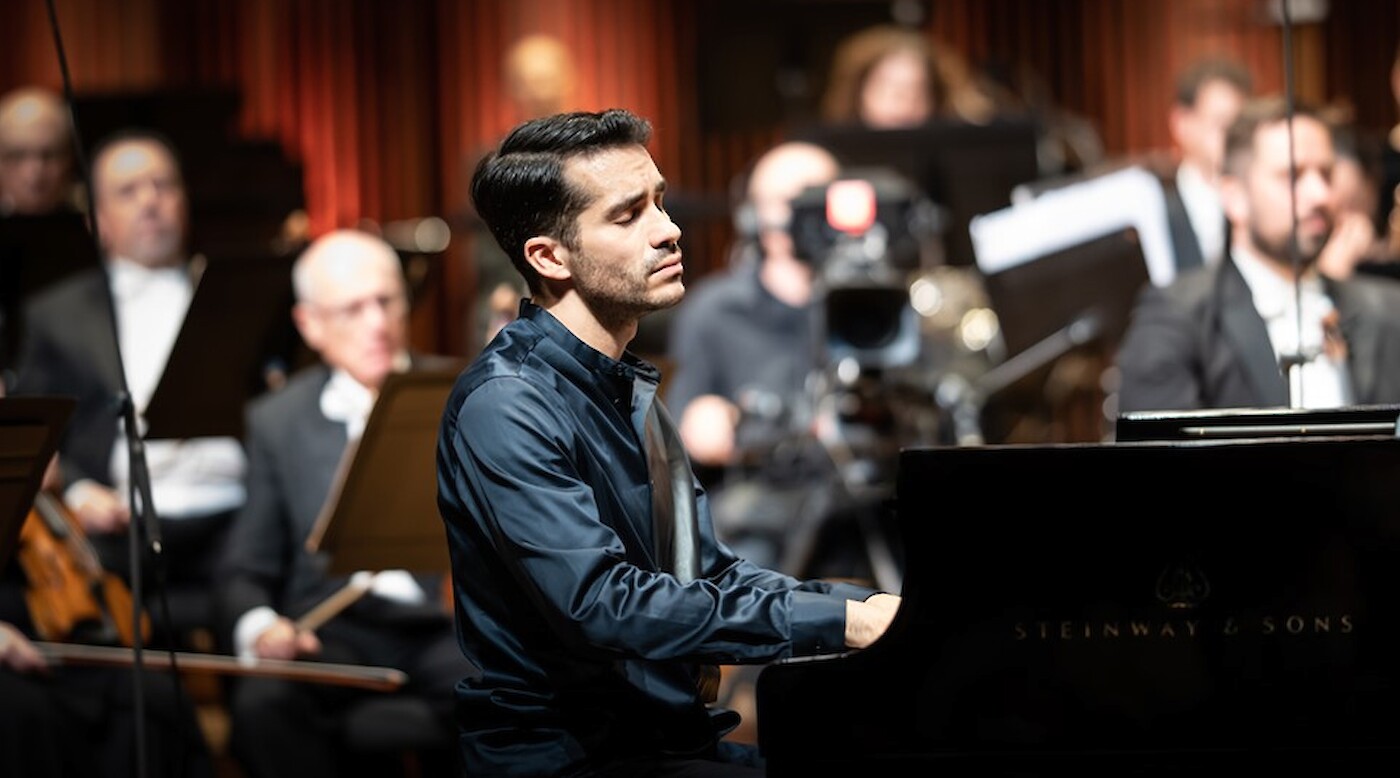 A Gold Medal Winner of the 2021 Arthur Rubinstein International Piano Competition, Juan Pérez Floristán plays Chopin, Beethoven, Gershwin and Ginastera at the Carnegie Hall.
Program
Chopin: Selections from Twenty-Four Preludes, Op. 28
Beethoven: Piano Sonata No. 23 in F Minor, Op. 57, Appassionata
Gershwin: Three Preludes
Ginastera: Danzas argentinas, Op. 2
About Juan Pérez Floristán
Born in Seville in 1993, Juan Pérez Floristán has been always in contact with great personalities of the music world, both in Spain and abroad: Daniel Barenboim, Elisabeth Leonskaja, Ferenc Rados, Claudio Martínez-Mehner, Menahem Pressler, Ana Guijarro and Ralf Gothóni. As student of Reina Sofía School of Music, he trained under Galina Eguiazarova. He has played with groups such as the RTVE Orchestra, the National Orchestra of Spain, the Saint Petersburg Philharmonic, the BBC Philharmonic Orchestra, the Israel Philharmonic Orchestra, the Jerusalem Camerata, the Monterey Symphony Orchestra (USA). In May 2021 he won the first prize of the Arthur Rubinstein International Piano Master Competition that took place in Tel Aviv.