Juan Miguel Palacios at Strangers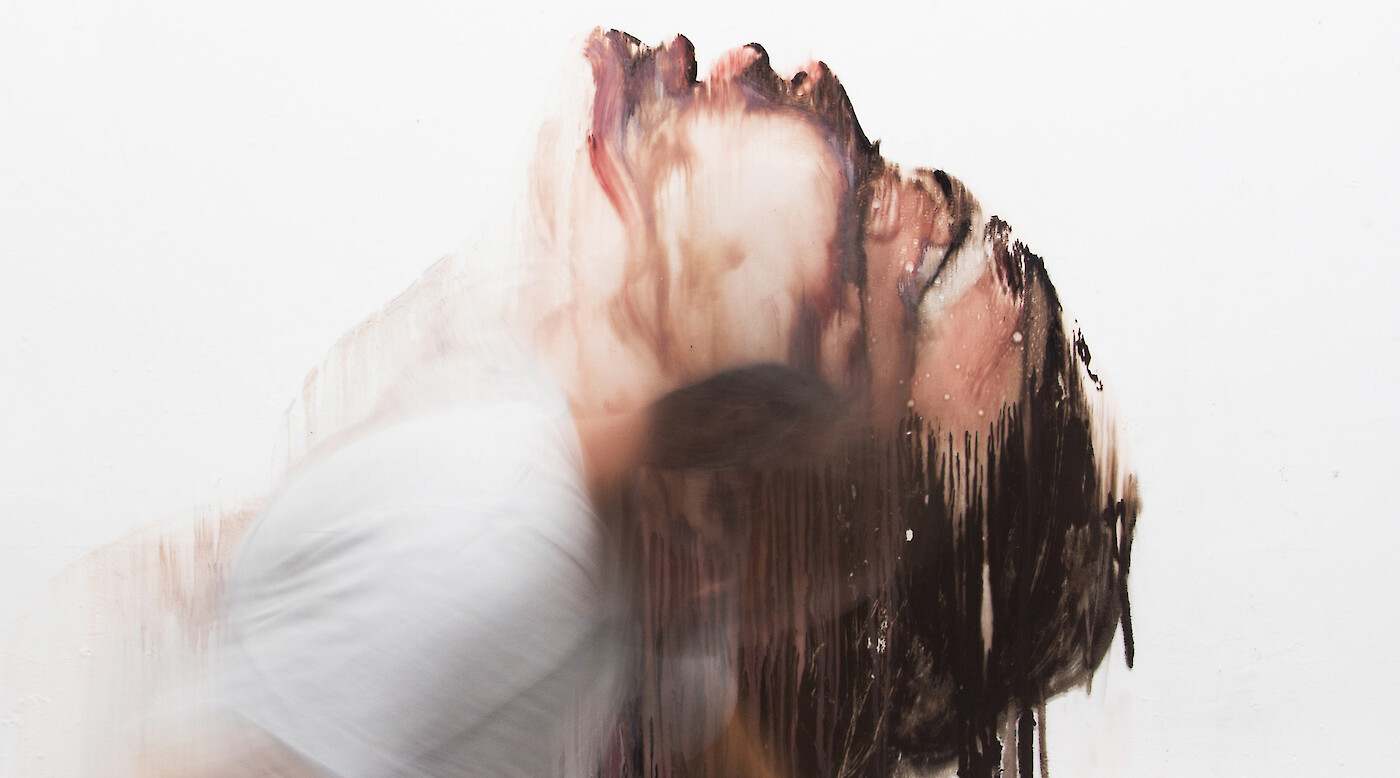 Strangers will challenge what we recognize as human entities and the environments they inhabit.
Drawing from concepts rooted in the writing of 19th and 20th century philosophers such as Sigmund Freud and Jean Paul Sartre, the exhibition psychoanalyzes our everyday sense of self versus others, or the "ego." What is revealed is an unsettling vulnerability that we experience while navigating modern technology, consumerism, and interpersonal connections.
The exhibition features works of: Juan Miguel Palacios, Jesse Draxler, Anthony Goicolea, Mercedes Helnwein, and Krista Louise Smith.
Juan Miguel Palacios
Juan Miguel Palacios is a Spanish artist currently based in Brooklyn, NY. Palacios creates a visual language for human emotions: mourning, abandonment, identity, restlessness, and displacement. His classical training with the renowned artist Amadeo Roca Gisbert provided the solid foundation for his figurative works. His thirst for new forms of expression led him to experiment with new materials, like torched drywall on vinyl present in his current series. He received his B.F.A. at Complutense University in Madrid. His solo exhibitions include Wounded at Lazarides in London and Uneasiness at the Rumney Guggenheim Gallery in NY.
Opening reception on August 3 at 6 pm.