José Carreras: Final World Tour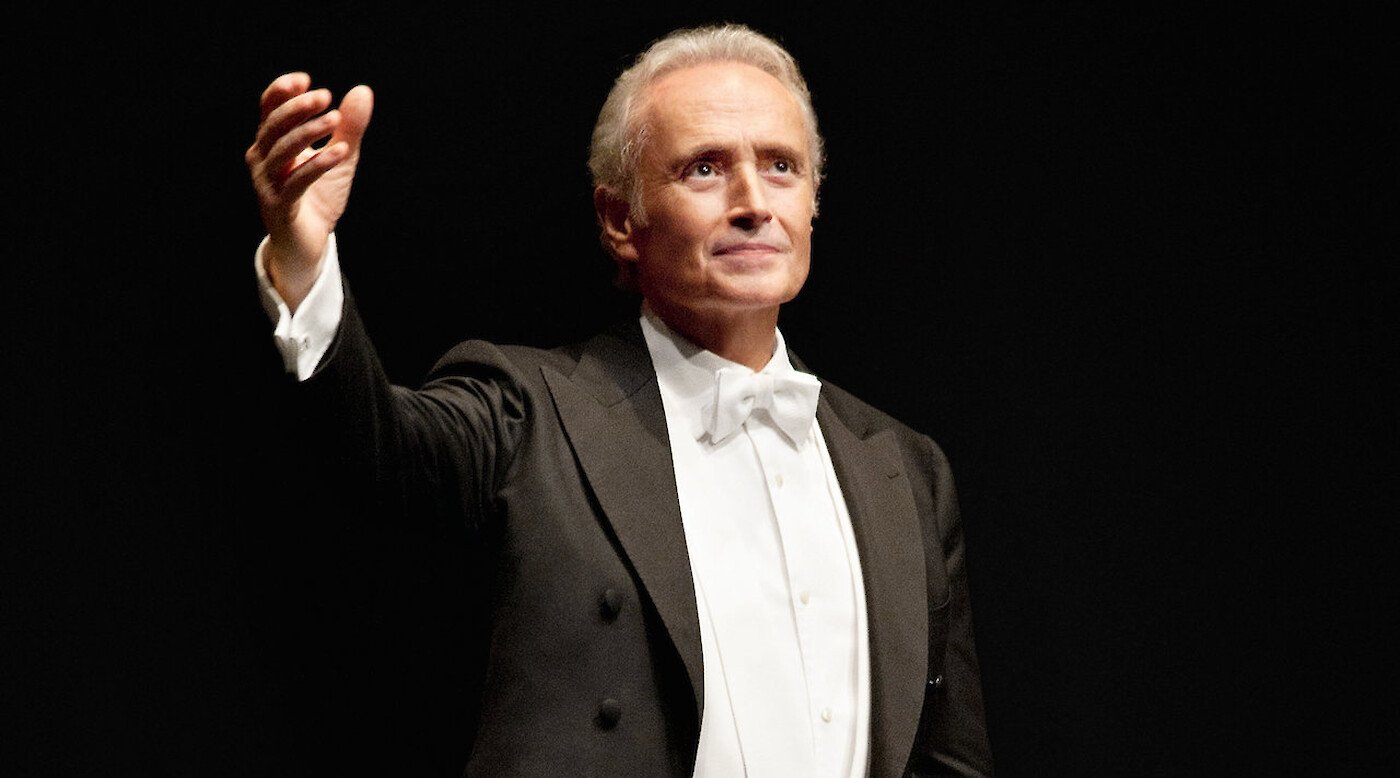 Legendary tenor José Carreras sings songs and arias from his "Life in Music" as part of his final world tour.
In his first New York City appearance since 2003, José Carreras returns to Carnegie Hall, joined by guest soprano Margarita Gritskova and pianist Lorenzo Bavaj. A Life in Music, the final world tour of the celebrated tenor started in 2016 with a sold-out concert at London's Royal Albert Hall.
Carreras selected New York personally for his long-anticipated return to America:
"New York has always held a special place in my heart, and Carnegie Hall is one of my all-time favorite places to perform. I look forward to returning to America and singing this wonderful selection of arias that have meant so much to me throughout my life in music."
José Carreras was born in Barcelona, Spain, in 1946. He began singing as a child; by the mid-1970s, he was a leading tenor who had performed in operas around the world. Diagnosed with leukemia in 1987, he was successfully treated, and soon created a foundation to fight the disease. Carerras helped popularize opera by performing with Luciano Pavarotti and Plácido Domingo as one of "The Three Tenors."