Jesús Chamizo, the Architect of Images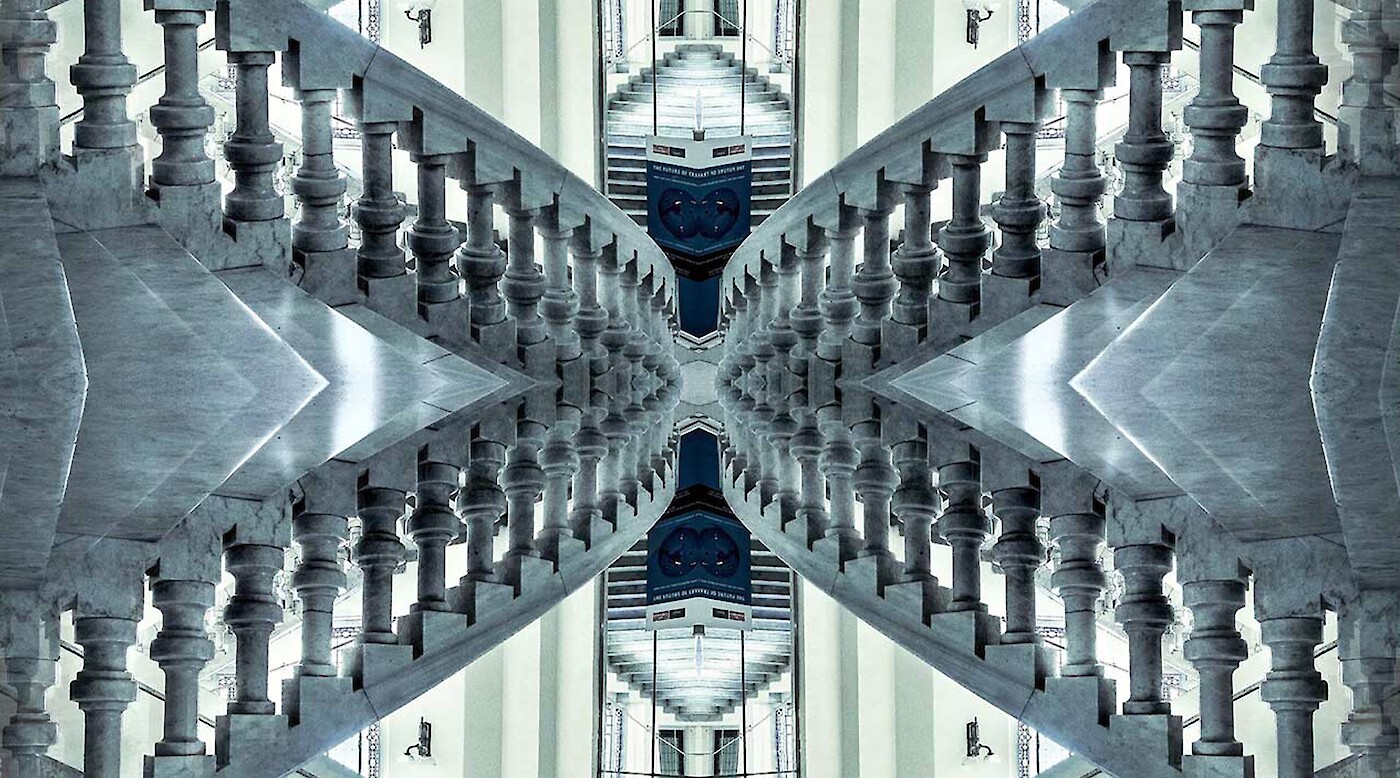 Spanish photographer Jesús Chamizo is best known for his architecture series, building images based on the emotions that space produces through lines, angles, light, perspectives and shapes.
Just like New York, Madrid has been shaped by architects that have nurtured the collective imagery of the city through different iconic buildings. Antonio Palacios' work is an example of this phenomenon. His eclectic style combines elements of plateresque, Viennese secessionism, and the Chicago School, all captured by the photography of Jesús Chamizo.
The exhibit Jesús Chamizo, the Architect of Images consists of 12 photographs that highlight and transform the arquitectural elements, creating compositions in which the buildings are presented in unconventional ways. These images mimic the viewer's experience of discovering the most emblematic works of Antonio Palacios in Madrid and how he transformed the city into a modern capital during the early 20th Century.
Opening reception on Wednesday, November 8 at 7 pm. Free, RSVP at [email protected].