Ignacio Prego at The Kosciuszko Foundation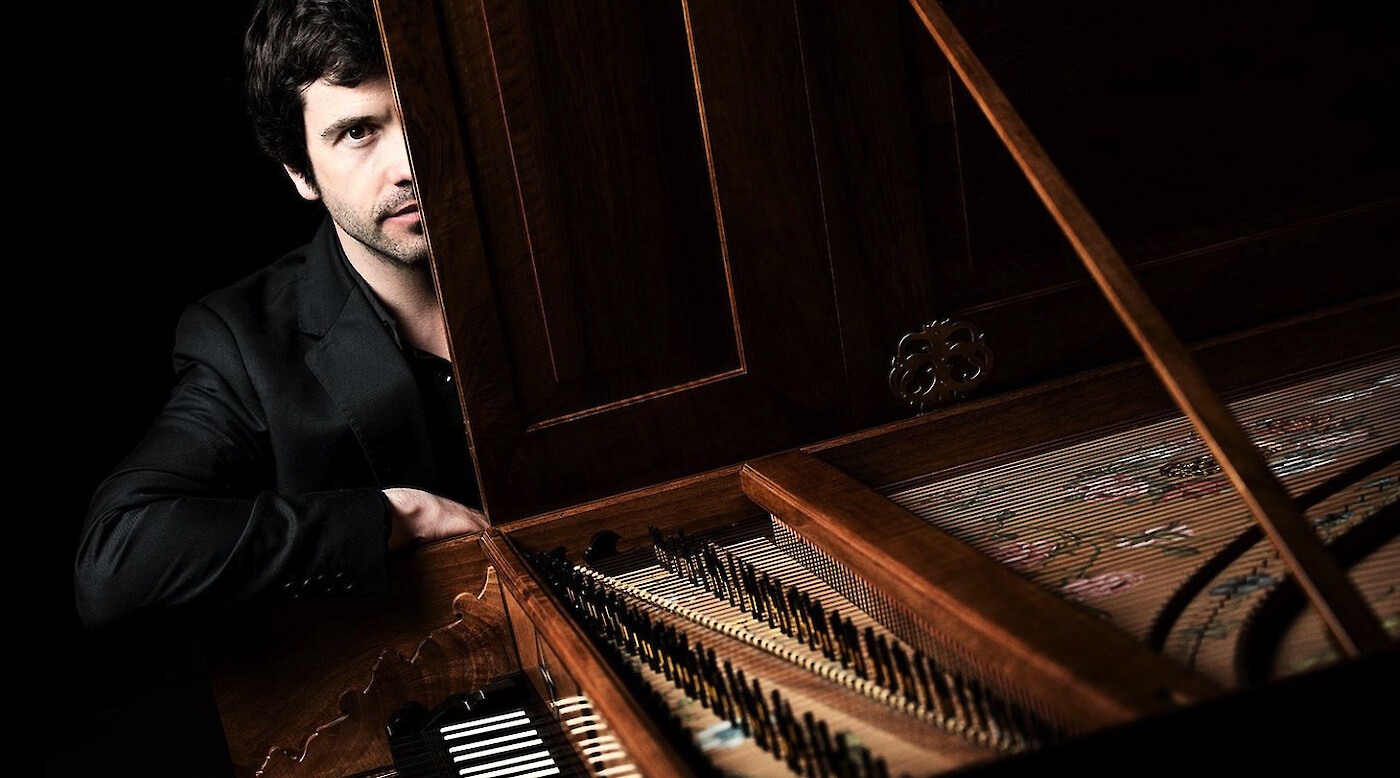 The Spanish harpsichordist performs J.S. Bach's Goldberg Variations.
Perhaps more myth than fact, Bach supposedly wrote the Goldberg Variations for his student Johann Goldberg to play during Count Keyserling's insomniac nights. The thirty-two galant-style movements, rich in contrasts, are variations on the bass line's chord progressions.
About Ignacio Prego
Ignacio Prego is considered one of the leading Spanish harpsichordists of his generation. First prizewinner at the 2012 Westfield International Harpsichord Competition, he regularly performs worldwide with artists such as Maurice Steger, Monica Huggett, and Nicholas McGegan, among others. He also collaborates with ensembles such as the Portland Baroque Orchestra, Philharmonia Baroque, The English Concert, and La Ritirata. He has recorded for Verso, Cantus, and Glossa labels.
Prego is recipient of the 2005 AECI Grant, the 2009 Caja Madrid Foundation Grant, and the 2014 English Concert Fellowship. He studied harpsichord with Elisabeth Wright at Indiana University and with Kenneth Weiss and Richard Egarr at The Juilliard School in New York.
He is Artistic Director of the Tiento Nuovo ensemble. He is often invited to give masterclasses both in Europe and the USA. During 2014 and 2015, he also worked at Yale University as a vocal coach and resident artist.