Hickeys at the New Colossus Festival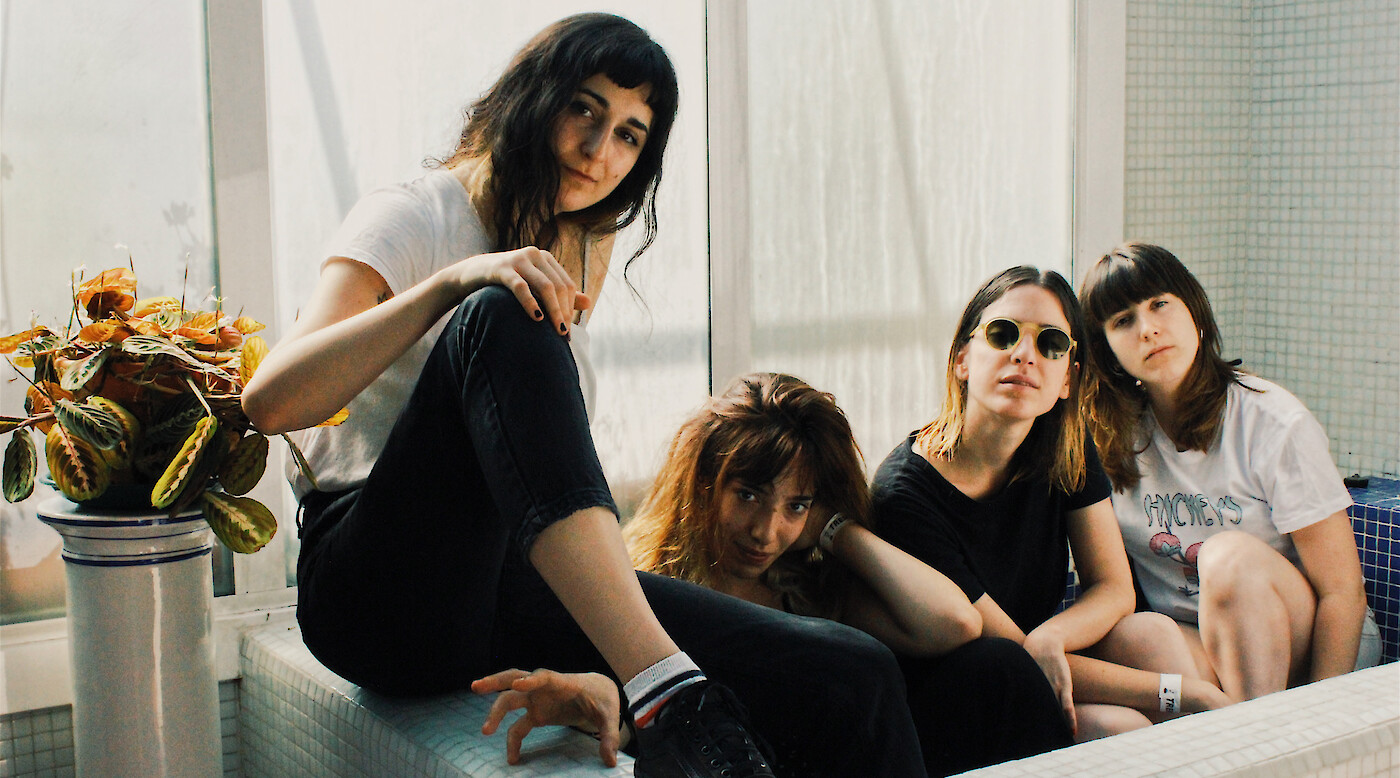 Hickeys, a Glitter-punk band based in Madrid, play their first U.S. concert at New York's New Colossus Festival.
Formed in 2017 by Marta SV, Ana Erice, Maite Barrena, and Martina Gil, Hickeys come the the United States to play at SXSW and the New Colossus Festival in New York City. Their first EP is Diamond Munch, characterized by distorted or naked guitars, a set of voices that covers the entire vocal spectrum, basses with great presence and more rhythms than minutes of songs: an X-ray of the lives of its members during the creation process. Their peculiar style goes from lo-fi garage to 90s post-punk, what they finally have called Glitter-punk, coining this term as a personal brand.
They have been touring all over Spain and playing in such festivals as FIB17 and FIB18, Get Mad!18 and Sound Isidro18 since they started the band less than two years ago. This year they have already announced a tour in the U.S. and the UK, plus some dates in Portugal too.
Showtimes