Granados: Composer, Pedagogue, and Virtuoso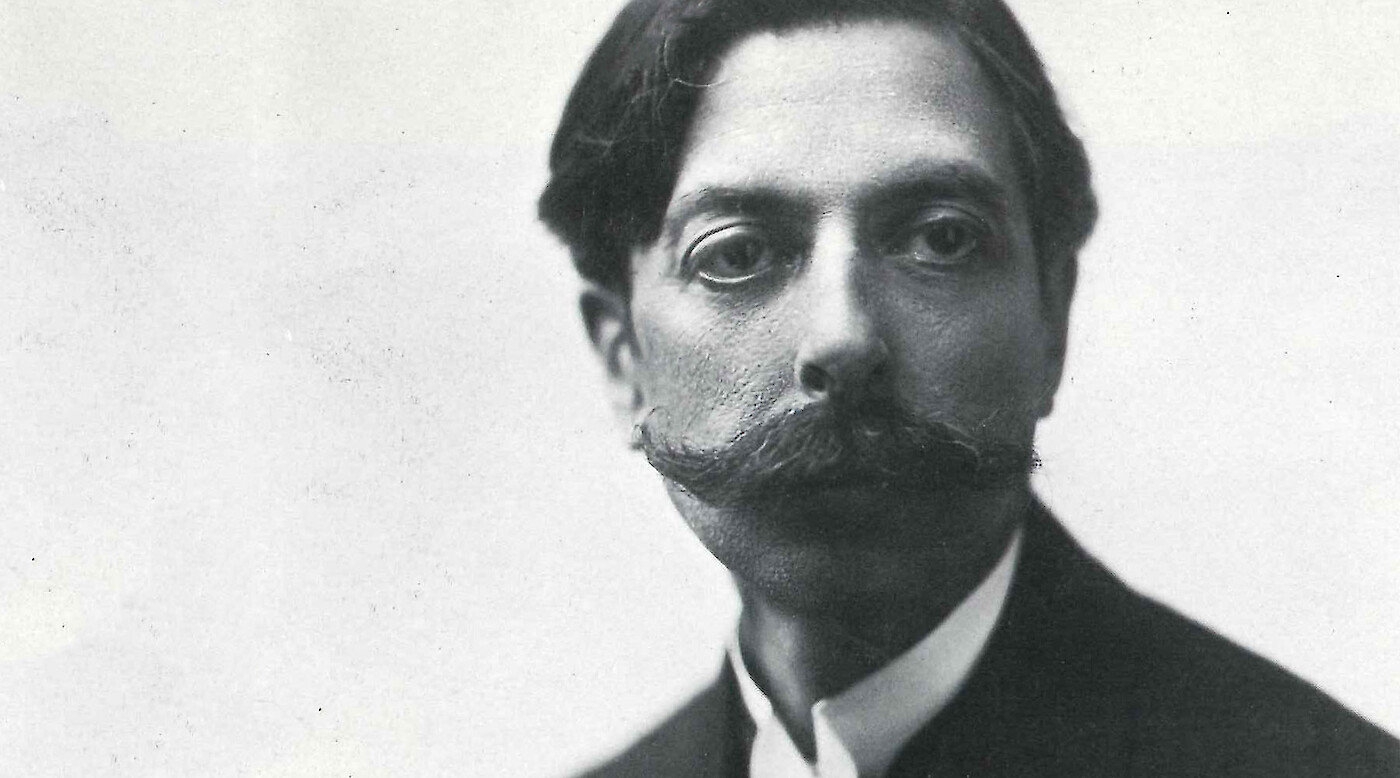 The Program in Piano Studies at NYU Steinhardt's Department of Music and Performing Arts Professions present the "Granados: Composer, Pedagogue, and Virtuoso" Festival, featuring leading performers, pedagogues, and scholars.
Eduardus Halim, the Sascha Gorodnitzki Chair in Piano Studies, offers a recital at Steinway Hall on November 18, performing Enrique Granados' (1867-1916) Goyescas along with works by Franz Liszt (1811-1886.)
That same evening pianist Isabel Pérez Dobarro premieres a newly transcribed version of Concierto Patético by Granados –an unfinished work at the time of the composer's death– arranged by composer Sergi Casanelles.
On November 19, the students of NYU Steinhardt's Piano Studies program will perform some of Granados' most iconic pieces, such as the Danzas Españolas, the Valses Poéticos, and the Escenas Románticas, along with some rarely performed works.
Among Granados' most distinguished early works for piano –apart from his most celebrated one, Goyescas– are the Danzas españolas, 12 pieces gathered into four sets written in the 1890s. In these pieces, Granados incorporated elements of Spanish folk dances in a most distinctive and personal way. Nevertheless, his major success as a composer came in 1898 with the production of his opera Maria del Carmen in Madrid, for which he was honored by the king.
The festival will conclude that same day with two panels to be held at the King Juan Carlos I of Spain Center at NYU: one on the reconstruction process of Granados' Concierto Patético and one on Granados as a virtuoso and teacher.