Flamenco Vivo Carlota Santana: Ángeles / Almas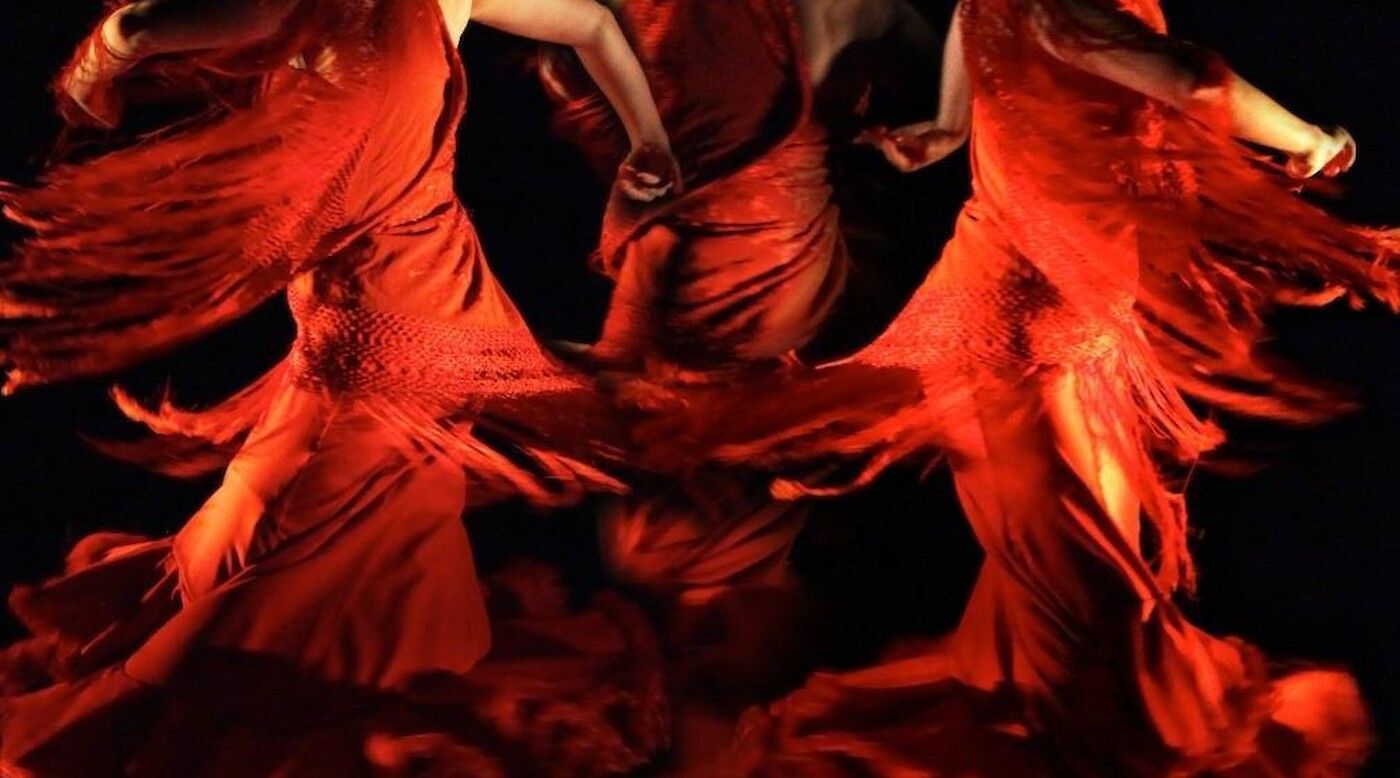 Carlota Santana makes its BAM debut with two programs of contemporary flamenco dance and music.
Program A (May 19–21):
The world premiere of Angeles, an inspired study of angels in myth, music and motion. Choreographed and performed by Ángel Muñoz, whose last New York appearance was praised by The New York Times for the "excitement of his performance… its impetuousness, its unpredictability, the sense of Mr. Muñoz's stretching and squeezing his phrases in response to surging impulses."
Program B (May 22–24):
Guadalupe Torres, a two-time winner of Madrid's prestigious Certamen de Coreografía competition, reveals the soul of flamenco in a new solo work developed especially for her first-ever appearance in New York.
Both programs also feature the world premiere of another commissioned work by Málaga-based choreographers Enrique Vicent and Antonio López.
Upcoming shows:
On Tuesday, May 19 at 7:30 pm.
On Wednesday, May 20 - 7:30 pm.
On Thursday, May 21 at 7:30 pm.
On Friday, May 22 at 7:30 pm.
On Saturday, May 23 at 2:00 pm and 7:30 pm.
On Sunday, May 24 at 2:00 pm.
Join Flamenco Vivo on opening night (May 19) and enjoy premium seating plus a post-performance reception with the Company artists. Special tickets available.