Flamenco Certamen USA 2018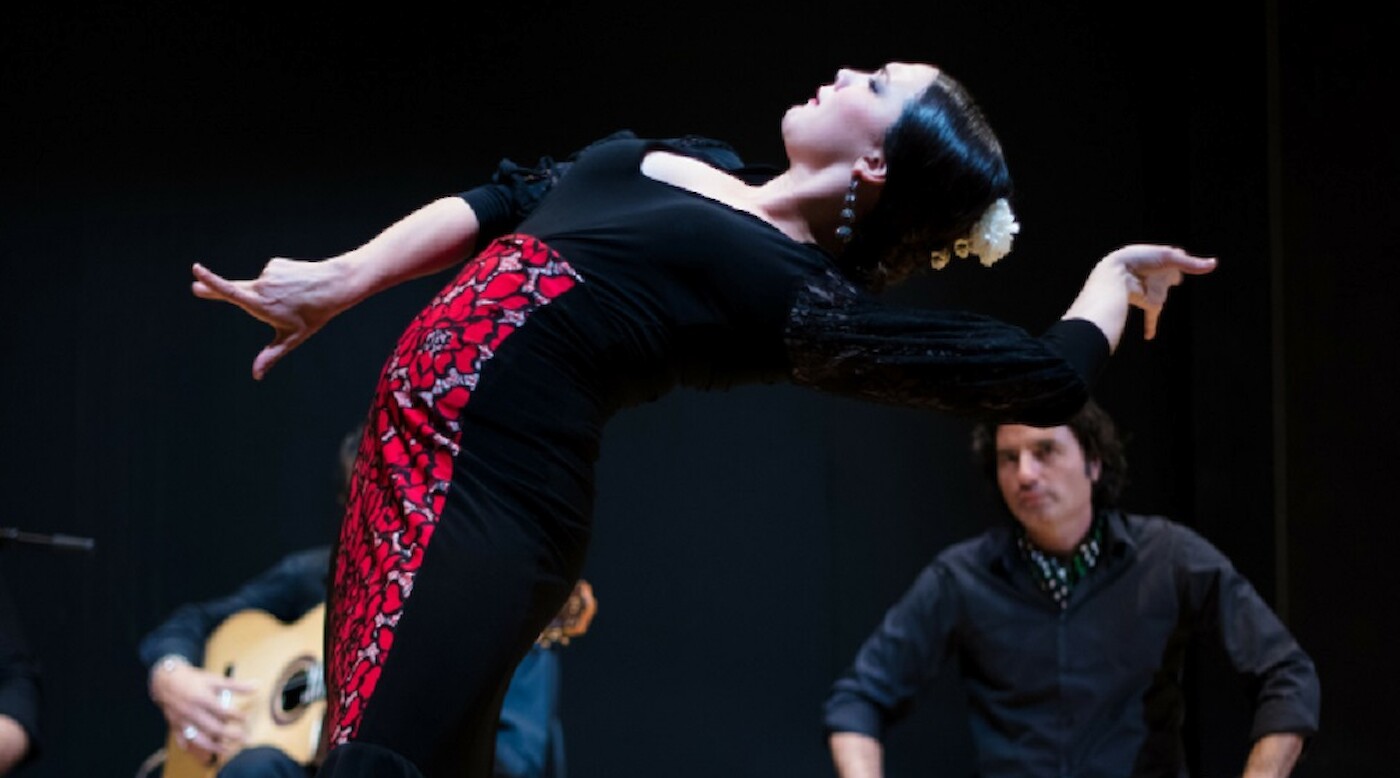 The only competition of its kind in the United States, the Flamenco Certamen provides a spotlight for emerging talent within the Flamenco art form.
Similar to regional Flamenco competitions that take place throughout Spain, and part of Flamenco Vivo's ongoing partnership with Madrid's prestigious Certamen de Coreografía de Danza Española y Flamenco, this competition provides a platform for up-and-coming Flamenco artists to showcase their work.
Each year Certamen finalists are chosen based on their ability to prepare for and perform a solo accompanied by live music at the Bruno Walter Auditorium at the Lincoln Center Library for the Performing Arts. Leading up to the competition, finalists are provided with live musicians, free studio space and sessions with a mentor from the professional Flamenco community. Cash and other prizes are awarded.
Previous Certamen finalists have gone on to form their own companies, produce their own shows, perform with Flamenco Vivo II, and to teach in our arts education programs. All Certamen participants receive ongoing support and access to workshops, professional development and performance opportunities from Flamenco Vivo Carlota Santana.
This year's Certamen competition includes two levels of participation: "Estudio level" (Flamenco students) and "Tablao level" (Flamenco pre-professionals). Selected finalists will perform a choreography of their choice during a public evening event to be held at the Bruno Walter Auditorium at the NYPL for the Performing Arts on Friday, October 19, 2018.
2018 Finalists
"Tablao level": Kiyo Asaoka, Julie McGee, Genevieve Obregon, Adriana Olivares and Freddy Ruiz.
"Estudio level": Elena Barrantes, Yasmina Yuexi, Natalia Delgado, Silvia De La Rosa and Monito Gochev.