Elena Gastón Nicolás in Encounters: Nature and Culture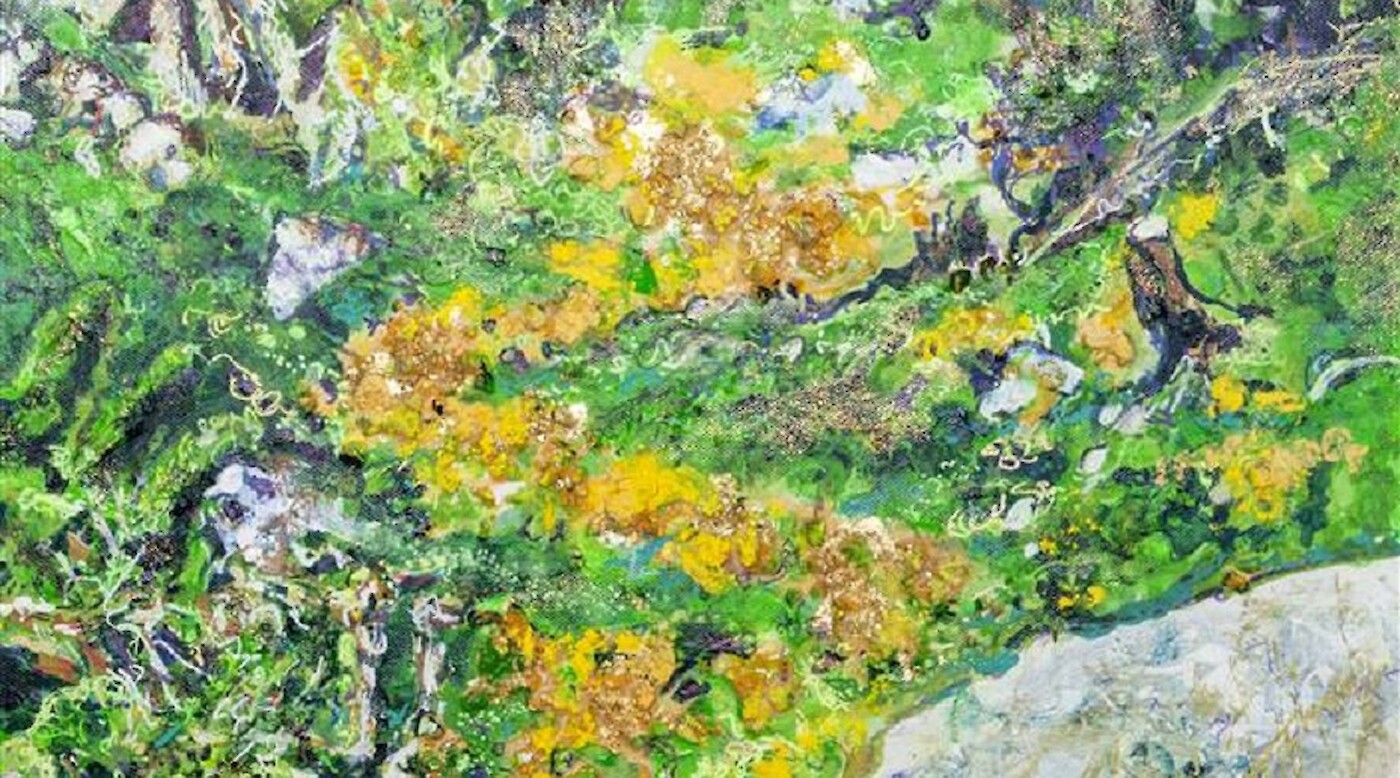 The Spanish painter presents her series "Camino de Baldosas Amarillas" with five more artists at Agora Gallery.
Encounters: Nature and Culture features six artists whose works highlight the underlying presence of subjectivity in all objective understanding. Starting with the depiction of realistic figures —be these painted or photographed— each work shows us how the hand of the artist ineluctably deviates from purely factual descriptions, delineating a world of imagined truth.
About Elena Gastón Nicolás
Using the plastic, almost sculptural pigments of acrylics, as well as the more old-masterly medium of oils, Elena Gastón Nicolás portrays worlds within worlds, as details come to include within themselves the contextual wholes from whence they derive. Often focusing on spiritual or mystical themes, her paintings of spiritual processes have come to mark a radical departure in her oeuvre. Rather than depend wholly on established symbologies to allude to the representative value of her figures, she simply depicts a particular object in all its ever-ramifying ambiguity. As a result, what we understand by the word "spirit" takes on a more developmental meaning, signaling the vital processes that permeate our planetary existence as a whole.
In Camino de Baldosas Amarillas, the specificity of a natural setting takes on an uncanny universality, mirroring the rhythms and symmetries ordinarily reserved for more abstract paintings. A sort of yellow winding path snakes through the center of the composition, setting off the more verdant greens, browns, and blues that surround it. This contrasting blend of colors traces out a dynamic movement which the ordinarily static qualities of paint on canvas can rarely articulate.
Opening reception on March 15, from 6 pm to 8 pm.