Elena García de la Fuente at The Other Art Fair NY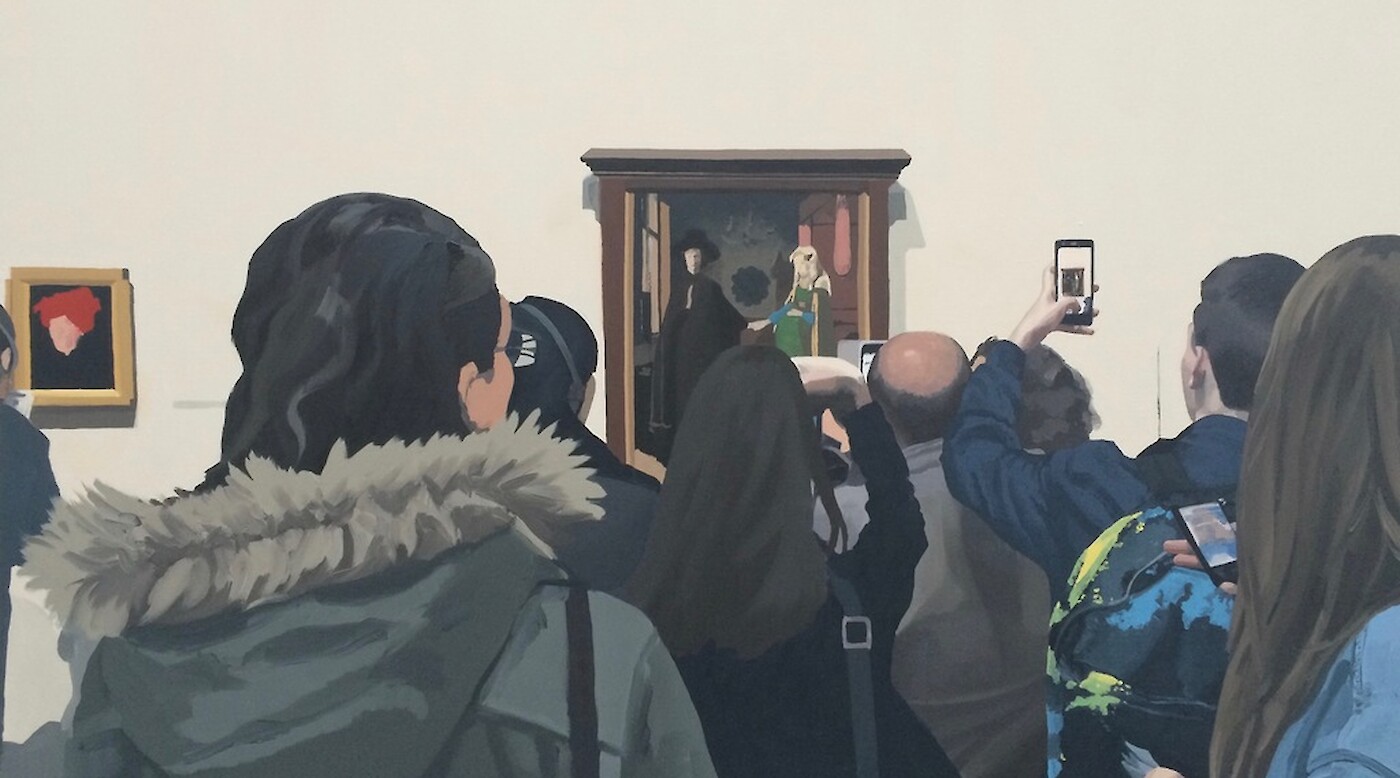 The Spanish artist's new paintings playfully explore how we behave inside museums.
Elena García de la Fuente's work explores certain codes of behavior inside the museum in a playful manner. The paintings also reflect spaces of quietness and stillness that hold a poetic element, inviting us to meditate and create our own narrative. The artist says: "I'm fascinated by the parallelism created between the moment the viewer faces my paintings and the scenes represented, realizing they have become part of the work and that they're probably being observed by an audience."
About The Other Art Fair NY
Following 16 successful editions across the U.K. and Australia, The Other Art Fair makes its debut in the creative heart of Brooklyn on June 1-4, presenting 100 talented emerging artists to an audience of art buyers and enthusiasts. Each artist has been handpicked by art experts so visitors can add to their collection with the confidence that they are buying from the very best and most promising emerging artists.