Don Giovanni in New York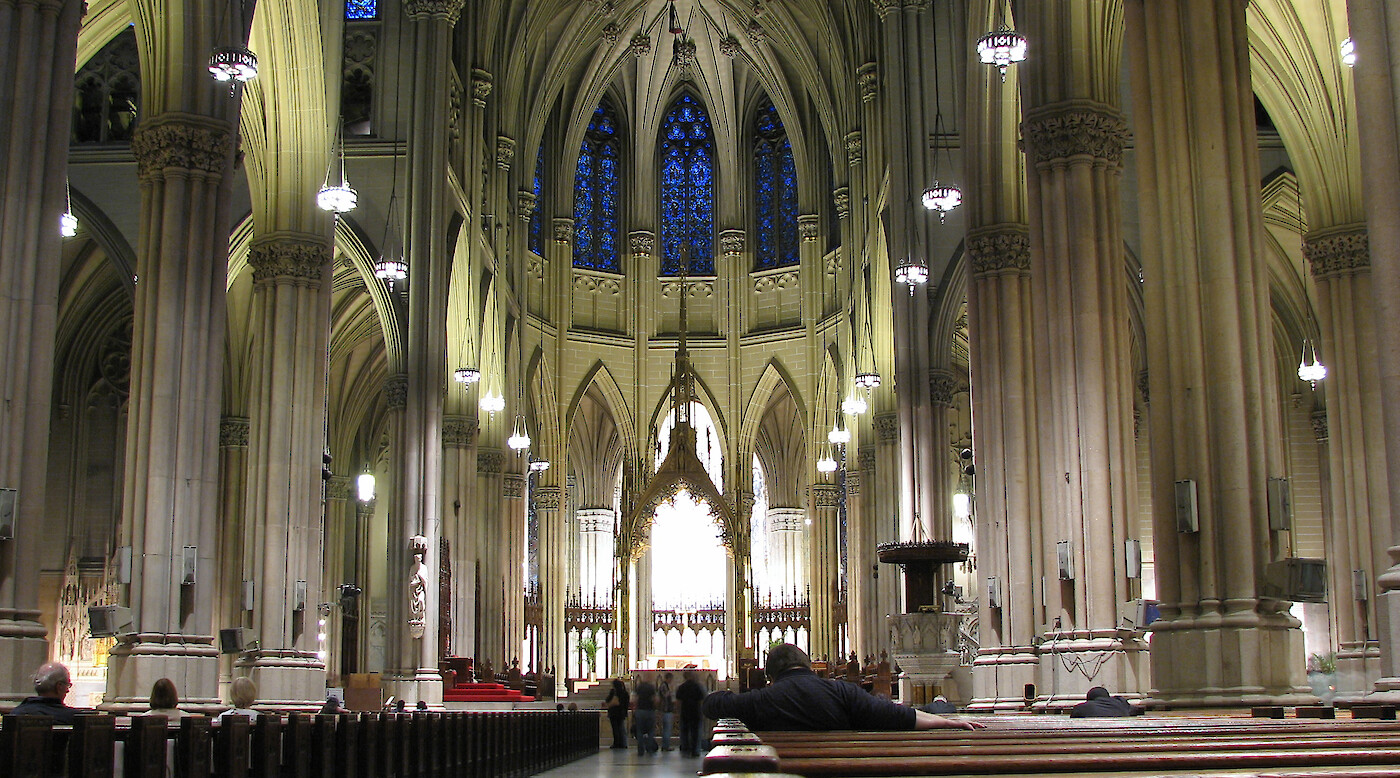 Spanish tenor Antón Armendariz Díaz directs this New York's first Italian opera at St. Patrick's Old Cathedral.
Don Giovanni in New York
Directed by Anton Armendariz Diaz.
Conducted by Nicolo Sbuelz.
Script by Andrew Bell.
Don Giovanni: Ricardo Rivera; Leporello: Richard Bernstein; Donna Elvira: Helena Brown; Don Ottavio: Jordan Pitts; Donna Anna: Ashley Galvani Bell; Zerlina: Natalie Havens; Commendatore/Masetto: Tyler Putnam; Lorenzo da Ponte: Michal Gizinski; Maria Malibran: Paulina Cossio; Manuel Garcia: Anton Armendariz Diaz.
This unique historical-based production, re-enacting events leading up to New York's first Italian opera, celebrates the connection between Mozart's librettist Lorenzo da Ponte, one of NY's first Italian immigrants, Spanish bel canto expert Manuel Garcia, and his daughter, opera diva Maria Malibran. Blending selections from the music of Don Giovanni, which Da Ponte encouraged the Garcia family to present in 1826, as well as an original script based upon Da Ponte's memoirs and Malibran and Garcia's letters, Don Giovanni in New York tells the story of the meeting of these three musical icons and their important contribution to Italian culture and the arts.