Discovering Mrs. Rossini: Signora/Señora Rossini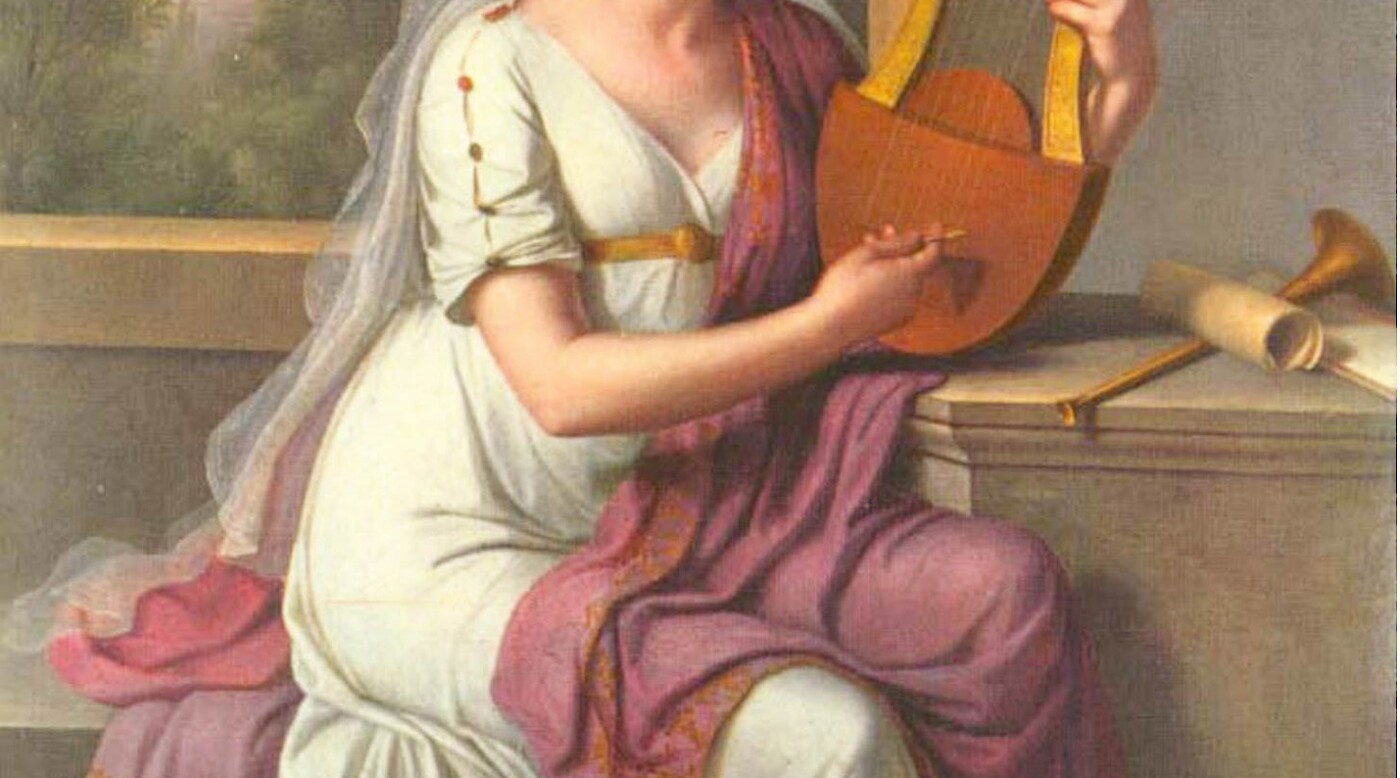 A multidisciplinary theatrical piece for classical singers, actor, piano and harp about Spanish born opera diva Isabella Colbran Rossini.
Divaria Productions presents a multi-disciplinary theatrical piece for classical singers, piano, harp and actor/narrator that tells the story of the wife and muse of composer Gioachino Rossini of Barber of Seville fame, Spanish-born 19th century diva Isabella Colbran who was the toast of the opera stages of Europe in the early 19th century.
The evening tells a tale of love, passion and intrigue at the San Carlo Opera in Naples, woven with excerpts of rarely heard opera solos from the age of bel canto, scenes and arias from Rossini's Neapolitan period that she premiered as well as Isabella's own compositions for voice and harp.
The concert program and repertoire is curated by Italian musicologist Prof. Sergio Ragni, who recently published Isabella Colbran, Isabella Rossni, edited by Zecchini in Italy.
Artists
Thor Abjornsson, tenor
Ashley Galvani Bell, soprano
Augusta Caso, mezzo soprano
Lucy Yates, pianist
Katie Andrews, harpist
Luigi Rizzo, actor