David Bisbal 2021 U.S. Tour in New York City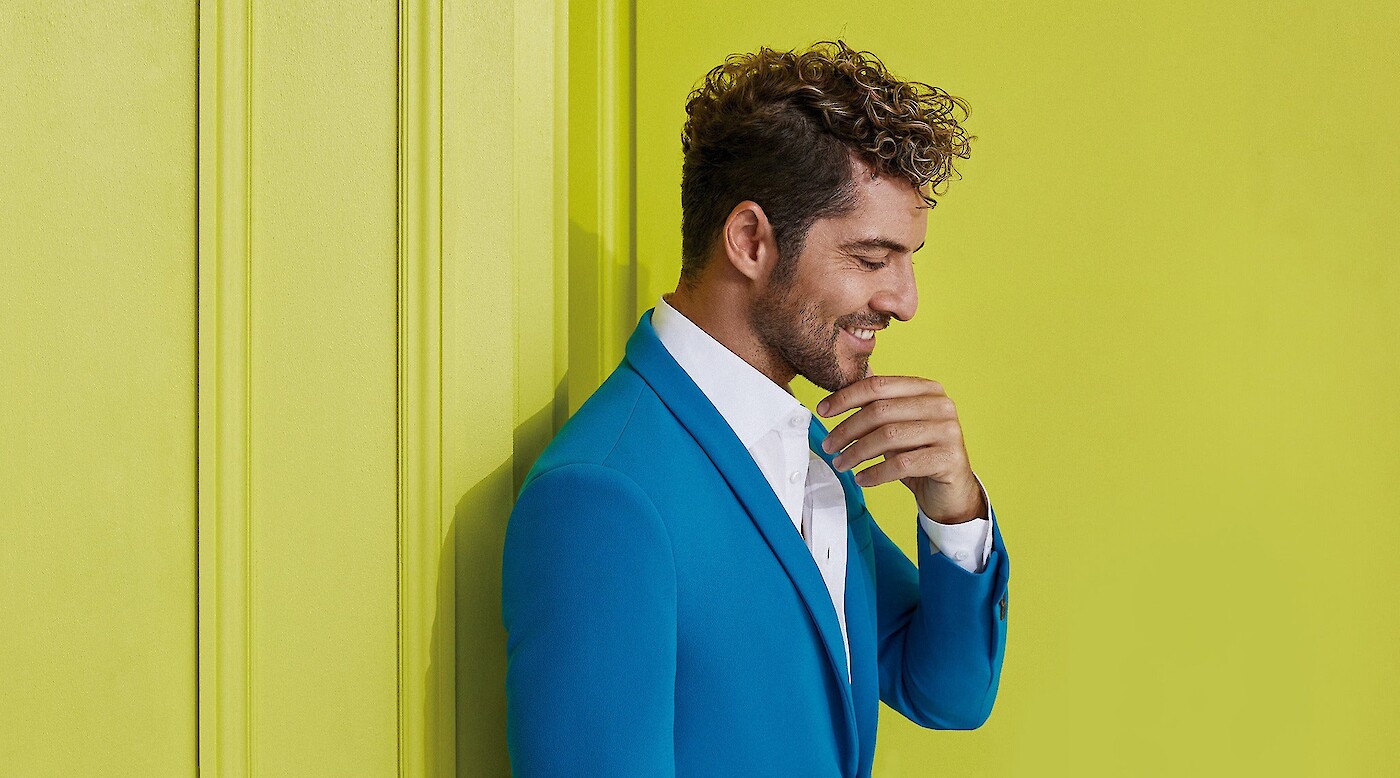 David Bisbal, one of the most recognized Spanish artists, returns to the U.S. to perform live at HK Hall, rescheduling his tour planned for 2020.
With 7 albums published and more than 6 million records sold worldwide, David Bisbal has become one of the most recognized artists in the world. With more than 18 years of experience on stage, Bisbal has been awarded with 3 Latin Grammy, 3 Latin Billboard, 3 World Music, 2 Ondas, and 80 international awards. Now, he returns to the U.S. to present his latest album, En tus planes.
David Bisbal has performed at some of the most relevant music halls in the world, including the Royal Albert Hall, the O2 Arena in London, Carnegie Hall, and Barclays Center in New York. He has also worked together with international artists such as Miley Cyrus, Rihanna, Juanes, Juan Luis Guerra, Luis Fonsi, Raphael, Juan Gabriel, Plácido Domingo, Stevie Wonder, Jennifer López, Chris Brown, Daddy Yankee, and recently with Sebastian Yatra.