Celebrating Sant Jordi: Sebastià Alzamora in conversation with Ed Lin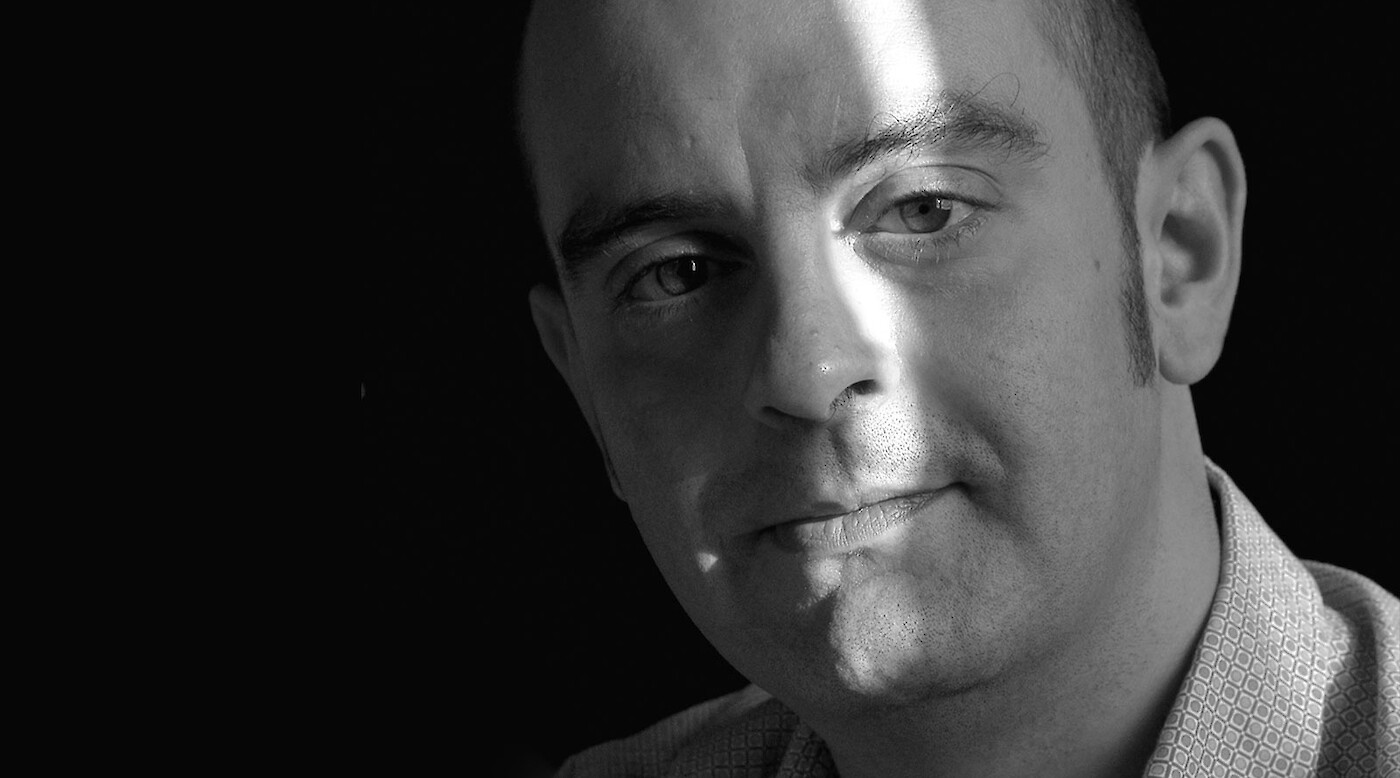 Sebastià Alzamora's "Blood Crime" is the winner of the 2011 Sant Jordi Prize for Catalan Literature.
It is 1936, and Barcelona burns as the Spanish Civil War takes over. The city is a bloodbath. Yet in all this death, the murders of a Marist monk and a young boy, drained of their blood, are strange enough to catch a police inspector's attention.
Narrated by a vampire who thrives in the havoc of the war, this stunning novel, inspired by the true story of a massacre in the early days of the Spanish Civil War, is a gothic reflection on the nature of monsters, in all their human forms.
About Sebastià Alzamora
Sebastià Alzamora first rose to prominence as a poet with a collection called Rafel, which he published in 1994. Since that time, he has written three other volumes of poetry and five novels. He has been awarded numerous prizes for both his fiction and his poetry. He is the editorial director of the Catalan magazine Cultura as well as a regular columnist for various newspapers, including Avui and Ara.
About Ed Lin
Ed Lin, a native New Yorker of Taiwanese and Chinese descent, is the first author to win three Asian American Literary Awards. His books include Waylaid, and a trilogy set in New York's Chinatown in the 70s: This Is a Bust, Snakes Can't Run and One Red Bastard. Ghost Month, published by Soho Crime in July 2014, is a Taipei-based mystery, and Incensed, published October 2016, continues that series.