Bubi Canal for Spain Fresh Pop-Up on Bowery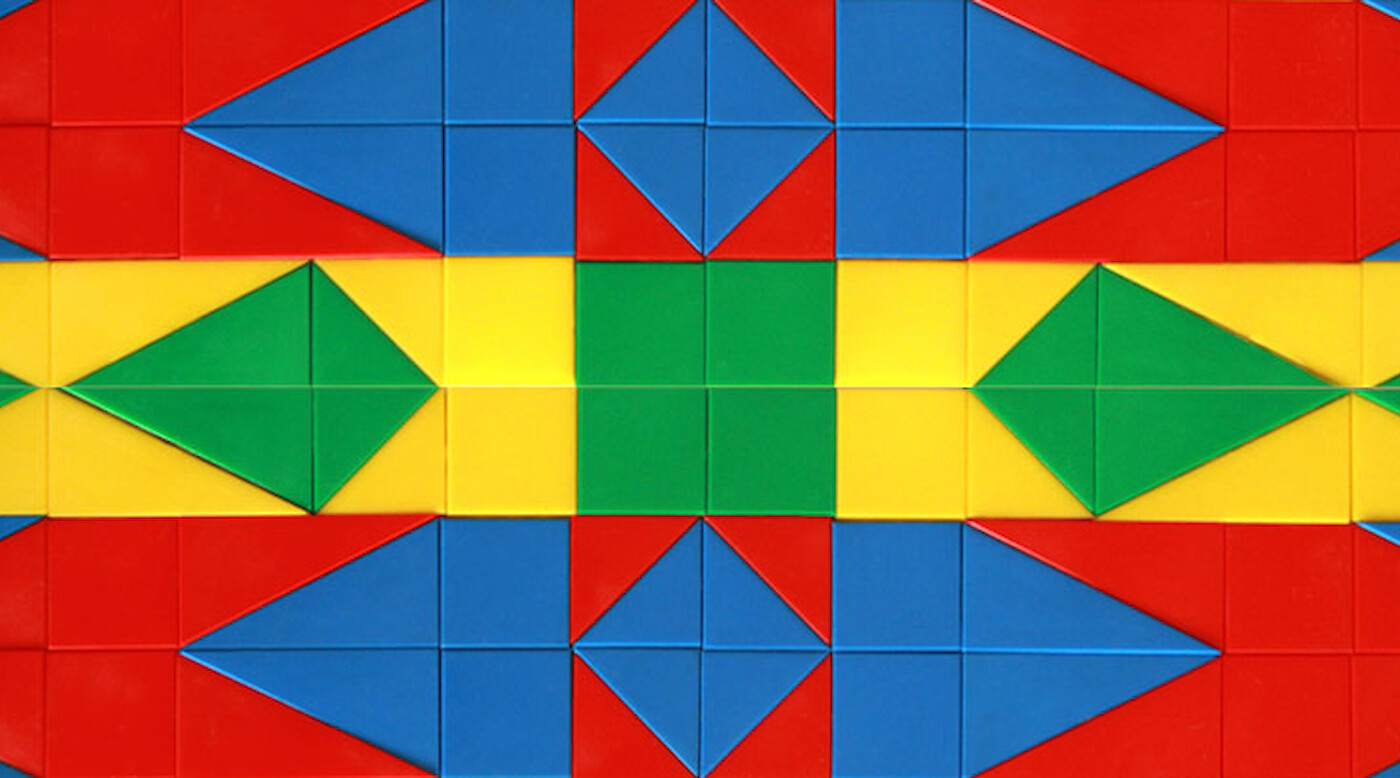 Spain Fresh presents a one-day pop-up installation by Spanish artist Bubi Canal.
Bubi Canal's project will consist in an installation. A limited edition of 100 T-shirts will be hanging from the walls of the space with Bubi's signature use of color and geometric shapes. All the visitors will participate in a "lottery-performance" and have the possibility of winning a T-shirt at the end of the event. Bubi's idea is to create a dynamic space where attendees will interact and have the possibility of taking a piece of the installation home with them.
Bubi Canal (Santander, Spain 1980) is a visual artist living in New York City. Bubi teleports us to impossible worlds full of emotions and mysterious and intriguing characters. His work combines different types of media and artistic methods including photography, video and sculpture and deals with the recurring themes of human wishes, dreams, love and magic.
Bubi's work was exhibited in international art centers and galleries such as Centre Pompidou in Paris, La Casa Encendida in Madrid and Munch Gallery in New York.
Opening reception on June 13 at 6 pm.