African Dreamers by Fernando Sancho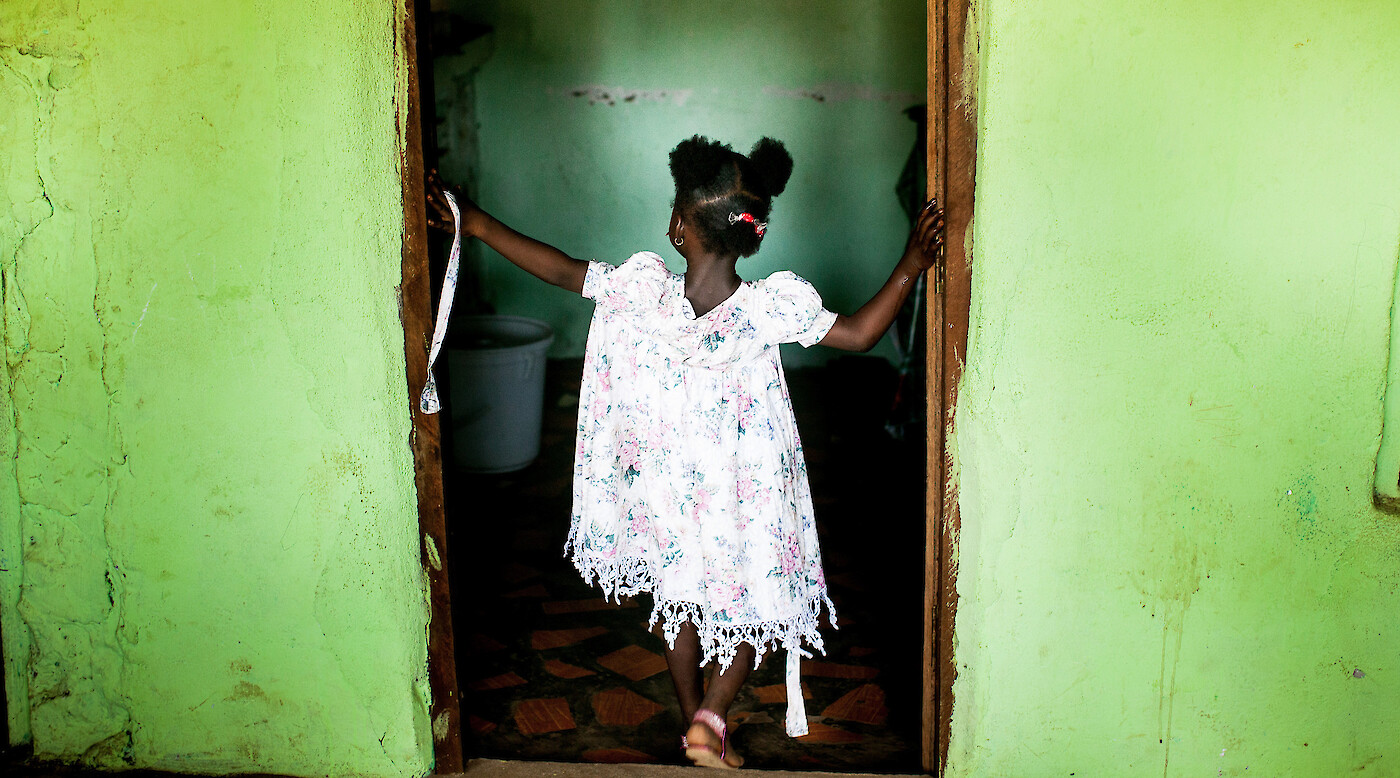 Spanish photographer Fernando Sancho presents his series of photographs taken on March 2016 in Monrovia, Liberia.
Sancho's photographs taken in Liberia were a commission for the African Dream Academy. In his own words, The optimism, hope and resilience I experienced was overwhelming. I learned much from watching daily life. I experienced grace and joy. The ordinary was extraordinary. Welcome to West Africa.
About Fernando Sancho
Photography has been like a passport for him, allowing him to be a guest in a world not his own. The journey becomes an internal one and helps him understand himself and others better. He is fascinated with the poetry involved in any process; it connects him with humanity.
About Soho Photo Gallery
Soho Photo Gallery is an artist-run gallery that nurtures high quality, diverse fine-art photography, while creating an environment that is uniquely welcoming to visitors and member photographers. The gallery was founded in 1971 by a group of New York Times photographers who desired a venue for photography as fine art.