A Tribute to Miguel Hernández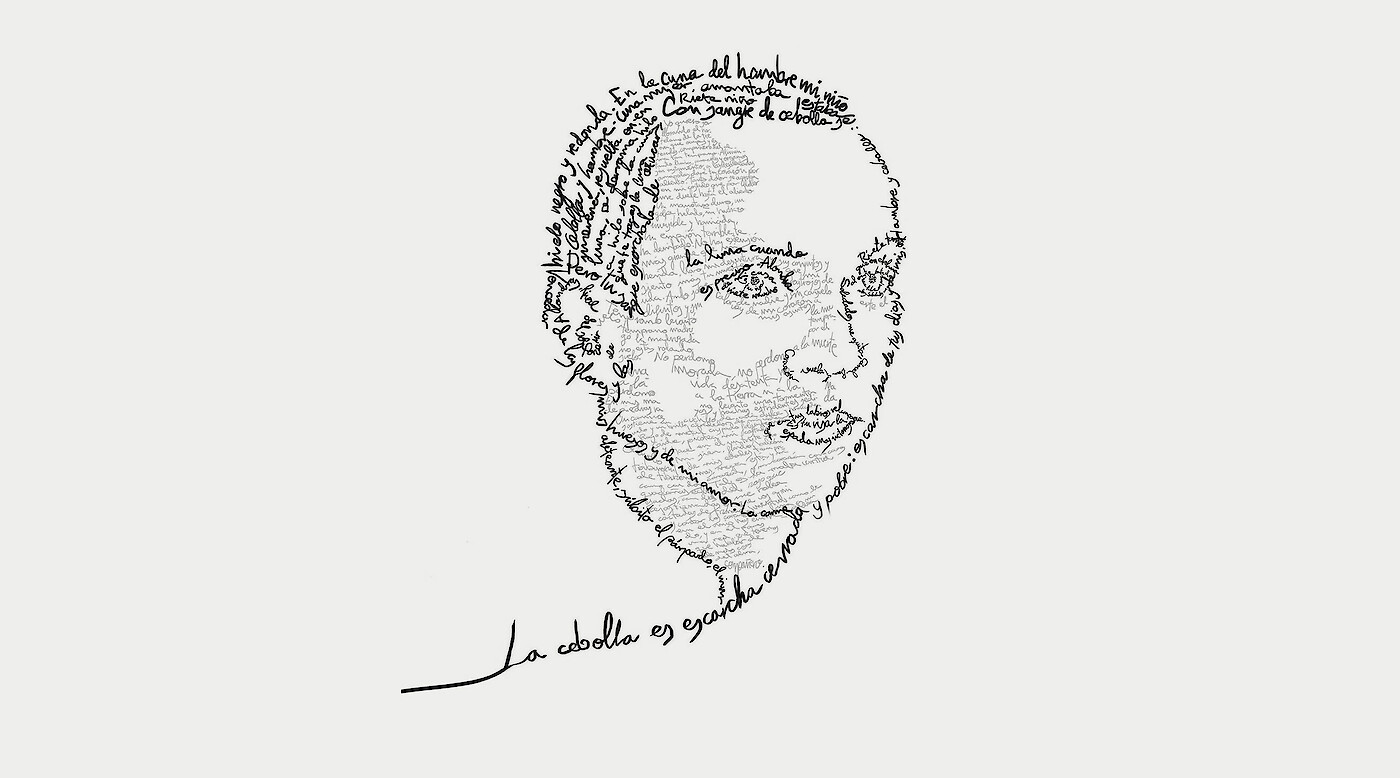 Multiple activities will mark the 75th anniversary of the death of Spanish poet Miguel Hernández – "Hernandian Days" at La Nacional, followed by a concert by Lux Aeterna presenting their new album, "Memories of a poet."
Hernandianas Days and Tribute
On Tuesday, October 24.
At La Nacional – Spanish Benevolent Society, 239 W 14th St, New York, NY 10011.
Scholars of the life and work of the poet will share their research with the audience at the Spanish Benevolent Society – La Nacional. Creators from different artistic disciplines (artists, playwrights, poets, narrators and musicians) and from both sides of the Atlantic will share their reinterpretations of the life and work of Miguel Hernández.
Concert by Lux Aeterna: Recuerdos de un poeta (Memories of a Poet)
On Wednesday, October 25.
At St. John's University's Theater, 8000 Utopia Pkwy, Jamaica, NY 11439.
The Spanish band Lux Aeterna has a long career in the musical field, earning a well-deserved reputation. On May 7th, 2017, Lux Aeterna performed a concert in Orihuela, Spain, based almost entirely on compositions inspired by poems by Miguel Hernández.