2018 AIANY Design Awards exhibition: Miguel Quismondo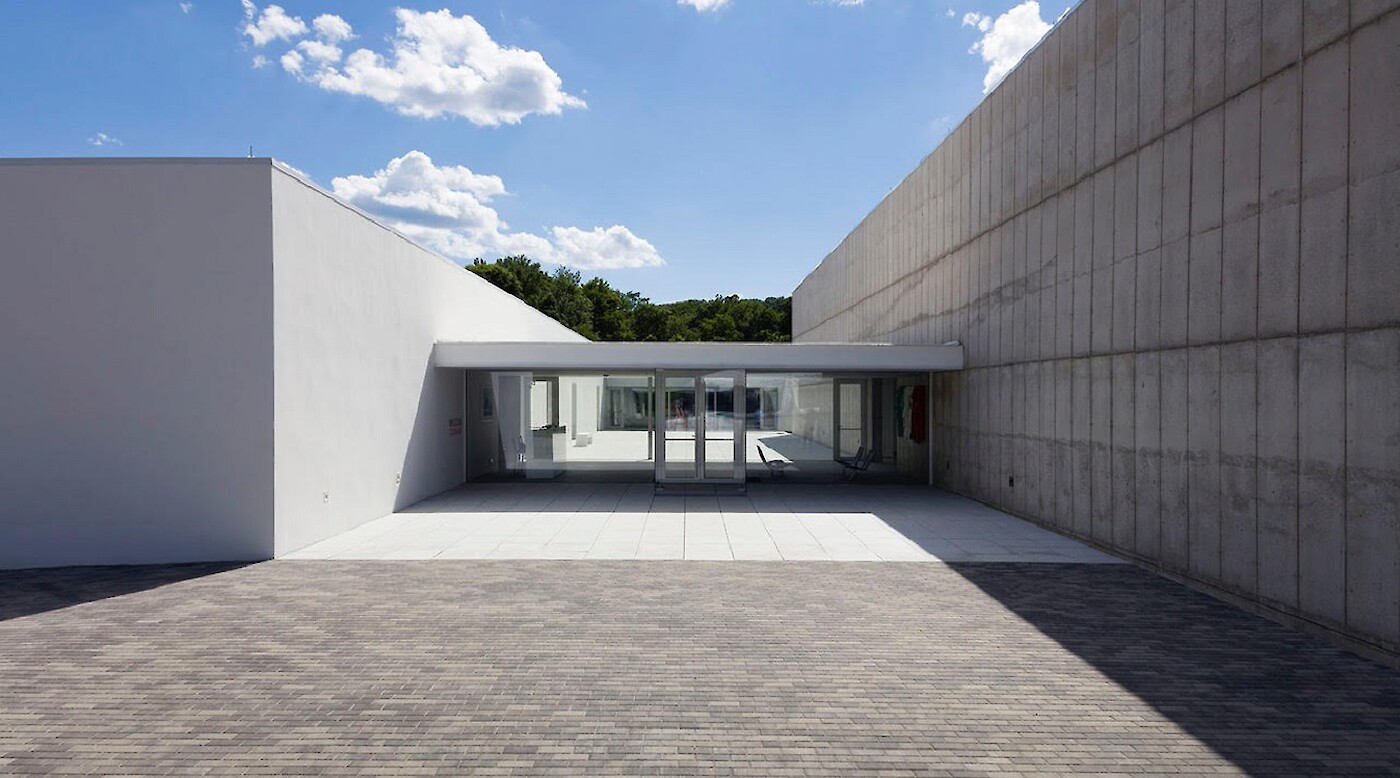 Spanish architect Miguel Quismondo has been awarded the Honor in Architecture for the project Magazzino Italian Art on view at the Center for Architecture.
The 2018 AIANY Design Awards exhibition features winning projects in the categories of Best in Competition, Architecture, Interiors, Projects, and Urban Design. AIA New York's annual Design Awards program recognizes outstanding architectural design by AIANY members and New York City-based architects and work in New York City by architects from around the world. The purpose of the awards program is to honor the architects, clients, and consultants who have achieved design excellence.
About Miguel Quismondo
Born and raised in Spain, Miguel attended the Polytechnic School in Madrid, where he graduated as an Architect. A will to extend his understanding of architecture led him to travel to the United States, where he has carried out most of his career, first working for a corporate firm (Perkins+Will) and later collaborating with Alberto Campo Baeza in the project and construction of Olnick Spanu House.
Over the past decade he has worked for Olnick Spanu in several fields spanning Design, Construction and Management. Additionally, he had the opportunity to work with many international Artists to help them implement and install site specific projects in Garrison, NY. During his more than two decades of professional experience in the fields of architecture construction and development, Quidmondo has also continued his education: he holds one Master's degree in Real Estate Development from Columbia University, and another in Construction Management from NYU. He has also recently started PhD studies in architecture, focusing on the financial aspects of design and development. He has appeared in la Biennale di Venezia, Architectural Record, A+U, and Casabella, among other magazines.