Abe Rábade Trío at the 62nd Monterey Jazz Festival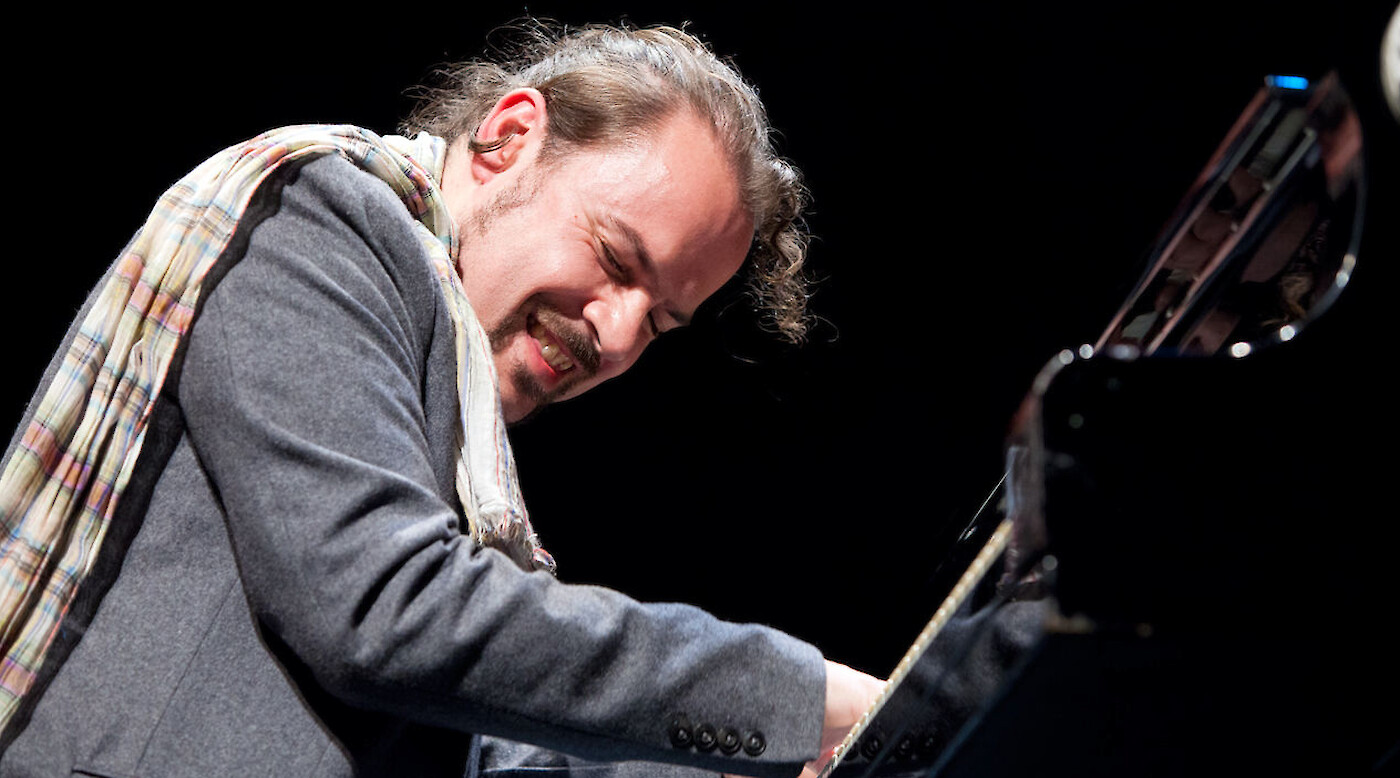 Spanish pianist and composer Abe Rábade will perform at this year's edition of the Monterrey Jazz Festival.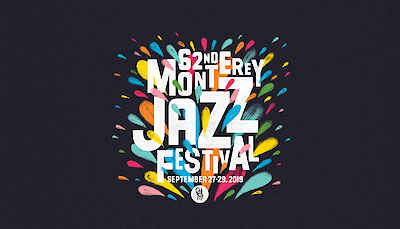 The 62nd Monterey Jazz Festival will take place September 27-29, 2019. The festival presents over 500 artists that will be performing nonstop on 8 stages for 3 nights and 2 days.
Voted "World's Best Jazz Festival" by the readers of JazzTimes Magazine in 2006, 2007, 2008, 2013, 2014, and 2016, the Monterey Jazz Festival offers 20 acres of magnificent oak-studded grounds for fans to enjoy, featuring films, conversations with the Festival's stars, exhibitions, food and beverages, an international shopping bazaar, and 8 stages of live jazz entertainment spread throughout the grounds.
About Abe Rábade
Pianist, composer and educator Abe Rábade was born in Santiago de Compostela (Galiza) Spain in 1977. He began his musical studies at age four in the Historic Conservatory of Santiago, using the Kódaly method. Rábade went to Berklee College of Music in Boston, where he earned a Cum Laude Degree in Jazz Composition and Piano Performance in 1999. He returned to Santiago de Compostela and has enjoyed a career in jazz performance and education. "I'm a musician because I think music is one of the most powerful means for emotional communication and it also opens the path for intuition," says Rábade.
His long-standing acoustic trio has featured Pablo Martín Caminero on bass; and Bruno Pedroso on drums. As a leader, he has released 10 albums, including his latest, Doravante, on Nuba/Karonte Records, and has performed played in the most important jazz festivals in Spain, as well as events and festivals in the United States, France, Germany, Switzerland, Portugal, Morocco, England, Cuba, Finland, Brazil, Chile, Costa Rica, Mexico, Guatemala, and San Salvador.
Rábade has been honored with many awards throughout the years, including the Galician Martín Códax Award in the Jazz and Improvised Music category in 2013. He is also the Artistic Director of the Permanent Jazz Seminar of Pontevedra (SPJ).