Zorongo Flamenco Dance Theatre: Los Caprichos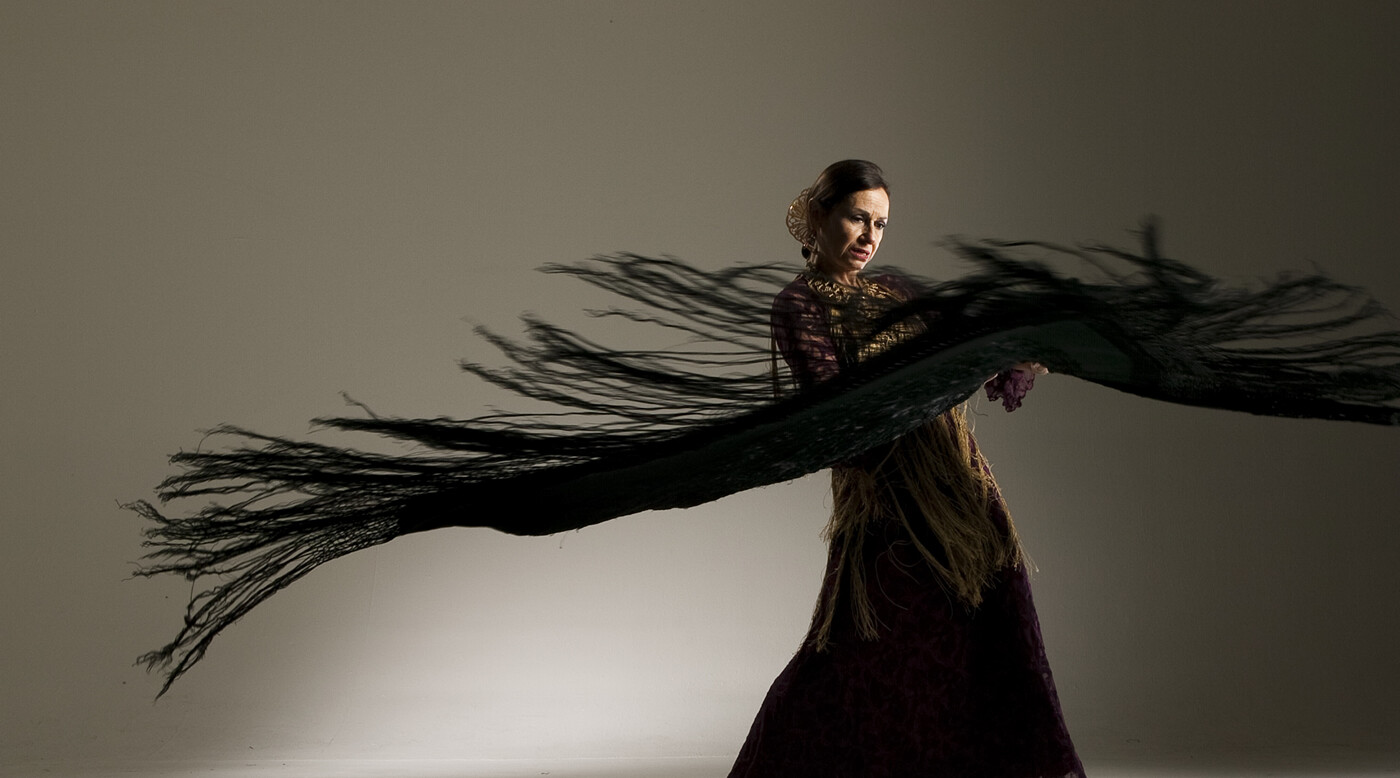 Inspired by Spanish artist Francisco Goya and his satirical prints, "Los Caprichos" is an exploration of the underlying themes of Goya's work through flamenco dance.
Los Caprichos are a series of etchings by 18th century Spanish artist Francisco Goya. Zorongo's work focuses on the etching titled The Sleep of Reason Produces Monsters.
Los Caprichos will feature Zorongo artistic director Susana di Palma, dancers Colette Illarde, Deborah Elias & AJ Frenzel, original music by guitarist/composer Ben Abrahamson, tap/percussion dancers Jeremy Bensussan & Tyrone Russell, and other local Zorongo dancers.
Showtimes
On Friday, November 4 at 8 pm.
On Thursday, November 5 at 8 pm.
On Sunday, November 6 at 6 pm.