Pablo Sáinz Villegas at the 2022 Minnesota Beethoven Festival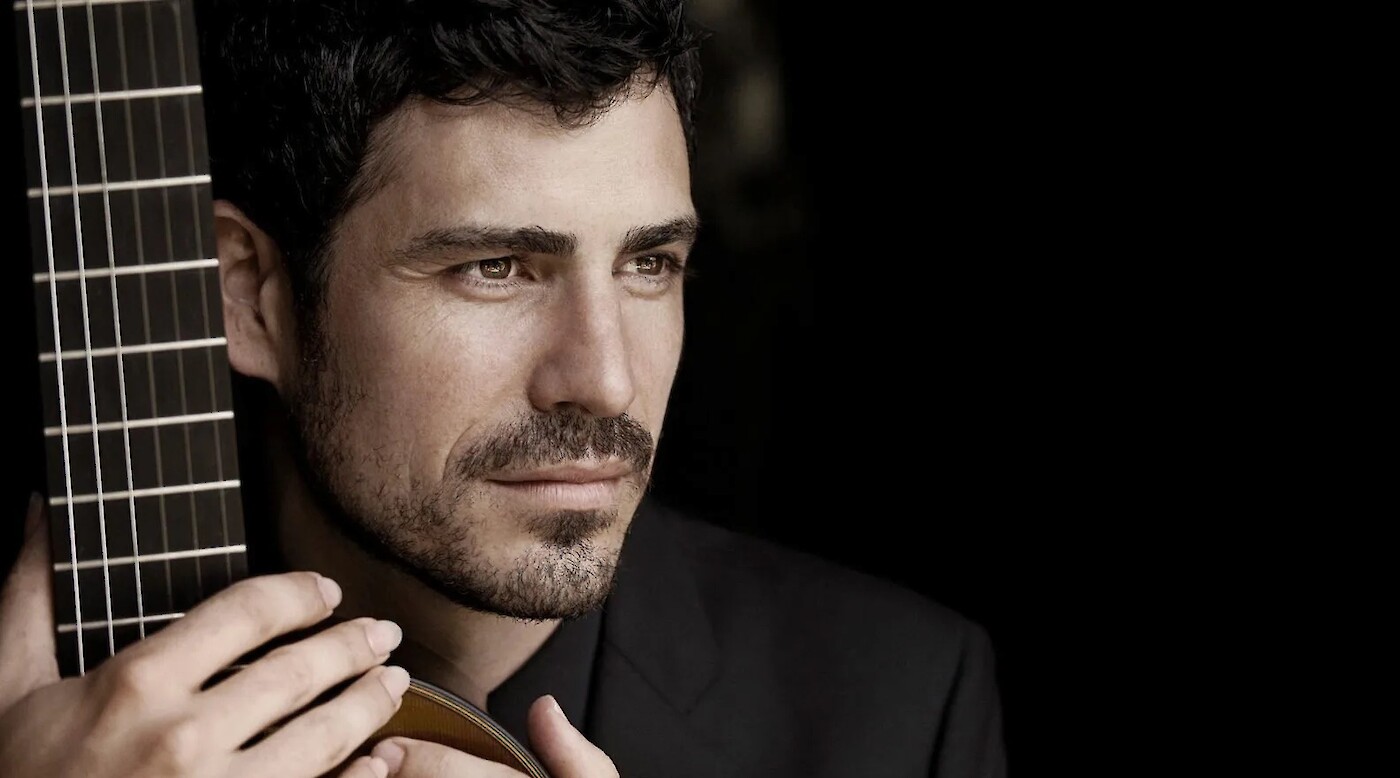 Renowned Spanish guitarist Pablo Sáinz Villegas offers a recital including works by Albéniz, Granados, Rodrigo and Tárrega at Saint Mary's University of Minnesota.
The Minnesota Beethoven Festival returns in 2022 for their fifteenth season, presenting a full concert schedule of internationally-renowned classical artists. The season opens on June 26, 2022 with pianist Olga Kern and concludes on July 17, 2022 with the Minnesota Orchestra. Artists new to the Festival this season include violinist Ray Chen, Olga Kern, and the Merz Trio. The lineup also features returning favorites The King's Singers, Manhattan Chamber Players, the Ariel Quartet, the Minnesota Orchestra, and guitarist Pablo Sáinz Villegas.
About the artist
Pablo Sáinz Villegas has recorded with the National Orchestra of Spain under the baton of Juanjo Mena the three concerts for guitar and orchestra by Joaquín Rodrigo including the popular Concierto de Aranjuez. He has also recorded for the record label Harmonia Mundi the album Americano, which is a journey through the musical affluence of the American continent. Currently, Pablo Sáinz Villegas is an exclusive artist of SONY Classical.
Artist socially committed to the current world, Pablo Sáinz Villegas founded in 2006 the philanthropic project "The legacy of music without borders," whose mission is to bring music to people as a mean to humanize their environment and promote understanding between different cultures. Thanks to this project he has shared his music with more than 32,000 children and youth in Spain, Mexico, and United States. Pablo Sáinz Villegas was born in La Rioja in Northern Spain and since 2001 he lives in New York City.