The Immobility of Movement by Eugenio Ampudia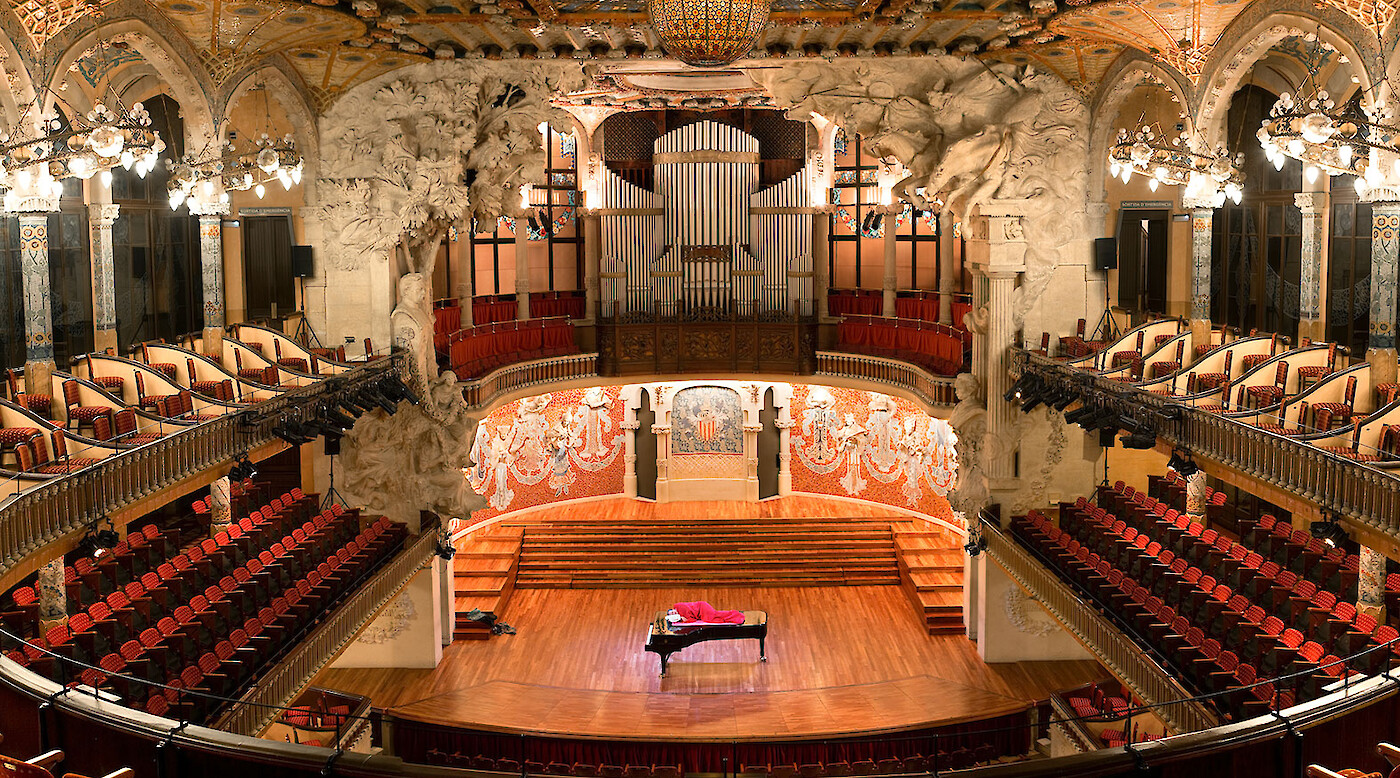 The exhibition displays the most emblematic work of Spanish artist Eugenio Ampudia recreating the relationship among dreams, time, and knowledge.
Eugenio Ampudia is one of the most recognized artists in Spain. His work often recreates real and imaginary spaces to explore emotional connections to them. Ampudia won the 2018 AECA Award by ARCO to the best living artist in Spain. In 2008, he received ARCO's Critics Award for Best Spanish Artist.
Curated by Blanca de la Torre, The Immobility of Movement is based on María Zambrano's work The Dreams and Time. Zambrano states that "dreams are the immobility of movement" and establishes a relationship between dreams and time, linked by breath. This relationship takes the simple acts of sleeping and dreaming to challenge the order of things and opens the door to new readings of cultural spaces in art history.
The exhibition is organized around the most emblematic complete series of Ampudia, Where to Sleep (2008-2018), which is complemented by three more works: The Dream of Every Artist (2000), A Breath of Air (2015) ), and Museum and Space (2011).
Opening night on November 15 at 7 pm.