The Acoustic Guitar Project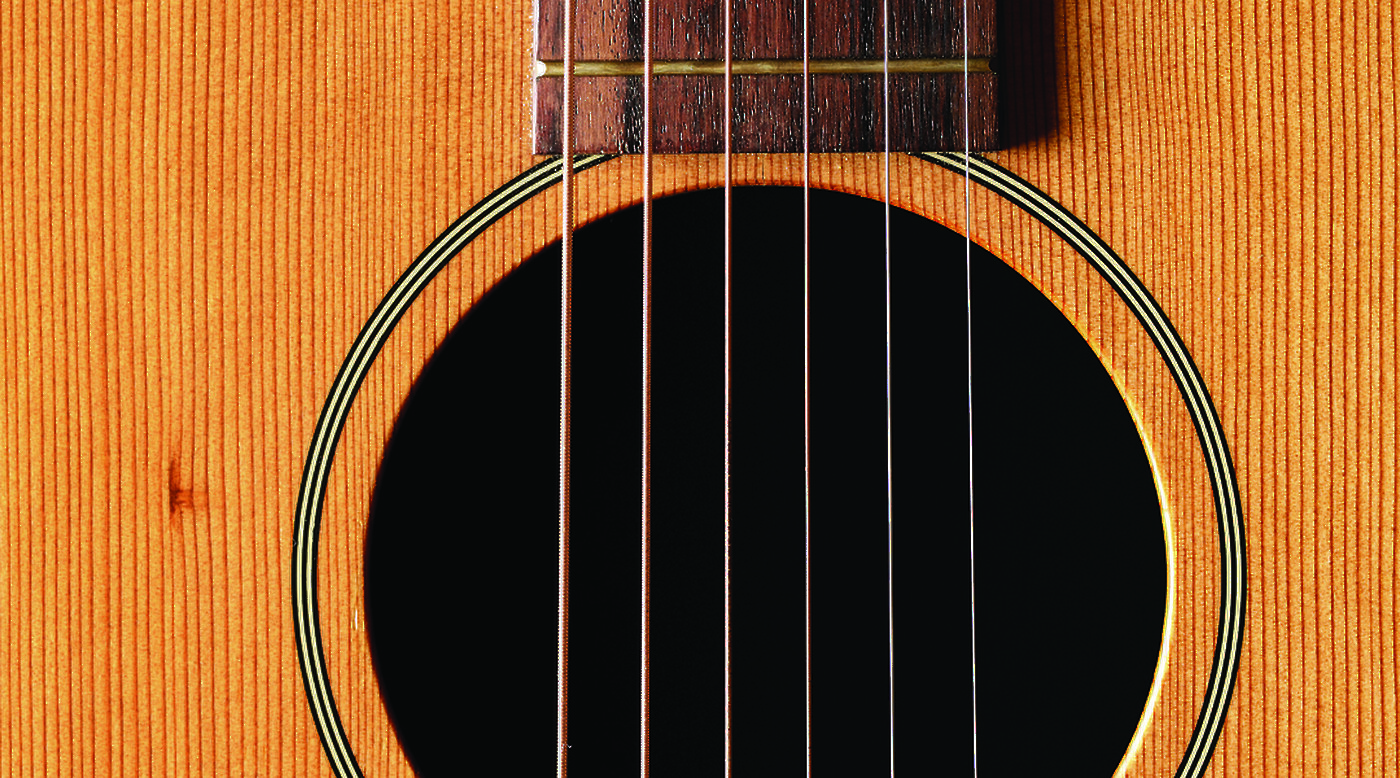 Paula Marfil, Devin Thompson, Erin Nicole and Keith Johns present their songs at the third edition concert of The Acoustic Guitar Project.
The Acoustic Guitar Project is a global music platform and concert series, that inspires musicians to write an original song and record it live in one week. For Miami's third edition, in addition to the songs these four artists have created, each one of them will perform also 2 more songs of their choosing.
Paula Marfil
Singer songwriter Paula Marfil, born in Malaga, Spain, has just released her new record in Miami, where she now resides. With 17 years of experience in the music industry, she began playing guitar and backing vocalist for the band Danza invisible, one of the most renowned Spanish pop bands from the nineties. Listen to her song A toda velocidad.
Keith Johns
Keith Johns crafts dynamic orchestrated Indie Folk music that reflects a variety of emotions, at times joyful and celebratory, at times sorrowful and longing. He delivers richly nuanced stories in his unique voice with lyrics that are soulful and honest. Listen to his song We make it all up.
Erin Nicole
Miami-based singer songwriter Erin Nicole sees music as medicine and a gateway to a more harmonious future. Of Colombian origin, she explores the indigenous sounds from her country along with traditional folk songs from Turkey, Bulgaria, Brazil, Peru and India. Listen to her song Misterio del alma.
Devin Thompson
Devin Thompson, born and raised in Miami, is a self-taught artist whose musical stylings are influenced by playin g with his twin brother and close friends, as well as listening to indie pop and R&B. Focused on creating easy-to-digest tunes, he approaches music with a "do more with less" attitude to bring about a moody yet refreshing sound. Listen to his song For the best.