Exodus: Alternate Documents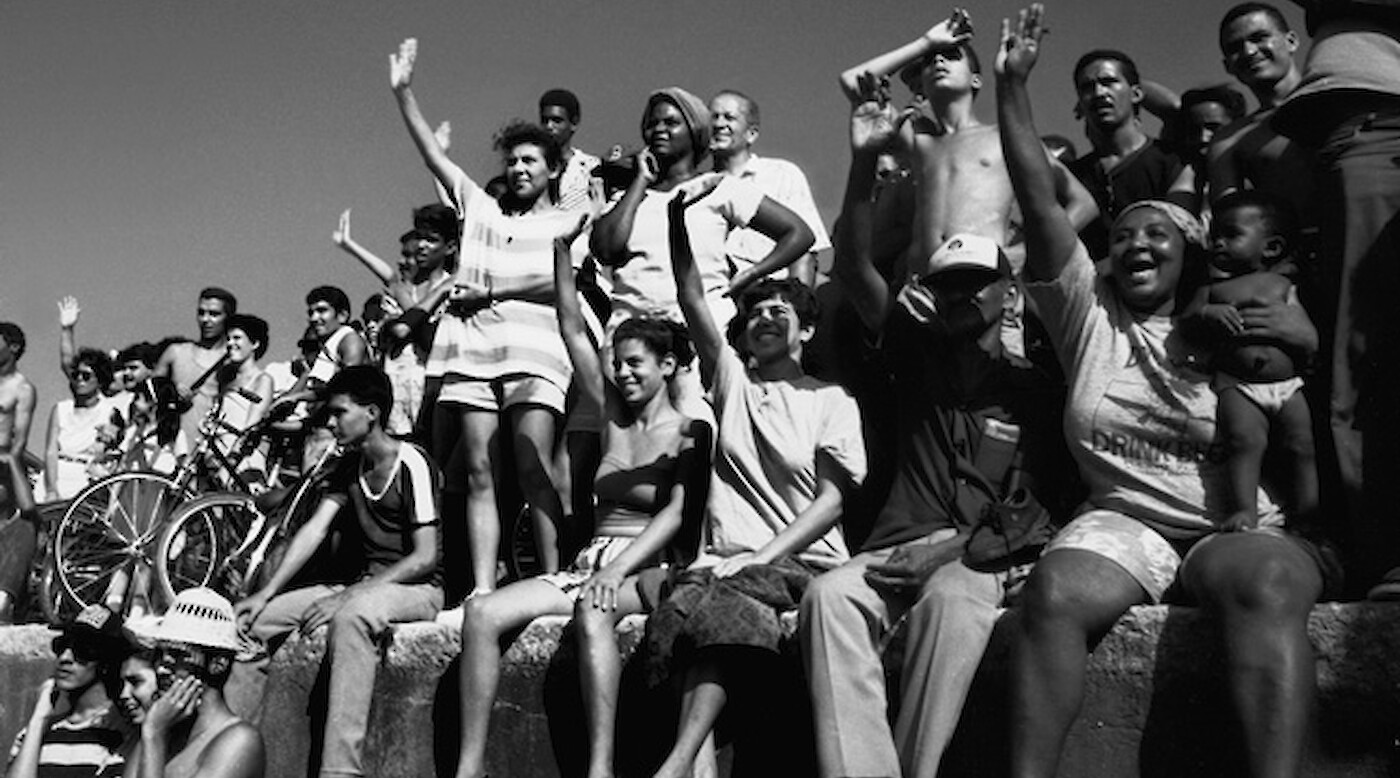 CCEMiami presents an Open and Interactive Art Project for the Recovery of Collective Memory by Aluna Curatorial Collective.
Exodus: Alternate Documents is a project of reflection on the phenomenon of emigration and large human displacements. The proposal of Aluna Curatorial Collective (Adriana Herrera & Willy Castellanos) starts with the creation of a setting that displaces the limits of documental photography or video, and transforms it into an open exercise for the recovery of collective memory, with the participation of Cuban immigrants in Miami, involved in the Exodus of 1994.
The project takes as a starting point the presentation of first-hand historical material: a collection of 80 photographs taken by Willy Castellanos in the coasts of Habana during the events that gave place to the Exodus of Los Balseros of 1994. Between August and September of that year, more than 50,000 Cubans embarked towards the United States in precarious rafts built with their own mediums, in what constituted one of the most dramatic episodes of Cuban contemporary history.
Exodus: Alternate Documents
Artist: Willy Castellanos Guest Artists: Coco Fusco & Juan Si González
By Aluna Curatorial Collective.
Exhibition opening on Saturday September 13th at 7 pm. Check out the exhibition's related events, including film series and round tables.