Corrientes: Movement With Purpose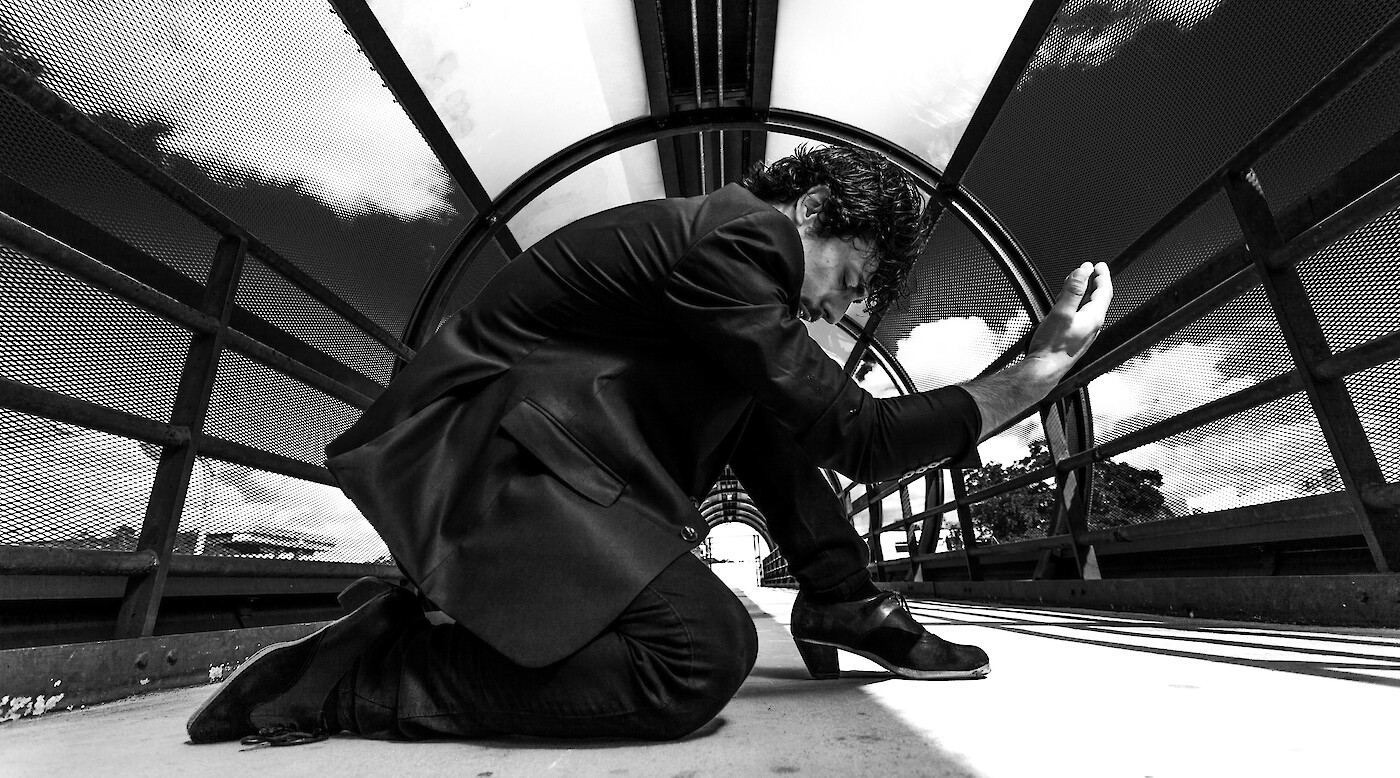 This video and photography exhibition presents works inspired by the moving work of Flamenco Dancer Jesús Carmona, who will offer a special performance of his show "Impetu's" on May 17.
The exhibition stems from the 5-minute film by audiovisual artist Lulo Rivero, called Impetu's: Flamenco's Driving Force, where dancer Jesús Carmona is presented as the film's protagonist. Lulo Rivero's short film was selected and awarded at film festivals in cities such as Los Angeles, Miami, New York, Utah and in countries such as The Netherlands, Bulgaria and Colombia.
In addition to printed still frames and short clips, the exhibition includes 25 photographic works taken during the video shoot process and captured through the lens of a synergistic team of talented artists. They were inspired to enrich the outlook of Carmona's artistic show, Impetu's, which is now touring the United States.
Corrientes: Movement with Purpose is presented as part of the 4th edition of FlamenGO, as a tribute to Flamenco, its culture and all its disciplines.
Artists
Lulo Rivero, video artist.
Luis Olazábal, photographer.
Osmany Torres, photographer.
Ricardo Cornejo, photographer.
Featuring Jesús Carmona, Flamenco dancer.
Jesús Carmona will perform a live fragment of his show Impetu's on May 17.