Art. Galicia. Sustainability. Miami. History by Kike Ortega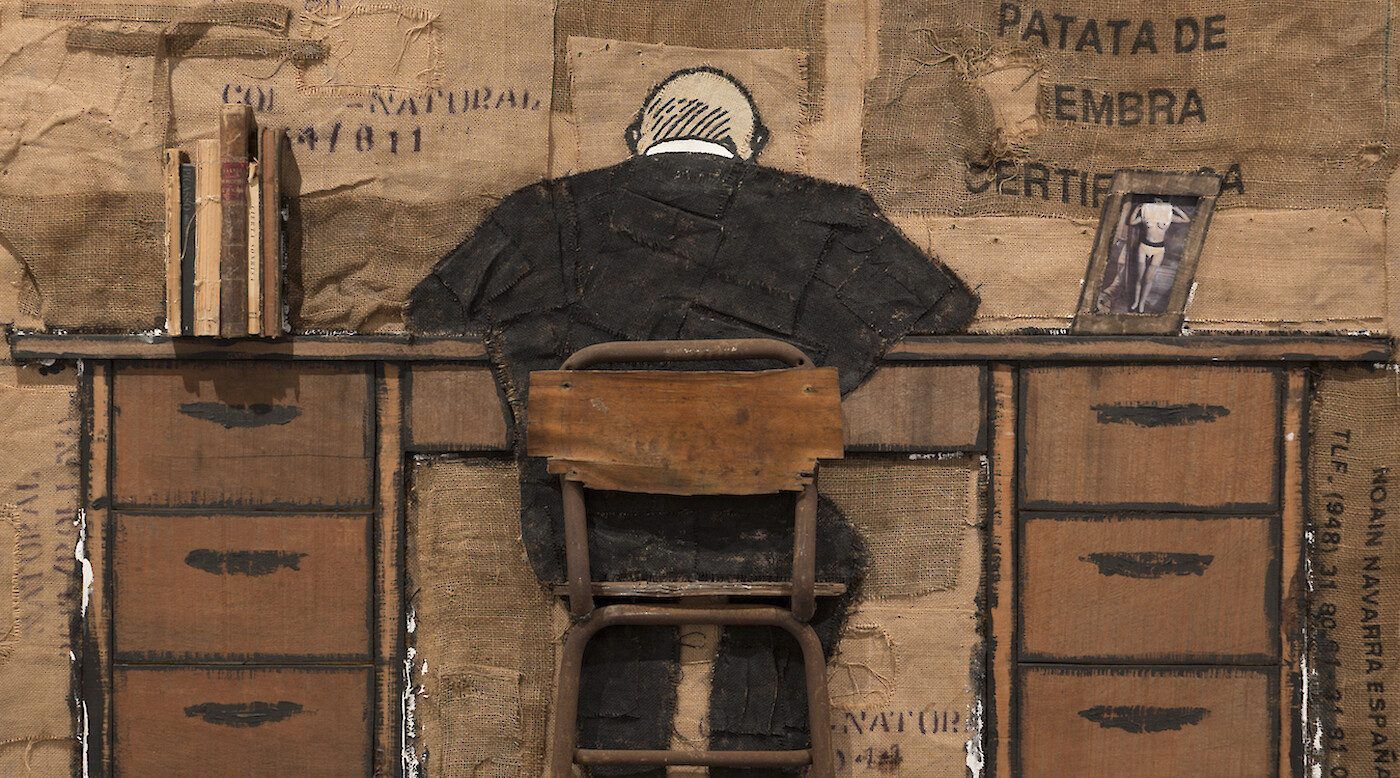 Spanish artist Kike Ortega showcases an exclusive selection of works in Miami using recycled materials.
Originally from Pontevedra, Spain, artist Kike Ortega draws inspiration from his formal training as an architect and his curiosity in people's emotions, as well as his passion for the environment.
Ortega started painting as soon as he could hold a brush. Upon his father's insistence, he completed a degree in architecture, which greatly influenced his art, combining creativity with process and structure. Ortega's unique technique reflects his desire to innovate, impact, demolish pre-existing notions, and ultimately, take risks. His creative process is a self-described dialog with the chosen materials.
In Ortega's work, nature becomes the main character and gives his art an ecological dimension. The use of recyclable materials also represents the ability to explore different materials, including concrete, metal, or wood. Ortega creates a dialogue between the materials he uses while expressing forcefulness, warmth, roundness, and other values linked to the materials. His passion for Galicia and everything it represents is also reflected in this exhibit.