Picasso and Rivera: Conversations Across Time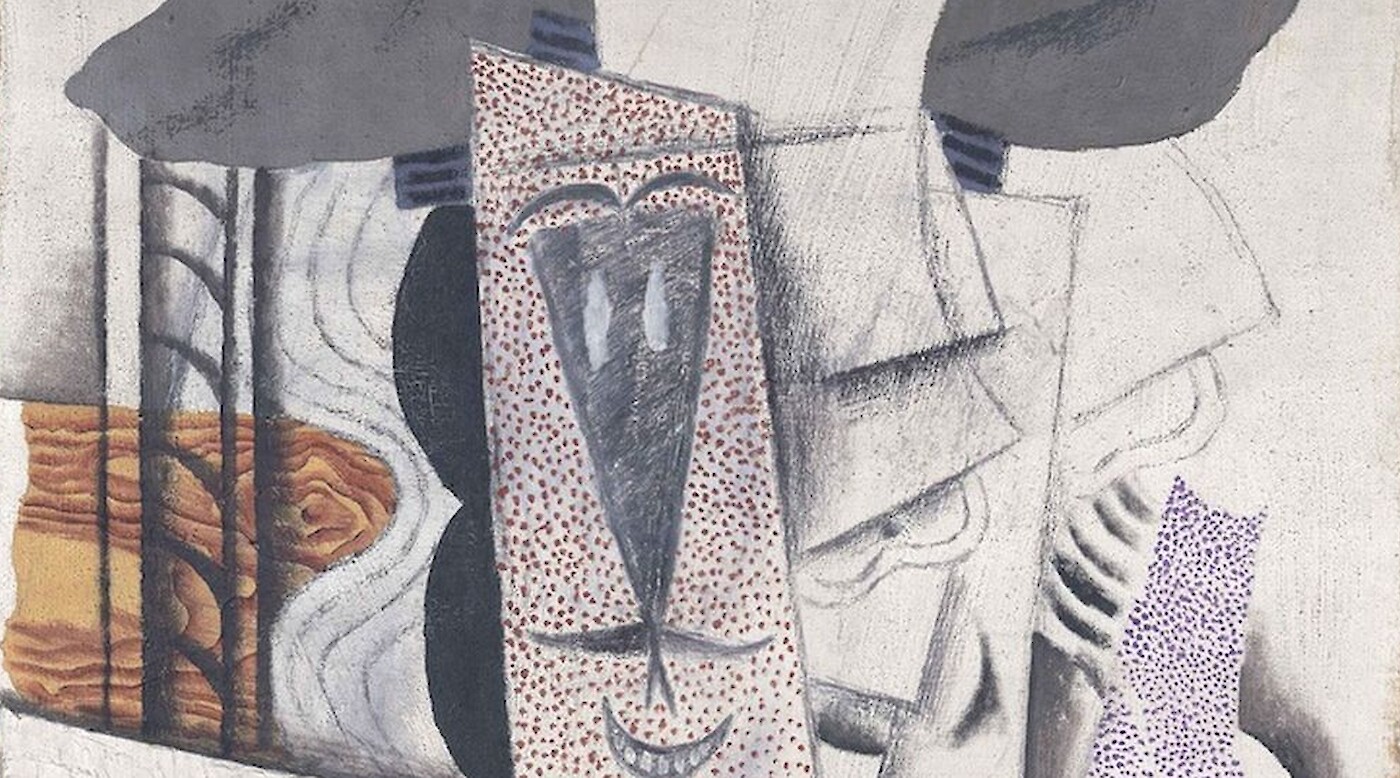 The exhibition presents moments of intersection in the formation of modernism art both in Europe and Latin America.
Pablo Picasso and Diego Rivera were contemporaries, erstwhile competitors, equally ambitious and prolific as artists, internationally famous, and well aware of their larger-than-life personalities. Picasso and Rivera: Conversations Across Time asks how these towering figures of the twentieth century engaged with their respective ancient Mediterranean and Pre-Columbian worlds.
The exhibition compares their artistic trajectories beginning with their similar academic training to their shared investment in Cubism and their return to an engagement with antiquity from the 1920s through the 1950s. By placing 150 paintings, etchings, and watercolors in dialogue with each other and with singular ancient objects, Picasso and Rivera: Conversations Across Time aims to advance the understanding of Picasso and Rivera's practice, particularly in how their contributions were deeply influenced by the forms, myths, and structures of the arts of antiquity.