Paco Roca: Signing and Q&A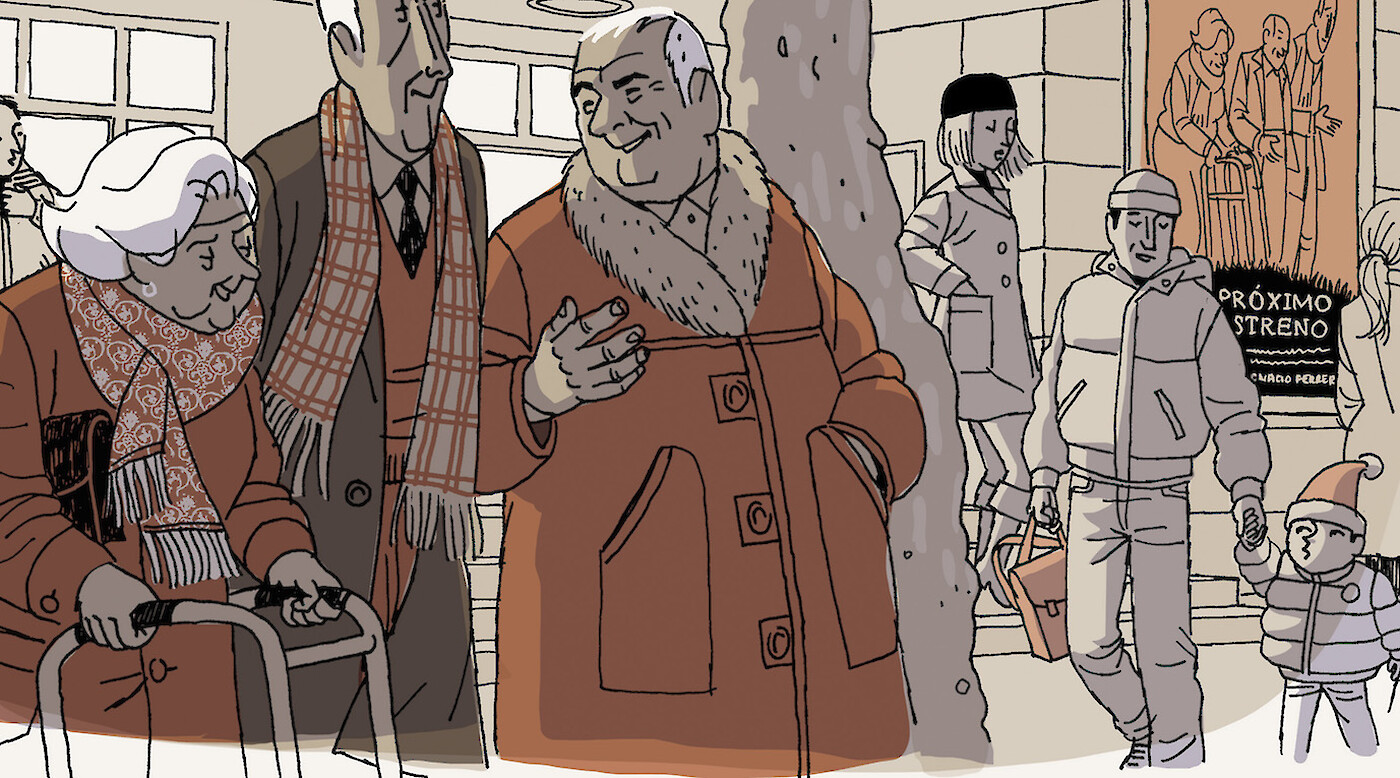 Spanish graphic artist Paco Roca visits UCLA to discuss his work, his techniques, and his passion for the art of comics.
Paco Roca is a graphic artist and a cartoonist from Valencia, Spain. He got his start in comics drawing the action series Road Cartoons for legendary comics magazine El Víbora. Translated by Fantagraphics, Roca's works have become iconic narratives of friendship, love, pain, and hope supported by painstakingly accurate research on a variety of topics.
Wrinkles, a beautiful and tender graphic novel about Alzheimer's and the experiences of old people in nursing homes, won every Spanish comics award and has been adapted into an animated feature film, with a script by Roca himself.
Twists of Fate, the moving comic about the heroic deeds of Spanish exiles after the Civil War and their contribution to the liberation of Paris from the nazis, consolidated him as the star he has become today.
Participants can bring Paco Roca's work to the event to have it signed.