Flamenco Festival 2014 in Los Angeles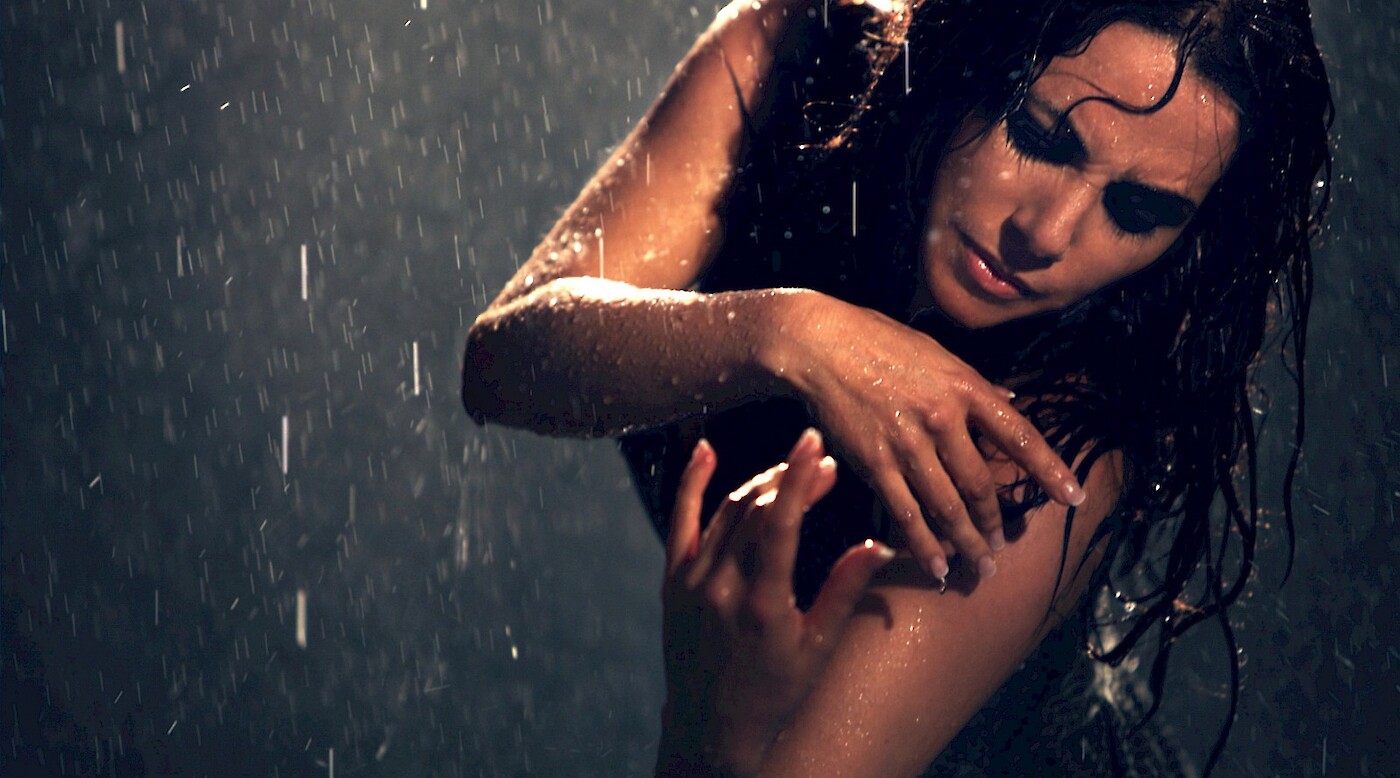 The festival presents more that 100 artists in 33 theaters, 24 cities and 70 shows all over the United States.
Flamenco Festival presents the vibrant spectrum of flamenco, with the traditional Gypsy roots and contemporary interpretations represented by some of the world's finest Spanish dancers and musicians of today. The tour continues through the U.S. with passion, drama and lighting footwork in a two-week celebration of flamenco.