Flamenco Arts Festival 2017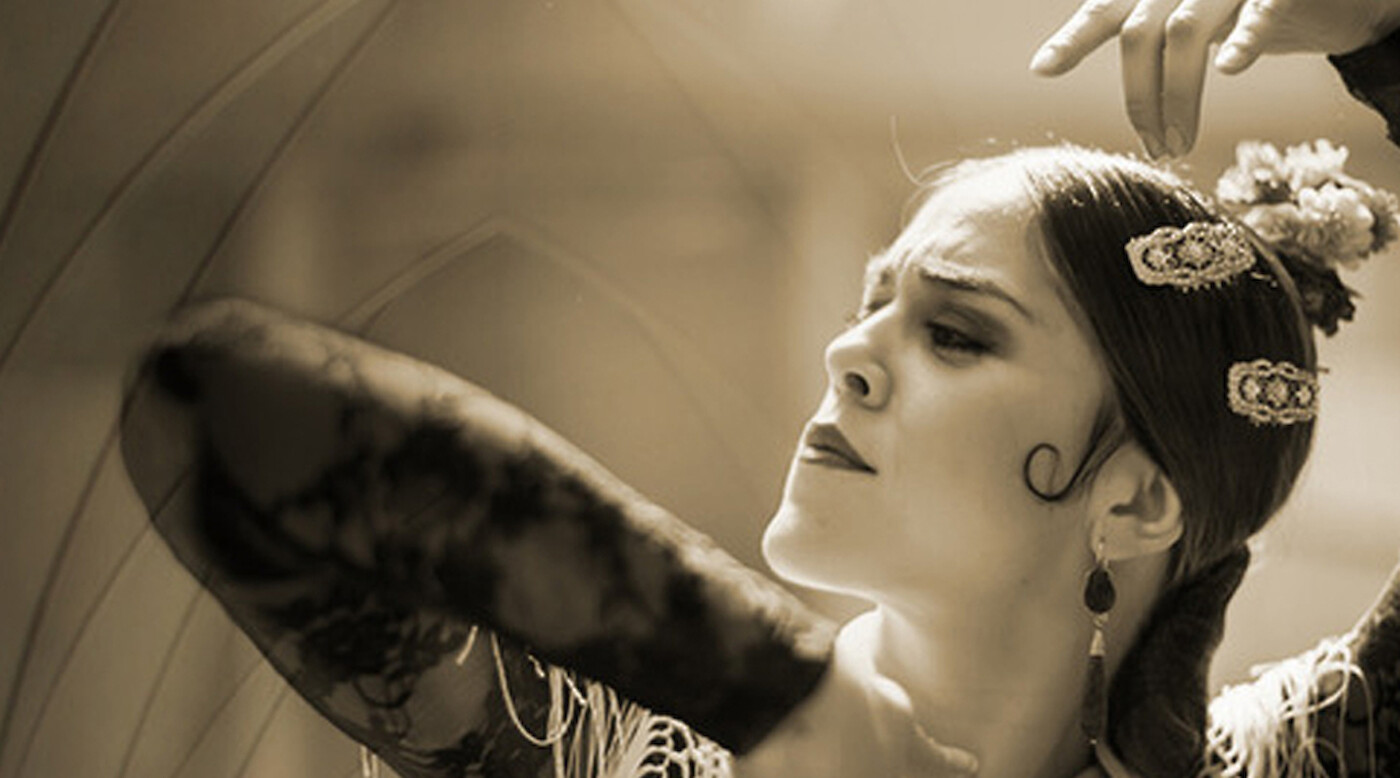 The 18th season of the Flamenco Arts Festival in Santa Barbara features artist Patricia Guerrero in the U.S. Premiere of "Upclose."
Founded in 1999, the Flamenco Arts Festival has helped Santa Barbara become a focal point for Flamenco in the United States by bringing internationally renowned artists from Spain to an American city rich with Spanish heritage and respect for its traditions.
This year's activities include the live concert with Patricia Guerrero; an opening night film screening of Flamenco Flamenco by Carlos Saura; dance and music workshops; a lecture on the art form, an award presentation, and a party to celebrate.
On Saturday, September 30 at 7:30 pm. At Lobero Theatre.
U.S. Premiere. Buy tickets.
Award-winning artist Patricia Guerrero presents the U.S. Premiere of Upclose, her latest production. Based on the fundamental components of flamenco –baile (dance), cante (song), and toque (guitar) – Upclose will feature Guerrero performing solo with singer Juan José Amador and guitarist Paco Iglesias. While seemingly simple in concept, the performance will be anything but, as Guerrero pays tribute to past Famenco traditions while embracing new concepts and expressions of her own.