Diego el Cigala U.S. Tour in Los Angeles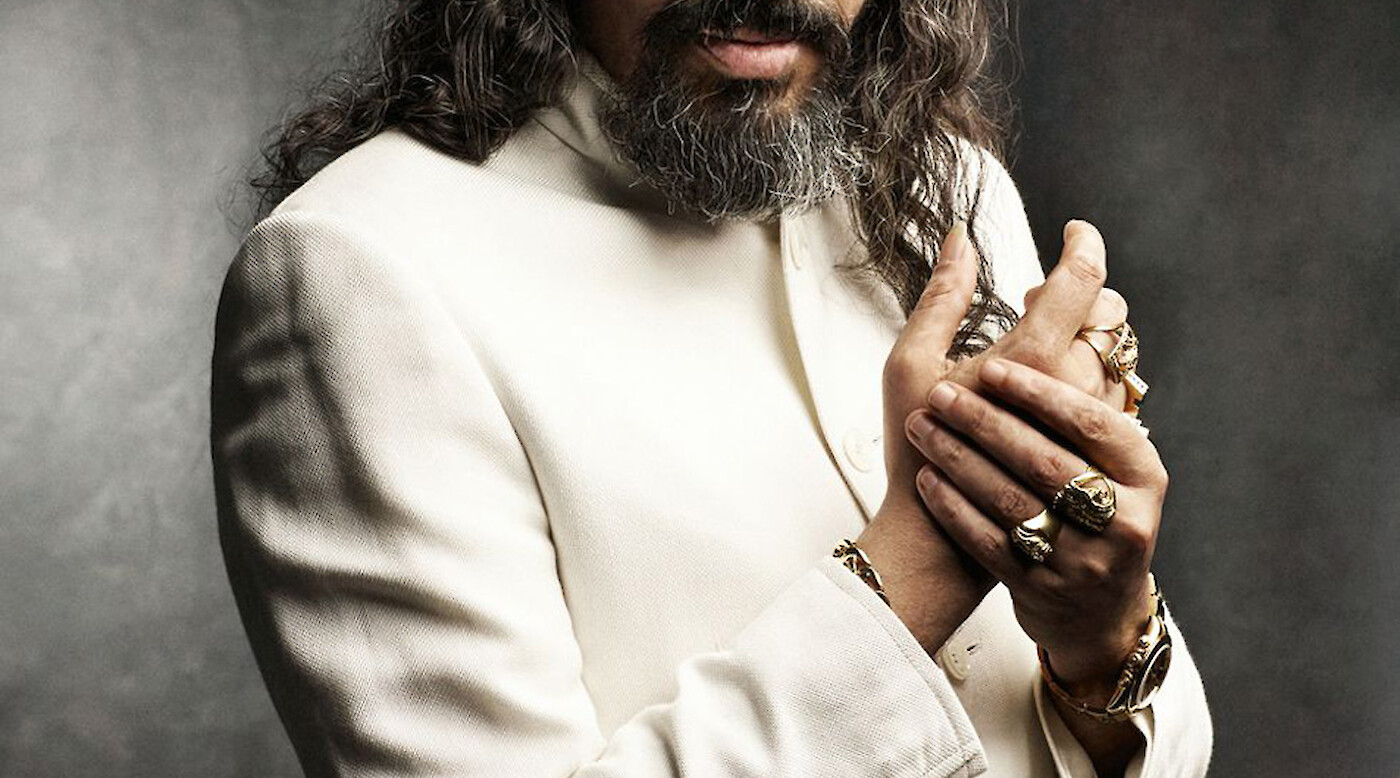 Flamenco singer Diego el Cigala tours the U.S. to perform selections from a new, emotionally-charged recording.
The innovative Spanish Gypsy flamenco singer Diego El Cigala rose to international fame in 2003 after the release of Lagrimas Negras, his smashing collaboration with the venerable Cuban pianist Bebo Valdés. It won a Latin Grammy and inspired The New York Times critic Ben Ratliff to anoint it best album of the year, hailing it as "one of the great new cross-pollinating documents of Latin music."
Born in an artistic Romani family in Madrid, El Cigala is a gripping "blood-and-iron" flamenco singer, as Ratliff calls him, with a natural gift for merging his ancestral music with the boleros, tangos and rumbas of other Iberian and Latin American cultures. He won another Latin Grammy in 2005 for Picasso en Mis Ojos, which featured the great flamenco guitarist Paco de Lucía and the prized Latin-jazz trumpeter and percussionist Jerry Gonzalez.
Diego El Cigala is regarded as the most exciting and innovative flamenco singer in the world today. Passionate, profound, and immensely proud of his Spanish gypsy heritage, El Cigala has found success in his interpretations of this distinctly Spanish art form.