Curatorial Residency: Alejandro Alonso Diaz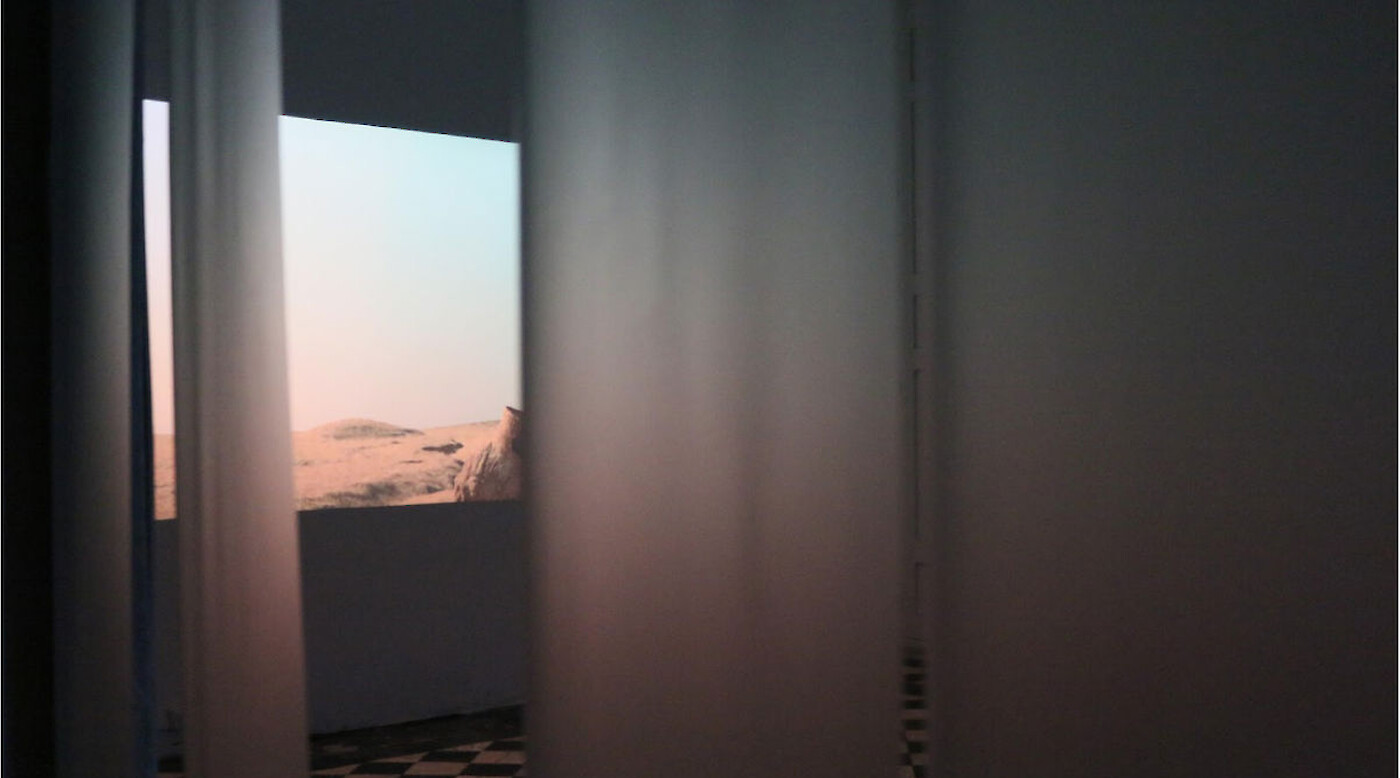 Curator Alejandro Alonso Díaz takes part in the residency program of 18th Street Arts Center in Santa Mónica.
Alejandro Alonso Díaz is a visiting Barcelona-based artist and curator with a background in art history, social sciences and philosophy. His curatorial and writing practice is concerned with socio-political discourses that revolve around notions of materiality, environmentalism, human agency and interspecies communality. As part of the activities to be developed through his time in Los Angeles, Alejandro Alonso Díaz will present both his individual curatorial practice and the work he develops for fluent, a project space for artistic research.
While in residence, he will also conduct studio visits and portfolio reviews with artists and fellow curators in residence, as well as a program of visits to other LA-based museums, independent projects and galleries, and studio visits in Los Angeles and San Francisco. Drawing on the mission and vision of 18th Street Arts Center, Alejandro will organize a public program on the theme of Environmental Circulation, framing contemporary anthropocentrism.
Alonso Díaz has curated and participated in projects for (selection) Performance Biennale, Athens (2016); Tenderpixel, London (2015); The Agency, Bogotá (2015); Chisenhale Studios, London (2015); The Olbricht Foundation, Berlin (2015); Lisbon City Hall Gallery (2017); the Whitechapel Gallery, London (2015-2016); Ivorypress, Madrid (2013) and Laboral, Gijón (2012). His projects have been published in magazines and platforms such as Mousse Magazine, CURA, Frieze Magazine, El Cultural, This is Tomorrow, TIP Berlin, Daily Lazy and The Stedelijk Museum Journal. He was a curatorial fellow from Fundación Botín during 2014 and 2015, and currently directs the project-space for artistic research fluent, and is a contributing writer for magazines like Frieze, Editorial Concreta and This is Tomorrow. He holds a BA in Art History and a MA in Curating Contemporary Art from the Whitechapel Gallery Postgraduate Program in London.
Workshop and screening events will be held on August 21 and 28 from 6 pm to 8 pm as part of Díaz's project.