Through the Eyes of Picasso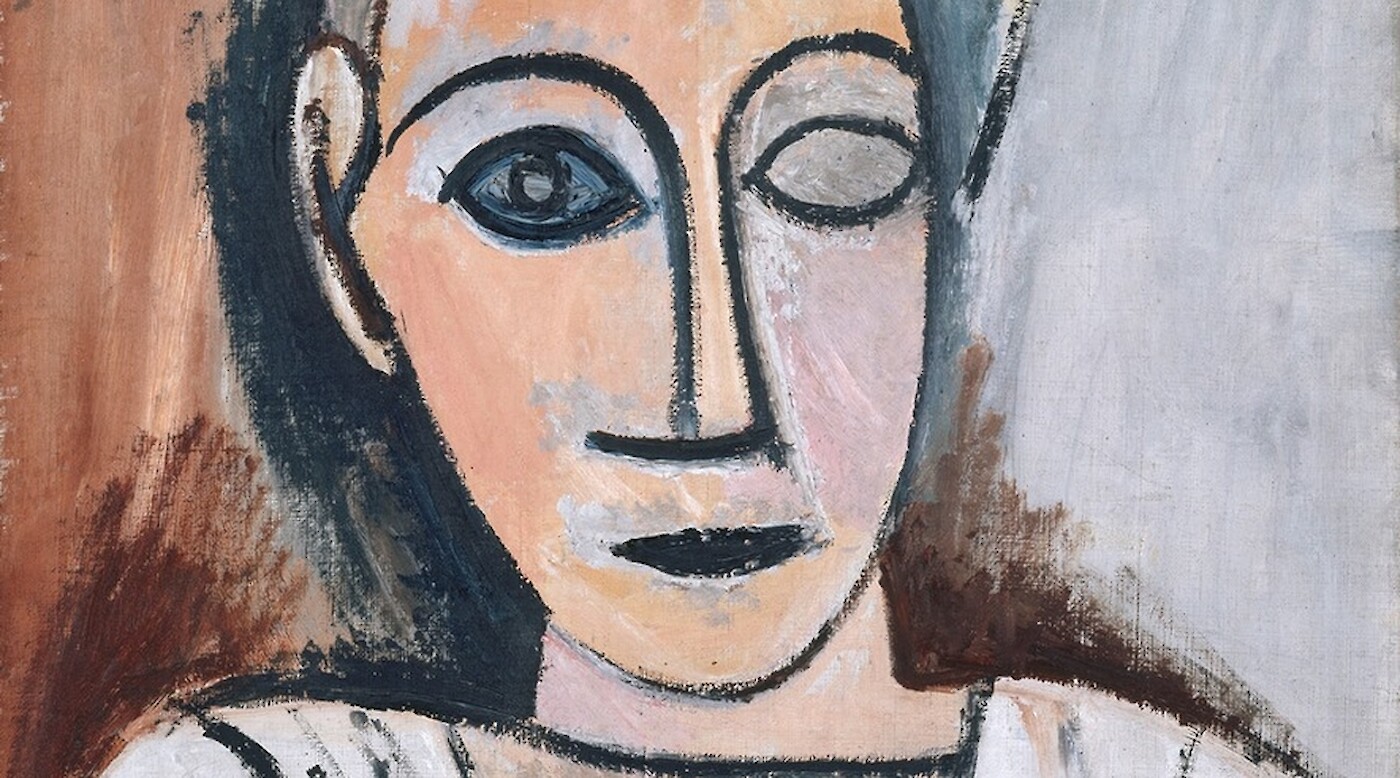 This major exhibition explores Pablo Picasso's life-long fascination with African and Oceanic art, as well as works from the Americas, uniting his paintings and sculpture with art that fueled his own creative exploration.
In addition to paintings, sculpture, and drawings by Picasso, the exhibition will feature significant works of African and Oceanic art that transformed his artistic vision when he encountered them at the Musée d'Ethnographie du Trocadéro (now Musée du Quai Branly – Jacques Chirac in Paris) during the early part of the 20th century. For Picasso, the allure of these masks and sculptures was in the artists' exploration of line, abstraction of the human body, and representation of metamorphosis.
Visitors also will see works Picasso collected, lived with, and kept with him through numerous studio moves, still owned by his family, and others that are in the Picasso Museum in Paris.